Even you will agree with me when I say this that the tool kit that you receive along with the bike from the company is pretty much useless and dead weight. This is the reason why it is always a good idea to invest in your own set of tools that you will actually be requiring for the bike's repairs or fixing small niggles. So to make things a bit easier for you, we have here a small list of 10 tools that you must carry along with you on your bike at all times. Do note that this is a very basic list and you could carry more as well as per your discretion provided you have the space to store them.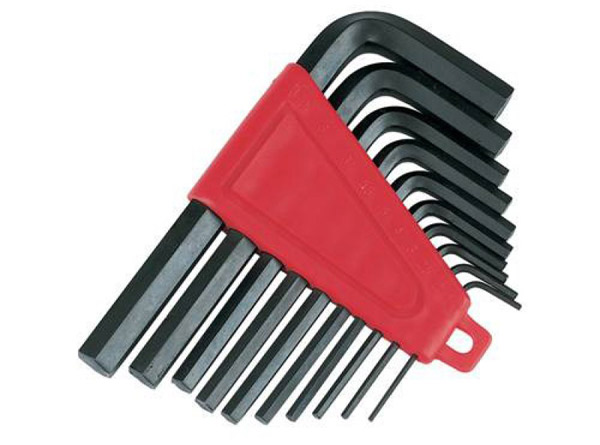 1. Allen Key Set:
A lot of small parts on motorcycles these days are fixed using those small star shaped bolts which can be opened up or tightened using an Allen key. So having one on you at all times is always a huge help. In case you happen to notice any small shuddering anywhere and you can simply take it out tighten stuff up with it. Also it is helpful in case of small repairs of stuff which requires an Allen Key.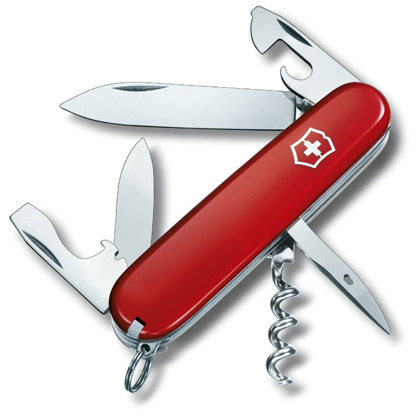 2. Multipurpose Pocketknife:
A good Swiss army knife or any other equivalent knife pack is the most helpful tool you can have. The knives and scissors come handy with stuff on the road and on the bike, but the rest as well can be of a lot of help on the road like the small screwdriver head it has for the tight screws, etc.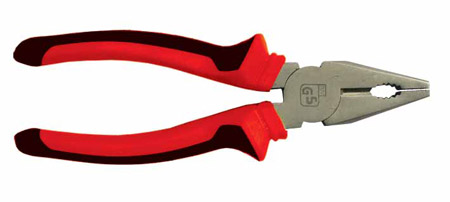 3. Pair of Pliers:
Pliers are important, especially when they do double up as great accessing tight corners equipment and also as wire cutters or splicers. Though it is rare that you might have to do any of that on the road, but still it is always better to be equipped with it.

4. Adjustable Wrench:
This is one tool that is recommended you have it on you at all times. Not only is it great to loosening or tightening of pretty much anything as it can be adjusted to fit anything, but it can also come handy as to good self-defense unit since it is pretty strong and hard. Just jokes apart, it is a must have tool.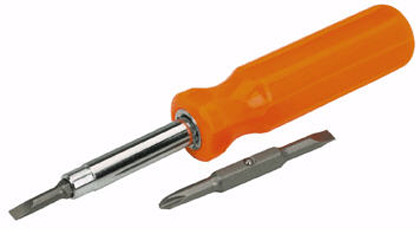 5. Flathead Screwdriver:
For all the screws that you might need to work upon, this is one screwdriver to have. Though it would be recommended to have the one which is small and compact so that you can use it for various other small tasks as well.
6. Screwdriver Combo:
Manufacturers are cruel sometimes and that means using various kinds of screws which require different kinds of screwdrivers. Which is why is preferable to have a screwdriver combo kit around.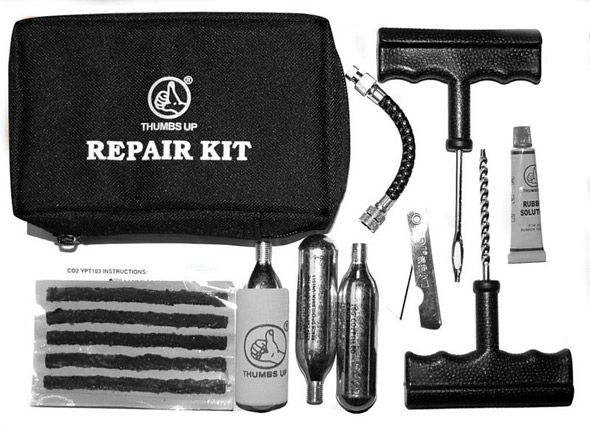 7. Tyre Repair Kit:
Something you really pray you never have to use it ever, but then it is always better to stay prepared for the worst. And on top of that if you are stuck in the middle of nowhere with no one to fix the leak, then it is better to have the tools to fix it yourself.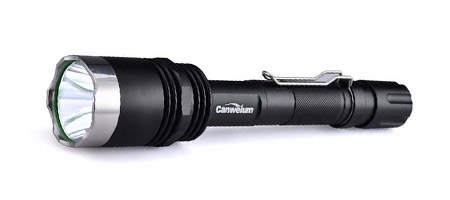 8. Portable Flashlight:
For the dark nights and the dark roads to check out for the issues, better to keep a separate light ready just in case your cell phone battery runs out. Also it is better to use a flashlight as they are pretty strong in terms of light throwing ability to detect issues in the dark on your bike.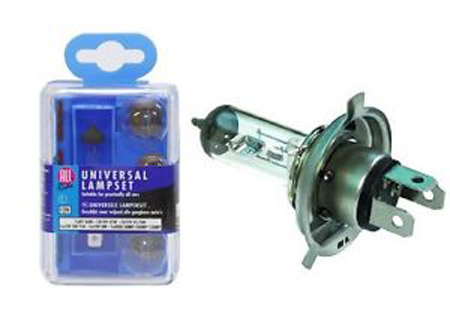 9. Bulbs and Fuses:
Your bike might need an occasional fuse change while on the move, though this is not much of an issue in regular use, you might never know when you might need it when going touring. Same is with your headlight bulbs as well. So better keep them ready for a rainy day. Also nowadays the packing also comes pretty well fit so that they are not damaged in all the luggage you might be carrying.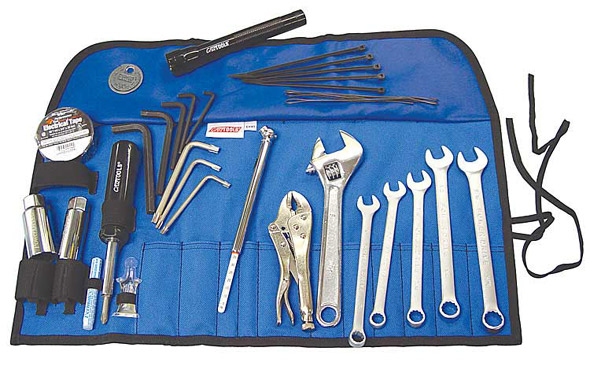 10. Other Miscellaneous Stuff:
This includes all the small stuff we usually forget but then puts us in a fix when we actually need them but don't get them anywhere. Something like ropes, tapes and zip ties, etc. Also some dry batteries too, you might never know when you might need them.
So all in all it is quite some list, but if you buy smartly, you can make sure it is all fit very compactly and does not really take up much space. So get these tools along with you wherever you go and make sure not to be stuck anywhere again.
By:
Pratik Patole