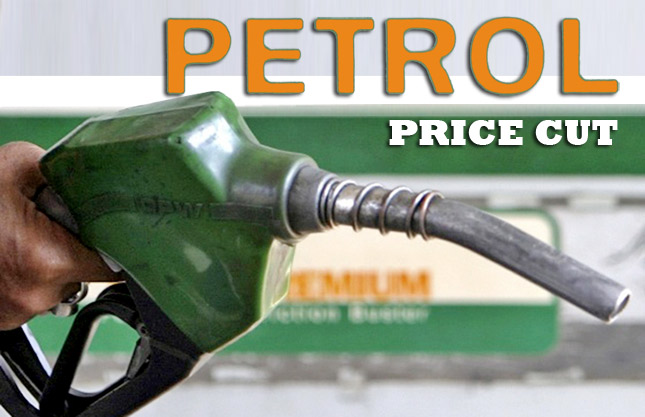 I am no fan of any authority, be it the law enforcement or the Government. Still, I am a law-abiding citizen who keeps to himself and never breaks the rules. So when the Government announced Rs 2.5 fuel cut in price, I was kind of "meh", as it wasn't a significant decrease and I rarely check fuel prices while filling up the petrol. But it's when I came to realize that the Government has asked Oil companies to bear the burden of reducing oil price by almost a Rs 1, I knew that a disaster is coming.
Price of fossil fuels like Petrol and Diesel, must not be regulated by the Government. It is a fundamental reform which was brought in by the former Prim Minister Manmohan Singh on petrol prices and Prim Minister Narendra Modi himself on Diesel prices. Remember the ever-changing fuel prices rule, which was implemented a few months back? It was to ensure that Oil companies don't operate on losses and can increase or decrease price with the crude oil prices. Essentially going "All cash and no credit". It would also improve their performance in the share market, thus making investors happy and promoting the free market economy.
But during the recent price slashing of Rs 1.5 by the government and Rs 1 by the Oil companies, reflected very poorly on the share market. According to a recent report by Quint, within one hour of announcing the price cut, a total of Rs 1 lakh crore got wiped out from the shares of all the Oil companies and the Government itself lost Rs 55,000 crore, while all the Shareholders lost a total of Rs 48,000 crore.
The report also goes on to state that, if only the government had taken the burden of the whole subsidy on itself, then only a meager Rs 7,000 crore would have gone from the government's account over a period of 6 months. And the additional Rs 55,000 crore which went down the drain, could have been saved.
This is simply the result of an impulsive policy which was never thought out for the long run. Not only this decision was in a direct violation of a policy reform which took 10 years to come in effect but destroyed a huge sum of investors wealth. Free priced fuel was in demand since 2009, you can read a report of Live-mint on it, but the Government undid it in an impulse.
By:
Yetnesh Dubey