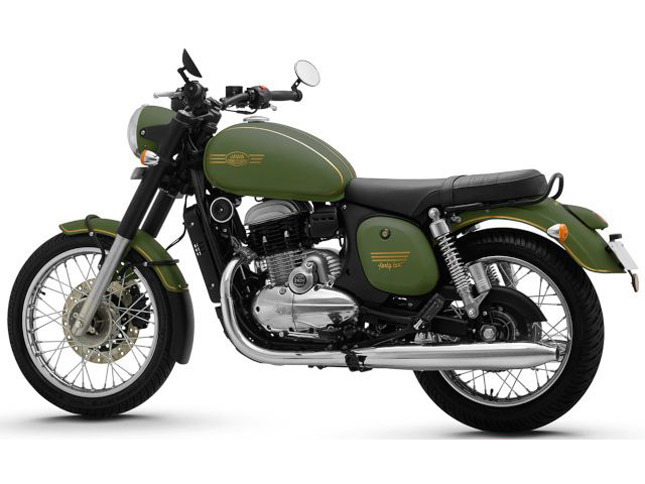 Before the coming of Jawa, I was convinced that affordable classic bikes simply cannot offer decent performance. The only company which made retro styled bikes was Royal Enfield. Although there were also Triumph, Kawasaki, and Harley-Davidson, it is just not possible for me to afford and most importantly maintain them. A normal service cost of Harley-Davidson is around Rs. 6 to Rs. 7 thousand.
Thus I always found the Rs. 1 to Rs 2 lakh, a pretty good spot for almost everything. A Dominar 400 costs around Rs 2 lakh on-road and offers me a top speed of around 160 km/h and if I move up, I have the Duke 390 at around Rs. 3 lakh, which offers me 178 km/h of top speed, and so on.
So where does the newly launched Jawa Forty Two sits in the value for money department? I think it sits on the same spot as Dominar 400. Let me explain why.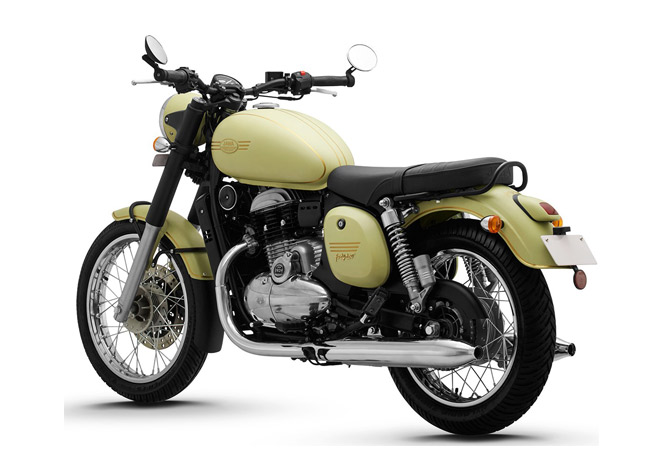 1: A superior engine
The Jawa Forty-Two is equipped with a BS 6 engine, while the Dominar 400 uses a BS 4 unit. Obviously, a BS 6 engine is more efficient and less polluting but what really is better in it, are the Dual Overhead cams. Dominar uses a single overhead cam setup, which is relatively inferior. The DOHC has several advantages over a SOHC unit. DOHC functions better at higher RPM due to better airflow and improves performance.
Although the 293cc unit from Jawa only makes 27 HP, as opposed tot he 35 HP which Dominar makes; The Jawa Forty Two is almost 12 kg lighter than the Dominar 400.
2: A classic look
A retro look costs money, it is as simple as that. Manufacturers realise that people want motorcycles which look old but perform just like a new machine. Jawa motorcycles also rely on the same concept but somehow their price seems reasonable. Jawa Forty-Two is priced at Rs. 1.55 lakh ex-showroom with a single channel ABS. Compare that to a Royal Enfield classic 350, which only looks the part and is kind of awful to ride on the highway.
Dominar 400 has no classic look, which is fine because it is another bike entirely. And due to the sporty styling of motorcycles being not so high in demand as the classic styling, the Bajaj is able to install some better equipment like 43 mm forks, an LED light and digital instrument cluster.
3: A heritage
Classic look only works if you have a history attached to it. It is the reason why Kawasaki Z900RS, Triumph Bonneville T100 and even the Royal Enfield continental GT exists. It is one of the reasons why Cleveland Cyclewerks is not being talked about by anyone. Jawa has the heritage, a very rich one in fact. So the company offers you the same with their Jawa Forty Two.
It is a good point to mention that we are not comparing Jawa Forty-Two with the Dominar 400. We are just analysing what both bikes bring to the table, for the price tag they are asking. Jawa Forty-Two brings a classic charm, heritage, and a BS 6 DOHC engine while Dominar 400 brings superior chassis, blistering performance and modern styling.
Both bikes offer something unique in their respective departments and strike a perfect balance between all things. They both win fights in different stages but the overall result is a tie. And that's why Jawa Forty-Two is just as bang for the buck as the Bajaj Dominar 400.
By:
Yetnesh Dubey