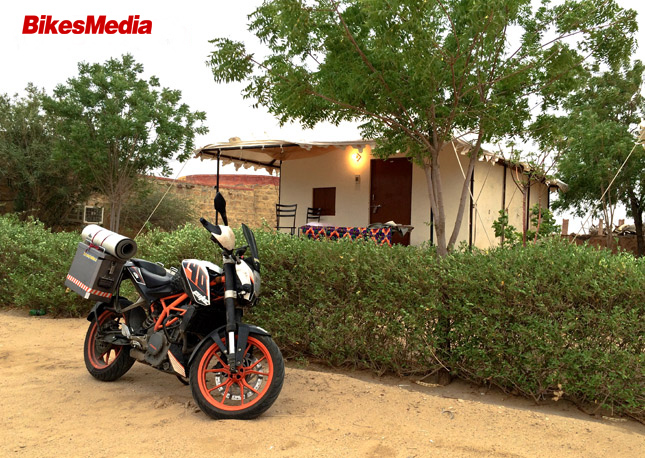 So, you too have been bitten by the travel bug. There is no cure for it; you'll just have to live with the wanderlust. Things are more difficult for you if you're a motorcycle lover because you will never be satisfied by traveling by a bus or train. Your bike will be the only means of transport which you will prefer to use, doesn't matter how far you are going. In order to make long distance traveling easy for you, we have come up with a list of mods to make your motorcycle touring friendly.
1: Windshield-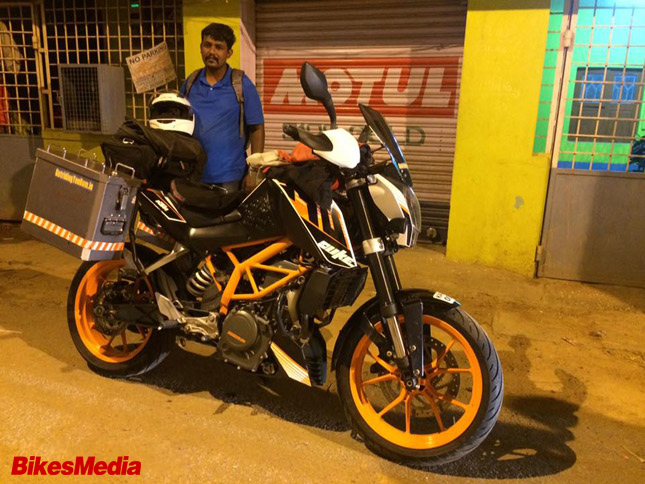 Getting off from your bike and still feeling fresh is a feeling which every one of us can appreciate. But for naked bike owners, which most of us are, getting associated with this feeling is quite rare. The solution is simple; a windshield can easily be installed on your pretty naked bike and will protect you from nasty wind blasts. You can find a decent windshield between the range of Rs 1000-2000.
2: Seat cushioning-
A seat too soft will make your journey uncomfortable and a seat too hard will give you the same awful result as well. The perfect seat is both firm and soft and if yours isn't, then it can use a long touring makeover. Motorcycle seat cushions are the latest and greatest trend in bike comfort mods. They are particularly made out of a combination of memory foam and silica gel. They are available online in square shapes which are big enough to be cut and installed according to the seat size. You can try doing it yourself but getting it done by a professional is highly recommended.
3: Handle wraps-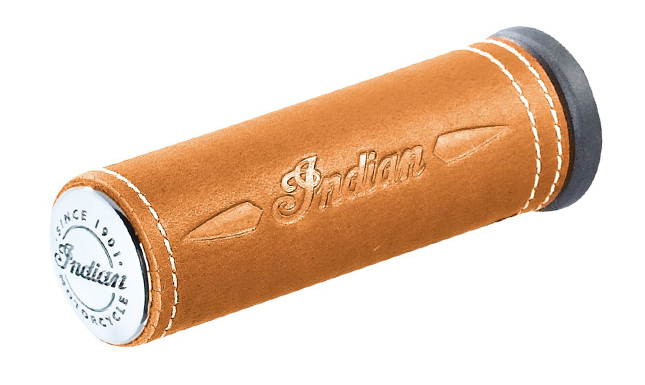 Now, that your head and buttocks are safe from the side effects of long distance traveling, it's time to focus on your hands. Securing and protecting your hands is important because they are the main point of contact between you and your bike. A good handle wraps curb handle-bar vibrations to a great extent, thus preventing numbness/fuzziness in your hands. This piece of accessory is important because the majority of the bikes in our country consists of a single cylinder engine, which is bound to vibrate.
4: Bags which double up as a backrest-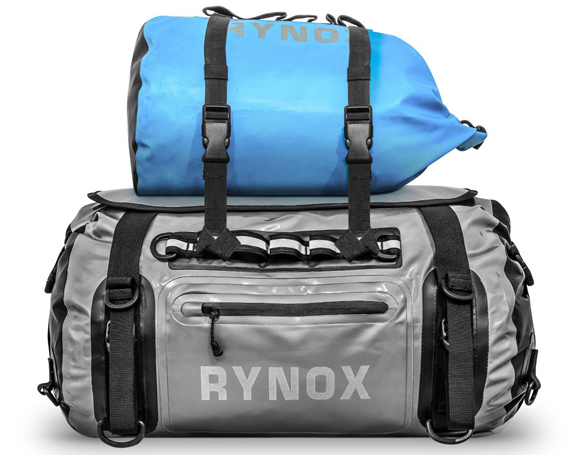 Here are a life hacks, store your luggage and enable on the go lumbar support with just one backrest bag. Although, backrest bags are not easily available online so instead you can use a trail bag which is big enough to double up as Rider's backrest. Keep in mind that this hack will work best if your backseat is a bit raised. RYNOX IPX4 is a good option to go for, but its Amazon review raises a few questions about its quality.
5: External mobile charger-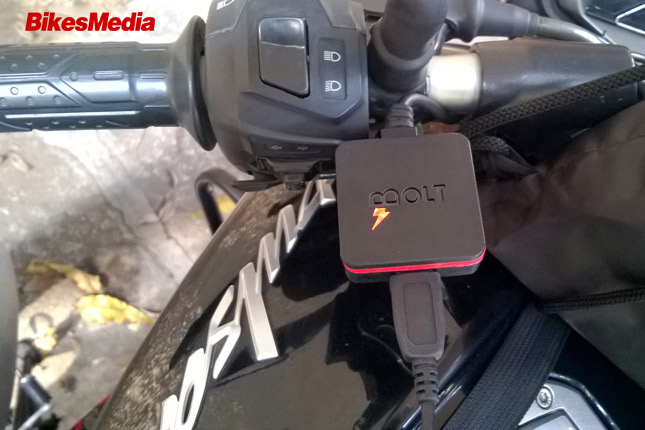 Lost on an unknown road in the middle of the night is a situation nobody wants to face. Avoid this by keeping your phone charged as you move towards your destination. An External mobile charger coupled with a mobile holder does the navigation job pretty well. The charger is connected to your battery so make sure that it provides an off switch, so you can conserve power when it's not needed. Also, make sure that it's waterproof because of obvious reasons.
RELATED ARTICLE: 10 Things You Need To Carry On A Motorcycle Tour
Your face, back and hands are protected and you clearly know the way to your destination. Touring is a great experience and it shouldn't be anything else doesn't matter if you're a pro or an amateur. Simple things like regular stops, downloading offline maps and drinking plenty of water before you leave can make a world of difference to your whole journey. That's why; never fail to plan because you already know the rest of the tail ;)
For everything related to motorcycles, stay tuned to BikesMedia.
By:
Yetnesh Dubey