For every woman and man the most priceless gift of God will be becoming a parent. It is a feeling that no money or gift can satisfy. But is it safe enough for a pregnant lady to travel on a two wheeler during pregnancy? Let's find out.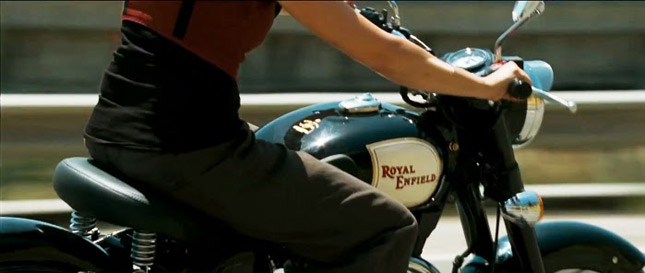 There is no doubt that two wheelers aren't as safe as a four wheeler for a pregnant lady under any circumstances. But when certain conditions don't prevail, we prefer taking a two wheeler. It is always better to consult a gynecologist before you travel, because under complicated conditions, doctors will ask the expectant lady not to travel. I wouldn't suggest that traveling on a two wheeler would be very safe, but you can make it a little safer if the following steps are taken.
• Don't forget to wear a good helmet and a jacket even if you are a pillion.
• Avoid busy hours.
• Use smooth and clean roads, avoid short cuts and pot holes.
• Do not ride for a long time.
• Avoid wearing Saree as they may get caught on the wheels.
• Use routes that you are familiar with, to avoid unwanted chaos.
• If you feel tired, avoid traveling that day.
• During summer days, avoid traveling in the noon as it can make you dehydrated and dizzy.
• On a rainy day, the slippery roads can be risky so avoid using a two wheeler.
The risk in the first trimester is lower than that of the next two trimesters. Please ensure that you are very safe during the second and third trimesters. Consult the doctor often regarding the health conditions. Riding in the last few months can be very hard and dangerous as bumpy roads or pot holes can cause severe issues and pains for the expectant lady. During the second and third trimesters, avoid traveling alone, it is always safer to travel with your husband or relatives. During this period, try making travels quick and short, prefer car travels over scooter or bikes even as a pillion rider. It is not recommended for expectant women to travel on two wheelers, avoid two wheeler travels as much as possible and switch to four wheelers since being safe during this period will play a very important life changing role.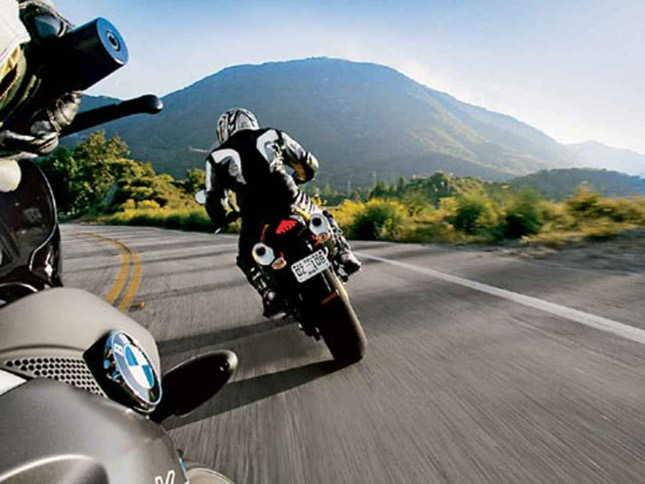 If you wish to have a cute riding family, stay safe and ride safe during pregnancy period.
By:
Rishath Suresh