What came a rather surprising news for Indian auto enthusiasts on August 8 is the announcement of a global partnership between the iconic Triumph Motorcycles and Bajaj Auto Ltd. Triumph Motorcycles India informed this non equity partnership with Bajaj through a press release. This partnership was the least expected at this time, as there were various rumours regarding Bajaj buying Ducati. Here's what the partnership says, and it's future for the Indian automobile giant and the British marquee.
The Partnership And Its Future: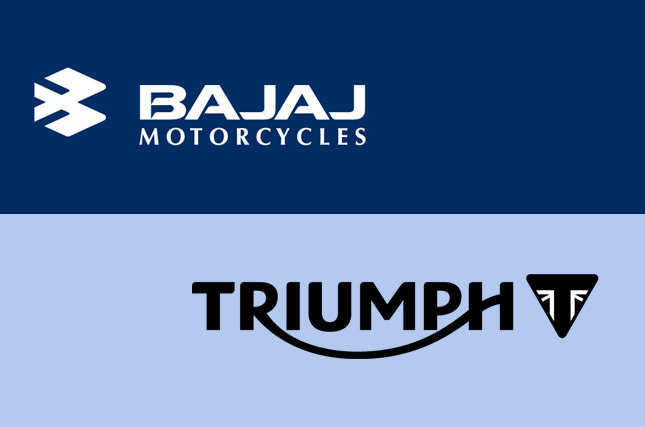 Bajaj and Triumph have signed this deal to produce and deliver a range of outstanding mid capacity motorcycles. The point to be noted is, the partnership isn't for an one off motorcycle as they have clearly mentioned it to be a range of motorcycles. We could expect this to exist close to at least 5 years, given the calibre of both manufacturers. What seems to be viable is a motorcycle which is exceptional in design and technology powered by Triumph, along with the cost effectiveness and distribution on the hands of Bajaj. Triumph has targeted to expand its reach to the emerging markets and higher volume market segments with this deal. On the official press release it is quoted that,
Bajaj will gain access to the iconic Triumph brand, and its great motorcycles, enabling it to offer a wider range of motorcycles within its domestic market and other international markets.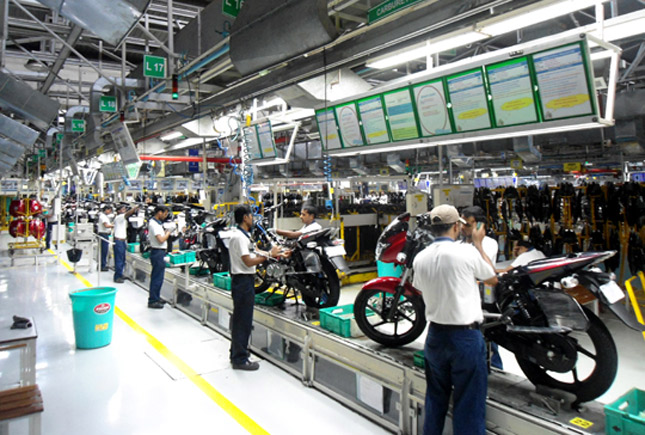 With this being said, Triumph could now easily access rest of the global markets with the help of Bajaj whereas Bajaj would get the advantage of learning their design and development technology. Bajaj changed Indian motorcycling to a whole new level after the introduction of KTM right here, and is soon on the verge to do yet another masterstroke. The motorcycle emerging from this partnership might have a Bajaj branding in Africa, South America and other ASEAN countries whereas the other advanced markets would get a small capacity Triumph.
Who doesn't want a small capacity sub 400cc Daytona? Can't wait to know what's cooking? Let us know in the comments section below.
By:
Aravind Rb