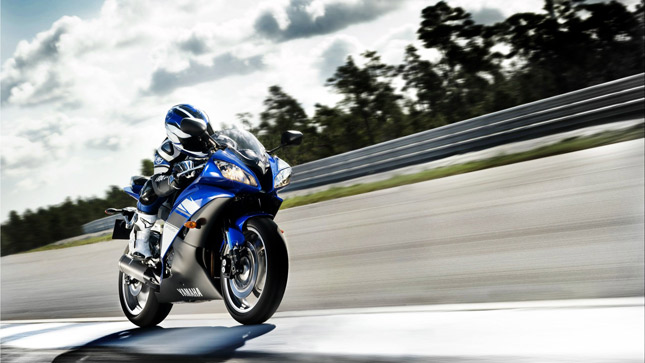 Timing is precise business. Even more so when an engine is concerned. A timing chain / timing belt (depending on the engine) as the name suggests is crucial for precise valve timing in engines. Each component in an engine is inter-dependent on every other component for smooth operation. Some engines use gears, instead of timing chain/belt for synchronizing the crankshaft movement and camshaft movement. As you know, a camshaft controls the opening and closing of the valves while the crankshaft is responsible for the reciprocating movement of the piston. The tension of this timing chain is controlled by tensionsers.
Timing chain, then, is a heavily engineered component. It will last a very long time. It may as well last the lifetime of the engine depending on the model. The only downfall is that when these chains fail, they lead to pretty serious damages inside the engine.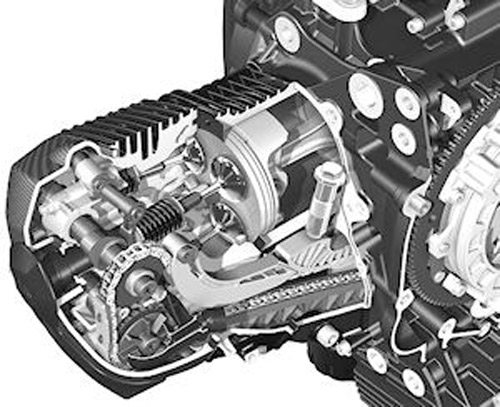 Timing essentially means controlling the relationship between crankshaft and camshaft movement– controlling the movements of valves and pistons inside the cylinder. What can happen if the timing goes out of sync? It can destroy your engine from the top–down (pun intended), it can lead to bent the valves. The engine just won`t work. All compression will be lost (it just won`t happen). In essence, for the moment that any engine is out of timing, it loses it`s normal design functioning to move the charge into and out of the engine.
Symptoms of a poor timing chain:
1) First is the obvious: Rattling noise from the engine, more so at idle. True with VTEC engines also.
2) Retarded ignition timing, as is evident.
3) The engine oil will contain fragments/chunks of chipped metal/plastic.
The belt/chain must be replaced according to regular maintenance intervals. If not done so, the engine may risk catastrophic engine failure, especially if yours is an interference engine- a type of engine in which one or more valves in the fully open position extends into an area which is covered/overlapped by the piston.
If the timing chain/belt breaks at higher Rpm then you can only imagine what the insides of an engine may be going through– breaking valves, bent connecting rod due to excessive pressure, shock loads on the piston and the like. The engine is highly likely to be totaled.
In a 4 stroke engine, a cycle (Intake, compression, power and exhaust) is completed every 720 degrees of movement. The intake and exhaust valves, respectively need to open every 360 degrees, right? Means that in every 4 strokes the crankshaft rotates twice and the camshaft rotates once. This is ensured by the timing belt/chain mechanism, which is connected to the camshaft.
Always take care of your timing chain/belt to ensure efficient and moreover safe functioning of your motorbikes engine. Never, ignore the cry of your engine that might end you suffer a lot in longer run.
By:
Vikram Malhotra