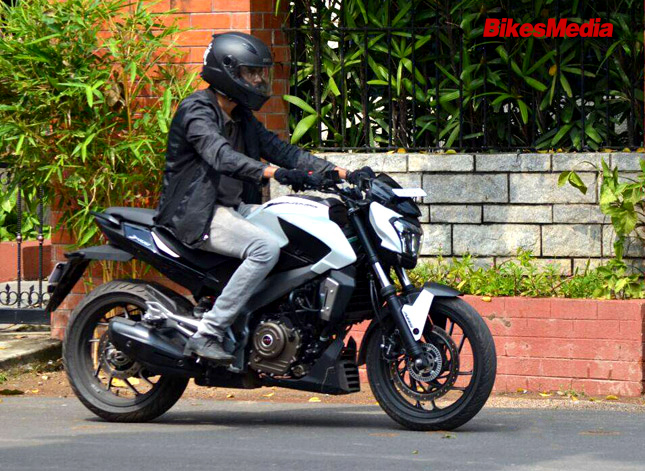 So, Petrol prices have again increased. This time petrol is selling around Rs 81 per liter across the country, and I know that conditions are dire. That's why I feel it is my duty to address, assess and solve this situation with you guys, my fellow riders. Let's discuss a few points regarding the gravity of the situation.
Like most people, I fill up my tank with a Rs 500 note every 5 or 6 days or so. Since I ride a Pulsar 150 for my daily commute and my total daily distance traveled is around 20-22 km. I get around 6 liters of petrol for the price of Rs 500, with the current rate of petrol. My Pulsar gives me a mileage of 40 km/l, so after multiplying it by 6 liters I get a range of around 240 kilometers. Dividing it by 22 gives me a time span of 12 days before my tank goes completely empty. Now I know these figures are not accurate but they can give you a general overall picture. With Rs 500 I can travel to around 200 kilometers and during a normal commute, the petrol will last around 10 days.
Now in order to see whether owning a bike has crossed an unaffordable threshold, I'll have to check how much kilometers I am missing out on, since the time when petrol used to be Rs 70/l.
In those times, a Rs 500 fill-up would give me around 7 liters of petrol. This amount of fuel would take me to 280 km before it runs out. So there is a 40 km difference which I am missing out on. It is quite a noticeable difference, for me as a Pulsar 150 owner.
So let's try the same exercise for a Dominar 400 owner. As it represents the modern premium bike for everyday Indian. If the fuel was Rs 70/liter then I'd get around 7 liters after one fill up and that'd take me to 210 km. Now, when the petrol is Rs 81/liter, I would get 6 liters of petrol and that will take me to 180 km. So there is a difference of 30 km.
The strange thing here is that the bigger of a bike you'll have, the less likely you're to notice the change as the "difference" between kilometers range will decrease with increasing engine size.
Thus if you're planning to buy a Dominar 400, then go ahead and buy it. Because the inherent mileage of the bike is already low enough to make the impact of rising fuel prices at least a little bit obsolete.
Now you must be thinking, what would happen if the petrol becomes Rs 90/liter. Trust me guys, it's going to go that low and if it does, then I will see you people at the protest meet up point.
By:
Yetnesh Dubey