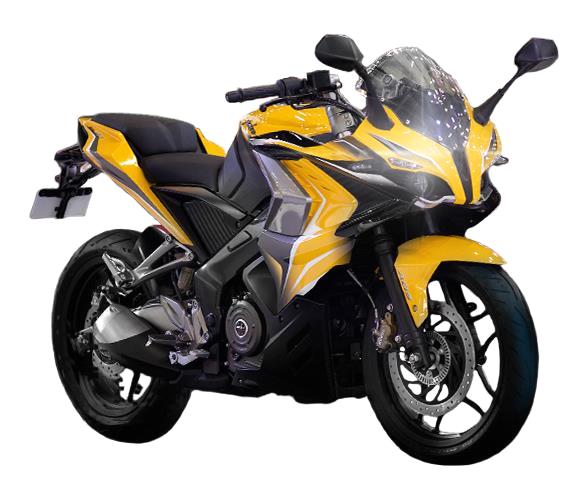 You call it inspiration or a copy cat, we found it strikingly similar to "Energica Ego" Supersports Electric bike. The upcoming
Bajaj
Pulsar 400SS always had controversial design ever since it was first showcased at Auto Expo in Yellow color. The bike had futuristic design but it was all subjective as not everybody was convinced with the design, It was until a picture of
Bajaj
Pulsar 400SS was spied on the Net, it was in all Black and believe me it changed the perspective of everybody who had different opinion about the design element of the bike, be it the stance of the bike or the raised clip on handle bar.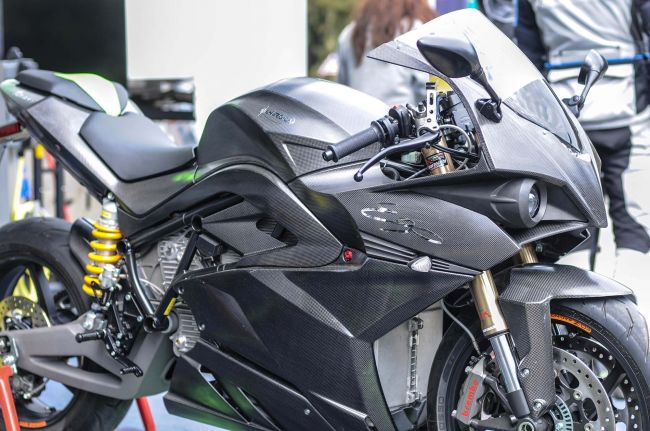 We found something interesting as we came across the Italian Electric Superbike- Energica Ego. The bike shares striking similarity with the Bajaj Pulsar 400SS and it is evident that
Bajaj
has taken solid inspiration from this Italian Stallion. The upcoming Pulsar 400SS is already sharing the technology with its Global partner-
KTM
. The engine of Pulsar 400SS shares many components from KTM
Duke 390
helping Bajaj keeping the bike price lower as compare to the premium offerings from
KTM
.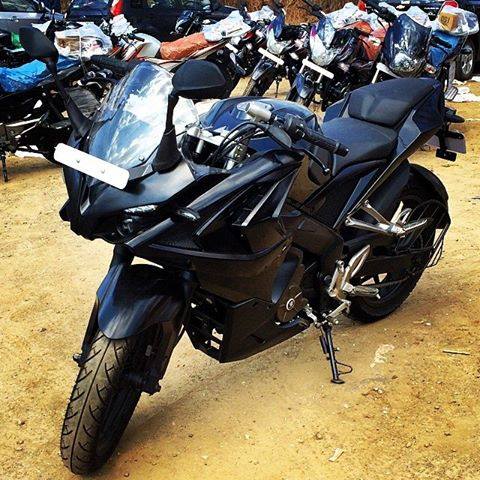 KTM
is also coming with much awaited light weight faired RC series bikes- RC 200 and RC 390 but
KTM
has kept the design element of their bikes exclusive and tried to keep the design of bikes as original as possible except the twin non-symmetrical head lights seems to be inspired by BMW.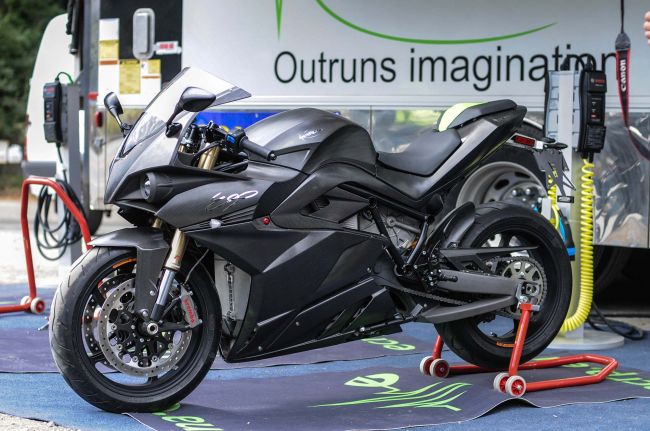 So guys what do you think does the upcoming Pulsar 400SS look similar to the Energica Ego?
By:
Farhan Kashif