After
Casey Stoner
it is time to go little back in time, back in 60's and 70's. This was the era where Mike Hailwood, who is considered as one of the best racers of all time was winning races after races. In the midst of Hailwood's dominance, there was one racer who was often overshadowed by him, Phil Read.
Phillip William Read was born in Luton, England on 1st January 1939. He was known as "The Prince of Speed" because of his performance as a racer. Eight world championships in motorcycle road racing and the first man to win world championships in the 125cc, 250cc and 500cc classes. Read was an enthusiast road-rider who also worked at Brown and Green as an apprentice. in 1955 At the age of sixteen which is the Minimum riding age in UK, he raced with Velocette KSS, and after that a BSA Gold Star DBD32. He was quite successful in 350cc and 500cc class road races in and around the UK.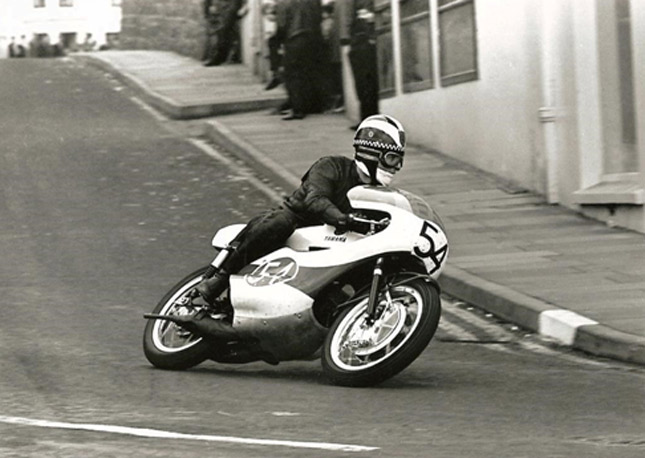 During mid-60's Yamaha signed Read as a rider for them. And Read gave team Yamaha their first title in the 250cc class and he followed the same in the next year making the championships tally to 2. However, he lost his crown to
Mike Hailwood
in 1966 when Yamaha introduced a new 250cc four-cylinder motorcycle for the season which had its own share of problems. In 1967 he battled Hailwood on his 6 cylinder Honda till the end. However, he lost to Hailwood again on the basis of GP wins. Nothing much happened after that till 1971 where he won a title again with a Yamaha although without the factory support.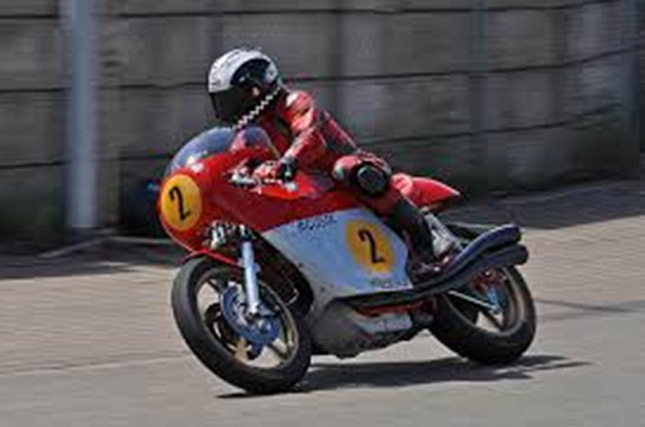 In 1974 Read moved to MV Augusta team in the 350 cc Championship. A year later, he rode in both the 350cc and 500cc class and won the 500cc title, the first to win using
Lockheed disk brakes
. In the next year he won his last championship for the Italians. On the MV he gave
Agostini
's Yamaha a strong run for his money in the 1975 500cc championship only to finish second.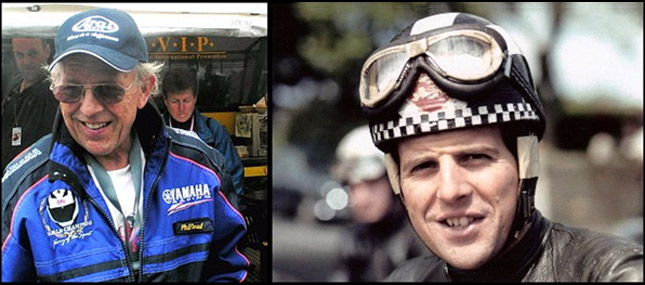 Read retired after the 1976 season where he rode a Suzuki. After the retirement Read entered TT events from 1977, He was successful in Formula 1 too. He won a race on the works Honda and Senior race on a Suzuki. Read retired at the age of 43 where he last raced at Isle of Man TT in 1982. He was named a Grand Prix "Legend" in 2012 by FIM. He also rode a Honda in the 24- hour Le mans. Although a lesser known name that Mike Hailwood, Read was an amazing racer who was famous for his speed. Phil Read's performance and the career in racing deserves an acknowledgement and hence, BikesIndia salutes this legend.
By:
Rituraj Sambherao