And we come to the second chapter of the series. In this chapter we talk about a MotoGP rider. He often is called as the most successful
MotoGP
rider of all time. With 122 Grand Prix victories and 15 World Championships in his pocket. The Rider's name is Giacomo Agostini. One fearless and skillful rider who shook the world with his talent.
Born in 1942 in a small village of Italy, Brescia, Lombardy. Agostini showed a great interest from early stages of his age. Often competing in races, he quickly turned into a great racer. Agostini's father was not so keen on the passion of his. Little did he know that he would go on to become the greatest rider of all time.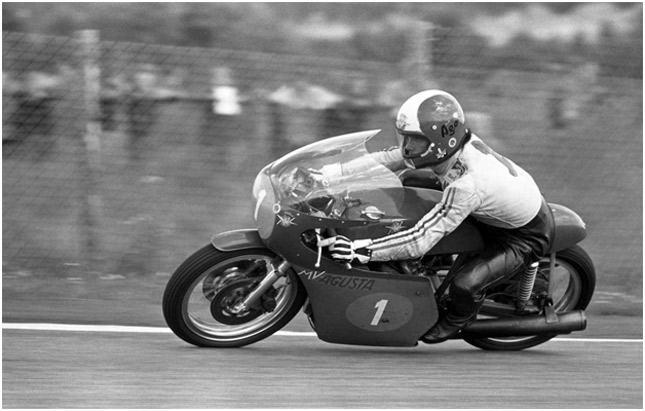 Initially Agostini's father wanted him to become an accountant. When Agostini expressed his wish to become a professional racer, his father did not take it well and he sought advice from his family's notary. The notary misunderstood motorcycle as bicycle and gave the go for Agostini to pursue this path.
His career kicked off when he bought his motorcycle on installments at the age of 18. The motorcycle
Morini 175 Settebello
which was powered by an
overhead-valve engine
which could see him go 100 miles an hour. Agostini took part in an uphill climbing race in 1961 at the age of 19. He came out as a runner up but that was the basic foundation for him to start the racing career.
Fast forward few years and he got a chance to compete in Grand Prix Des Nations in Monza where he got a chance to move to 250cc class riding a Morini 250 Bialber which was recognized as the fastest mono cyclic bike of that time. He put on a great show by staying in the top two until he withdrew from race due to vibrations in the exhaust pipe.
In 1965 AGO moved to MV Augusta where he became the teammate of Mike Hailwood. Unfortunately He couldn't finish the last race of the season at Suzuka circuit Japan and missed out on the 350cc championship. In 1966 he fought with his teammate Mike Hailwood. He did not win the championship that year but he started his journey to become an undisputed king from the year 1965.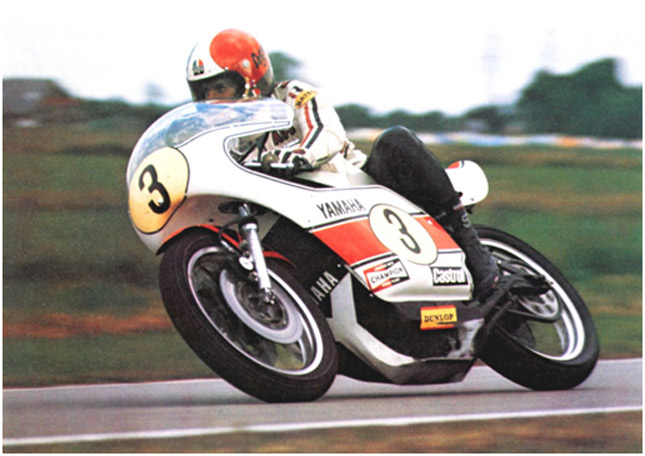 In 1974 he moved to
Yamaha
with a new 4 cylinder machine ending his 9 years relationship with MV Agusta. Fans believed that his talent mixed with Yamaha's precise Japanese technology could achieve great things. And it turned out to be true as Ago conquered the Daytona 200 on his Yamaha. He went on winning the 1974 350 cc championship. In 1975, Agostini took his 15th and last career world title. Agostini moved back to MV Agusta and won the German season finale. This came as a 122nd GP win of Ago's career which turned out to be his last victory. Then Agostini retired gracefully from racing at the end of 1977 at the age of 35. Making a place for himself in history.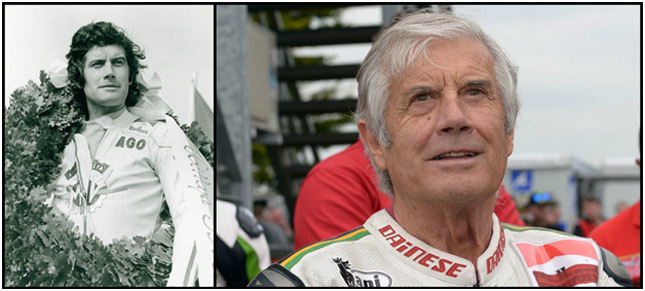 By:
Rituraj Sambherao