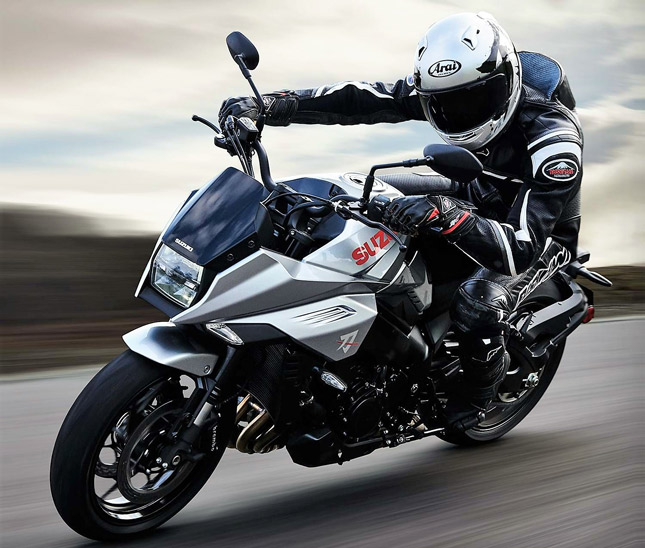 Suzuki Katana, a name popular with anyone who was into motorcycles between the 90's and 00's. The bike was one of the most successful bikes from Suzuki, yet it got shadowed by the SV and the GSX series. The same secretive Katana, which intrigued young riders and prompted them to find about its origin, made Suzuki think about creating a bike, purely out of passion and Nostalgia. That's how the Suzuki Katana 2019 was born.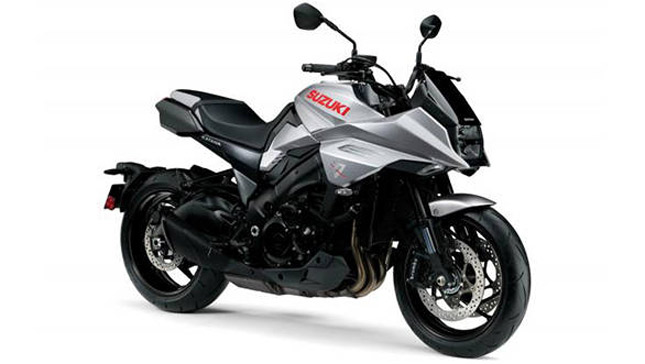 There is a growing demand for motorcycles that look retro but perform just like any modern machines. Manufacturers like Triumph, play this by the book and install state of the art modern equipment in their Bonneville series. In that motorcycle the new tech masquerades as old. Brands like Royal Enfield find a middle ground in such situations by using old technology, in a refined way, to deliver the maximum Classic riding experience possible.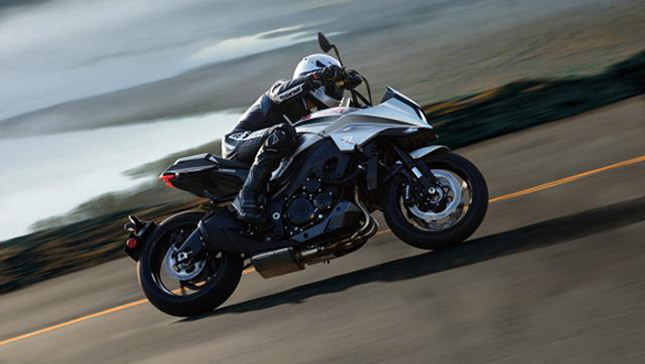 Suzuki Katana, just like the Kawasaki Z900 RS, is a retro designed motorcycle which features a GSX-S 1000 engine underneath. It makes around 147.5 BHP of power @10,000 RPM and 108 Nm of torque @9500 RPM. The fuel tank is of 12-litres while the weight of the bike is 215 kg (wet). The seat height is on the taller side at 825 mm.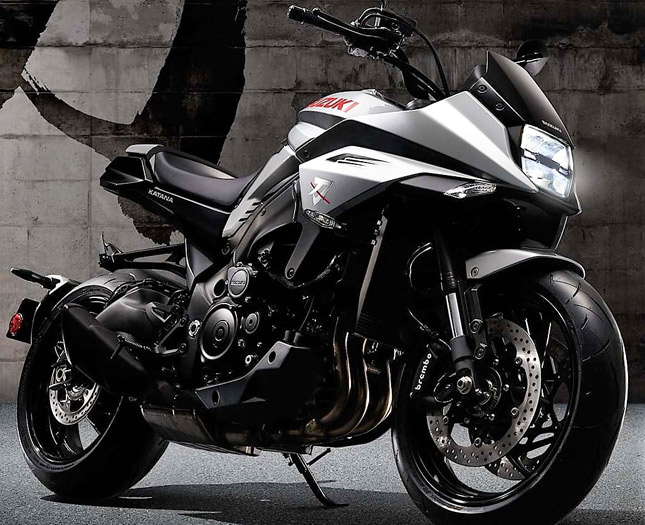 Comparing it to a Suzuki GSX-S 1000 and we can see the difference is in both power and torque. The GSX-S' engine makes around 144 HP and 105 Nm of torque, while the difference isn't groundbreaking, things become much more clear when we compare both bike's weight. GSX is lighter by 6 kg. Thus we can conclude that the extra power is here to handle the extra weight.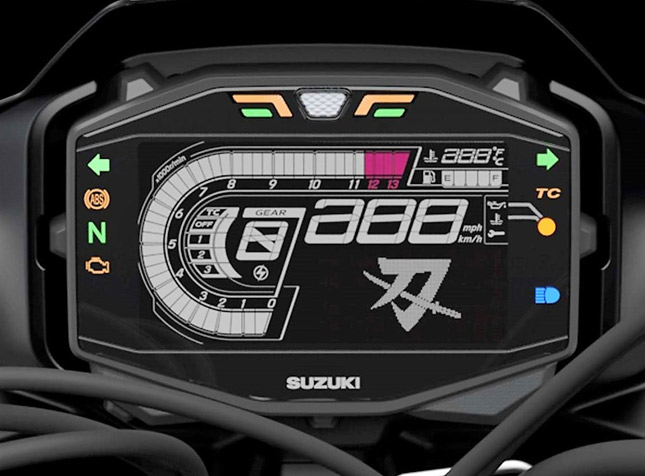 The Katana acquires its Aluminum frame from the GSX-S along with Radial Brembo brakes and 43 mm USD KYB forks. The design of the bike is almost similar to the one shown at EICMA 2017, which is a good thing as the bike embodies the "Cyberpunk" look very well. It also features a fully digital instrument console, which is new and the front square headlight is a nod to the 80's. The straight handlebar, the metallic paint job, all add to the Retro appeal of the bike.
The bike is expected to be launched during April 2019 and will hover around a price tag of Rs 12 lakh ex-showroom.
By:
Yetnesh Dubey