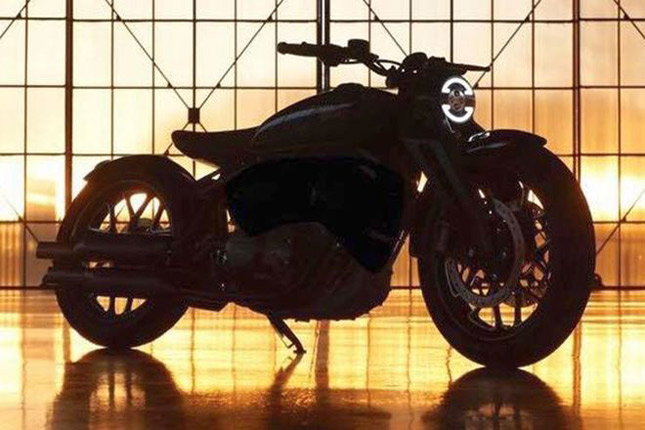 It has been revealed that Royal Enfield will be unveiling an 830cc Motorcycle at the EICMA. Few names like the Polaris Industries and Victory Motorcycles are coming up. So what is the Royal Enfield 830cc all about? Allow me to explain.
The Furious Past:
Royal Enfield is no stranger to big bikes. Their 750cc Interceptor was one of the fastest twin cylinder bikes in the 70's. Earlier to it the company had made Constellation and Super Meteor which were popular in the 700-800cc segment. After the closing of the British factory, the company saw an end to these models. However, after nearly many successful years in the Indian market, the company is ready to go back to its roots. The upcoming 830cc V-Twin engine is a nod to the era when Royal Enfield was known for making fast roadsters and not slow everyday commuters.
The Engine:
The 830cc motor is a V-twin, meaning it will deliver a lot of low down torque and probably a good mid-range. The engine is likely to have 8-valves with DOHC setup and fuel injection system. The engine will probably be an air/oil cooled unit, to minimise maintenance. According to the sources, the power output of the engine will be in 80-90 HP range and the torque would easily reach above 100 Nm. Personally, I find this to be misleading.
Harley-Davidson uses a 1800cc motor in the new FXDR 114 sports cruiser. It makes a maximum of 90 BHP at the rear wheel, so expecting an 830cc engine from the Royal Enfield to make the same amount of power is quite unfair. The realistic power figure for the 830cc V-twin motor would be around 65 HP, while the torque could be around 80 Nm.
The Price:
We can easily expect a price of around Rs 5 lakh (ex-showroom) if the bike is launched. The upcoming Royal Enfield 650 twins will most likely be under Rs 3 lakh price. As a result, the 830cc V-twin would also carry a very reasonable price tag.
The big bike from the company is a trip back in time to its golden age. When the pollution norms were non-existent and ABS was nowhere to be found. Royal Enfield will reveal this bike during EICMA 2018.
By:
Yetnesh Dubey