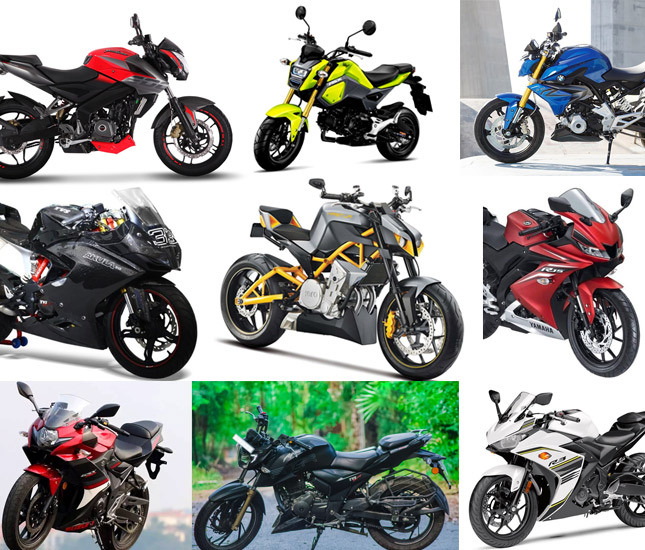 The 2-year wait is soon coming to an end, February is fast approaching and if you are a gearhead like everyone of us at BikesMedia then you know that I am talking about- The Auto-Expo 2018. This event attracts rev-heads from not just India but all over the world. Triumph, Indian, Harley-Davidson are just a few of the big names which have been attending Auto-Expo regularly for many years now and this year is no exception either.
Though there are a huge number of launches scheduled this time too, so to easily keep track of the most awaited motorcycles, we have made this list. These top 10 bikes are our predictions of the scheduled launches for the Auto-Expo 2018. The power and torque figure may vary upon launch so best to consider the given numbers as an estimated figure and the price indicated is the ex-showroom price.
1: Yamaha YZF-R15 V3: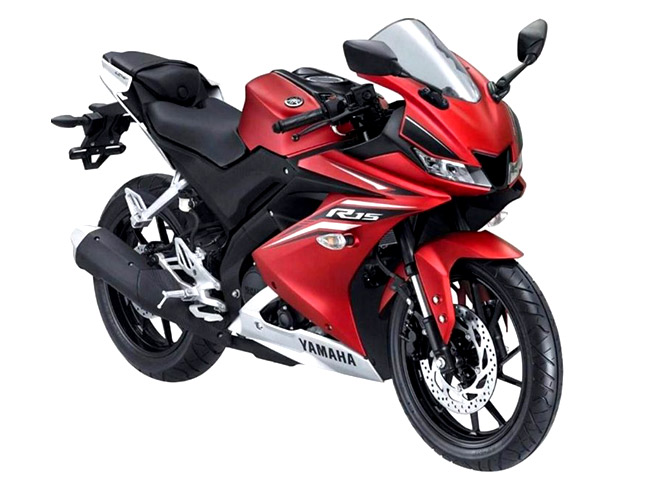 Already launched in Indonesia, the third iteration of the most popular entry level sports bike is very much likely to be showcased at the 2018 Auto-Expo. The new bike will come with an all new R1 inspired design, more comfortable seats than R15 V2 and an all new 155 cc engine producing a maximum power of 19.04 BHP @ 10000 RPM and 14.7 NM of torque @ 8500 RPM.
Power and torque: 19.04 BHP @ 10000 RPM, 14.7 NM OF TORQUE @ 8500 RPM
Expected price: Rs 1,40,000
2: Pulsar 200NS Fi + ABS: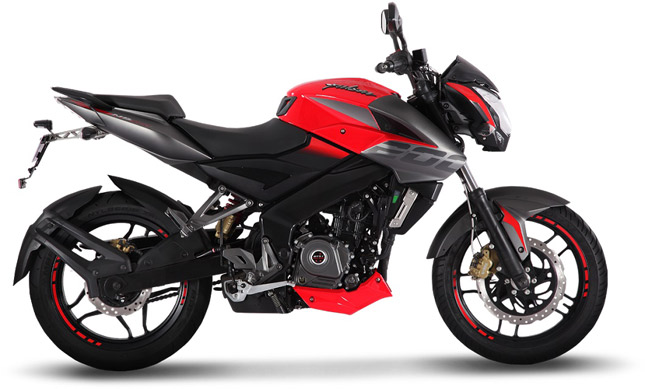 This version of Pulsar 200 NS is already on sale in the international market and the 2018 Auto-Expo is bound to be the platform for its Indian debut. This version is identical to the carburetted version in terms of design but the power generated is 24.5 PS of power @9,750 RPM. Torque remains same. The ABS may be a Dual channel same as in the international version of the bike but to keep the cost down it is more likely to be a single channel unit from RS 200.
Power and torque: 24.5 PS @ 9750 RPM, 18.3 @ 8000 RPM
Expected price: Rs 1,25,000
3: TVS Apache RTR 160: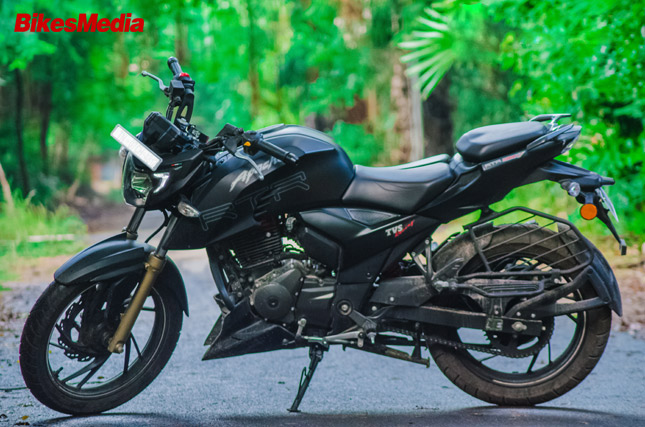 The new model of the performance oriented, torque filled 160 cc bike is expected to be showcased at the expo. This bike has already been spotted testing near the TVS testing facility in Hosur. Design wise the bike will be featuring a lot of components from its bigger capacity sibling the Apache RTR 200 4v, like the exhaust, tank, engine cowl, monoshock etc. This version of the smaller capacity Apache is expected to get rid of the infamous vibrations which in my opinion, is the only reason holding it down.
Power and torque: 16 BHP@ 8500 RPM, 14 NM @ 5500 RPM.
Expected price: Rs 78,000
4: Suzuki GSX-R 250: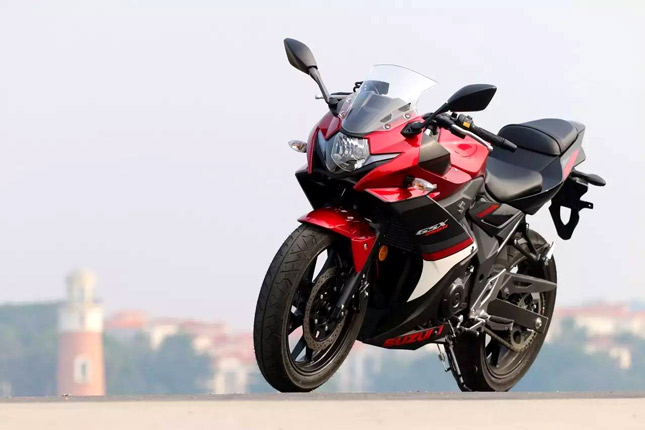 The flagship bike from Suzuki in the 250-300 segment sports a 2 cylinder engine and supersport ergonomics. Suzuki is the only player yet to take a market share in the 200 cc segment in India. But still, it's a bit unlikely that Suzuki will launch this bike in India. Because the pricing of this bike sits alongside the range of Yamaha R3 and Benelli tornado 302, despite having way less performance than those two. If not this then we will see another India specific product from Suzuki because company's entry in this segment is bound to happen.
Power and torque: 24.7 BHP @8000 RPM, 23.3 NM @6500 RPM
Expected price: Rs 2,80,000
5: Royal Enfield 750: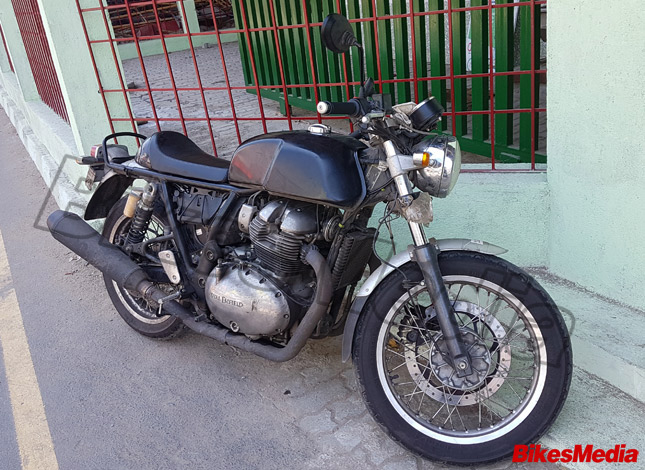 A brand new 2 cylinder 750 cc is expected to be showcased at the Auto-Expo, which will target entry level premium cruiser the Street 750 from Harley Davidson, this could also be the first Royal Enfield to feature ABS as standard. A 750 cc Himalayan is not anywhere near on company's radar right now as they have just launched the Fi version of the Himalayan and will seem to focus on just that.
Power and torque: 55 PS @ 6000 RPM, 44 NM @ 5500 RPM
Expected price: Rs 4,50,000
6: TVS Akula 310 (Apache RR 310S):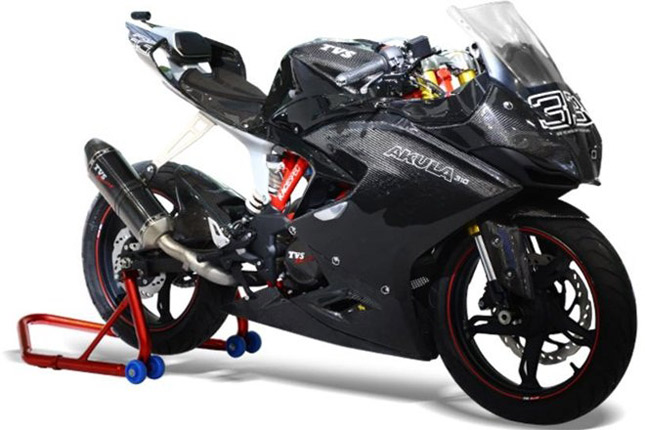 The fastest bike from TVS' stable expects no less stage than the Auto-Expo 2018. TVS is expected to launch the much-awaited beast of a bike with full glory next year, which will give the toughest competition to bikes like R3 and KTM RC 390. Recent teased videos of the bike show it to be faster than Bajaj's power cruiser Dominar, which can clock a top speed of 165 km/hr.
Power and torque: 33.6 BHP @9500 RPM, 28NM @7500 RPM
Expected price: Rs 1,80,000
7: Hero Hastur: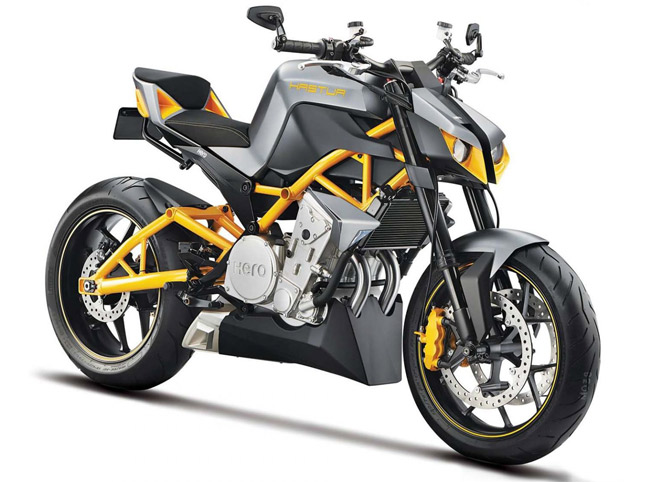 Though there are other surprises to come from Hero as well, none of them catches the eye quite like Hastur. The bike was showcased back in Auto-Expo 2014 and it was certainly a looker. The bike has a naked look and a parallel twin 600 cc engine. Almost every Indian motorcycle manufacturer has had their share of the entry level premium motorcycle segment. HERO is the only company which is yet to plant its feet in that segment and if the price is kept in check then this bike from HERO can be its direct ticket to the 600 cc segment.
Power and torque: 78.9 BHP @9600 RPM, 72 NM @7750 RPM
Expected price: Rs 4,20,000
8: 2018 Yamaha YZF-R3: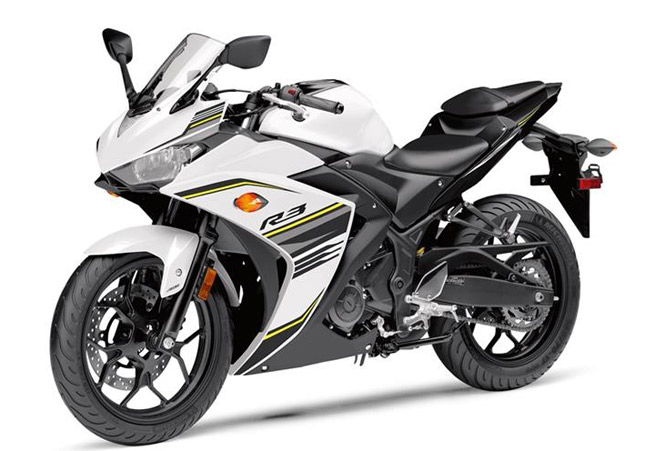 The most sought after 300 cc bike worldwide, Yamaha YZF-R3 can hopefully be seen at next year's Auto-Expo. The bike is currently being modified according to BS4 norms for India. The YZF-R3 will feature ABS as an option this time and a proper big bike feel. The engine is a 321 cc parallel twin which is liquid cooled. The bike is already on sale in the international market and it is very much possible that Yamaha will launch this bike in India.
Power and torque: 41.4 HP @ 10,750 RPM, 29.6 NM @9000 RPM
Expected price: Rs 3,50,000
9: Honda Grom (MSX 125):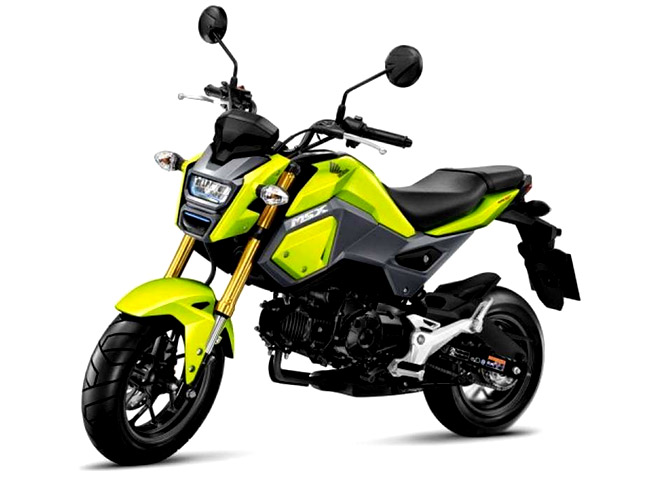 Only a few days ago, this 125 cc hooligan was seen popping wheelies &stoppies on Indian streets. Honda Grom is coming to India in an all-new 2017 avatar. The bike is very popular abroad for its small form factor, peppy engine and superb looks. Auto-Expo 2018 is the perfect platform for this mini-maniac to be launched by the Honda.
Power and torque: 9.7 BHP @7000 RPM, 10.9 NM @5500 RPM
Expected price: Rs 80,000
10: BMW G310 R: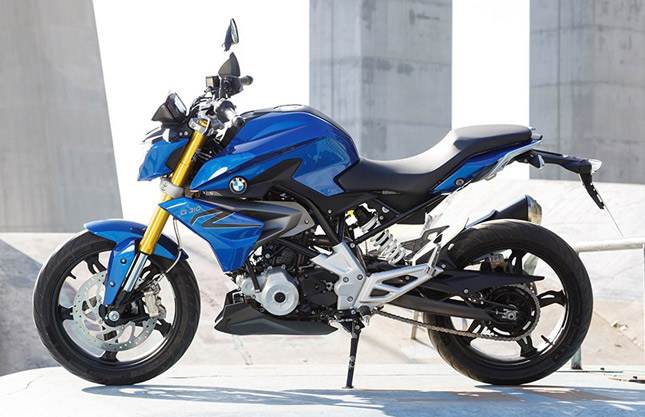 This bike was showcased in 2016's Auto-Expo and soon began production for sale in the international market. The bike houses a German engineered 313 ccs single cylinder air cooled engine. This is the most affordable beemer to date and the best thing about this bike is that with a low price tag it still retains the quality German engineering for which the BMW is famous for. Currently, the BMW is in full swing to expand its infrastructure in India in order to sell this bike and provide quality service. It can be seen at next year's Auto-Expo if BMW is able to complete its expansion in India.
Power and torque: 33.6 BHP @9500 RPM, 28 NM @7500 RPM
Expected price: Rs 2,20,000
Final Thoughts:
This year's Auto-Expo will receive a changed Indian crowd. The motorcycle buyers are moving towards the performance oriented segment in two wheelers and giving mileage a little backseat in their mindset. Not just the entry level 300 cc market but in the next two years a chunk of Indian riders bored from the power of RC 390 and Dominar 400 will find their solace in the globally competitive 600 cc segment. So what you need to do is make sure that to stay tuned to BikesMedia for all the upcoming action and drama at the Auto-Expo 2018.
By:
Yetnesh Dubey