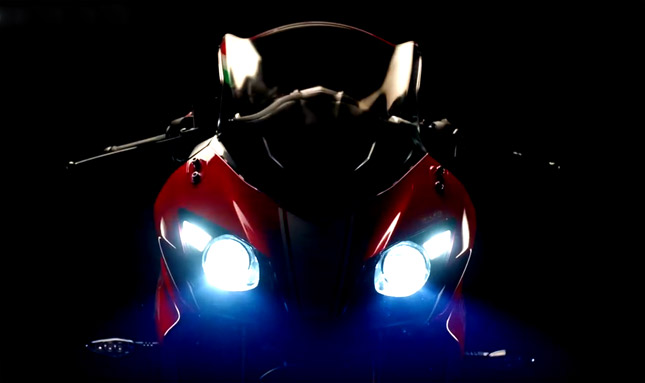 Is this that day, when India finally gets a worthy homemade Sports bike? This Apache RR 310 S is out to conquer that which was originally the mission of Pulsar RS 400, but that bike got converted into a smaller avatar and left the position of an entry level Supersport from India, vacant.
The TVS is not only planning to increase the sales of their company with the Akula, but they can very probably be entering the Moto 3 Racing scene with their monster. As there is no better place to prove that a sports bike is worthy other than a race track. So keeping all our expectations on a stable plane let's take a look at the probable specs of this bike and what wonders this bike is expected to perform.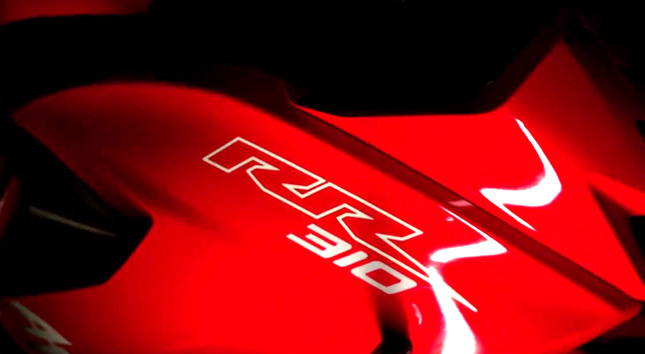 On the Engine front, you can expect a 313 cc Engine which would be returned to make more power and torque. This Engine is the same, which is used by BMW G310 R but in that bike, the problem of less low-end torque is an issue, thankfully with the Apache tag, you can easily expect a good, fat bottom and mid-range growl for which the bike is famous for. The Engine is water cooled, Single-Cylinder, 4- Valve unit.
Coming to its chassis, it is expected to be a lightweight one with the weight lingering around sub 155 kg. The front forks are of course USD and rear spring is very likely to be only adjustable for pre-load. The swing arm is solid die-cast aluminum swing arm with the monoshock directly hinged to it.
The Apache is expected to make 35-39 BHP of power and 29-32 Nm of torque as the BMW G310 R makes 33.6 BHP of power @ 9500 RPM and 28 NM of torque @ 7500 RPM. This will ensure the proper conversion of the Naked Roadster into a Sports bike.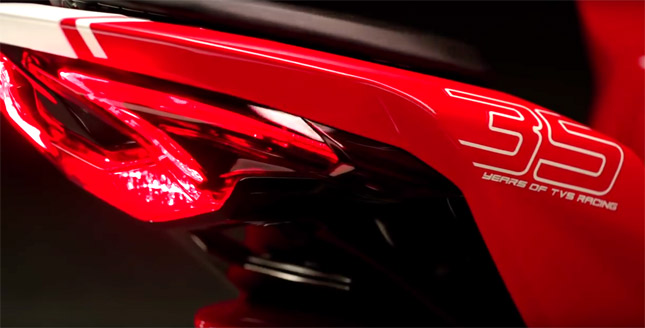 The seating on Apache will be aggressive but not as aggressive as KTM RC, it'd be a middle ground between the RC and the RS 200. Fuel-injection and ABS are expected to be standard on the bike considering how fast it goes. The bike won't feature Riding modes as far as the information goes but it will feature Slipper clutch to prevent Engine braking.
Talking about the Top Speed, it will go faster than a Bajaj Dominar 400 that is for sure, so we can expect the Top speed between the range of 170-180 Km/hr. Last but not the Least, what will be its price? The top spec variant of TVS Apache RTR 200 4V costs around Rs. 1.22 Lakh, so keeping in mind that the company will make every attempt to keep this as Product as approachable as possible so we can expect the On-road price of the top spec Variant of Apache RR 310 S at around Rs 1.7 Lakh.
These were only the predicted Overview, but stay tuned for the actual Launch where we will bring you a proper in-depth analysis of the bike, how it performs, how it looks and everything in between.
By:
Yetnesh Dubey