Originally Published on 20th Jul'14
Every biker of India must have thought at least once for sure that why we are not getting bikes like Yamaha R6 and Honda CBR600RR in our country however we are privileged to have almost all the bikes above 600cc category. India being one of the most lucrative and fastest emerging two wheeler market of the World has almost every global big player of the World either already entered into it or planning to do so. On one side watching the bikes like
Suzuki Hyabusa
, Kawasaki
Ninja ZX14R
and
BMW S1000RR
are being launched on our shores every other day makes me feel on the top of the world as eight years back it was like a dream that every avid biker used to see and was never sure when it would come true, on the other side one thing I always wonder and failed to understand why the hell these bike manufactures are bringing only liter and above class bikes in India and not sub-600cc bikes?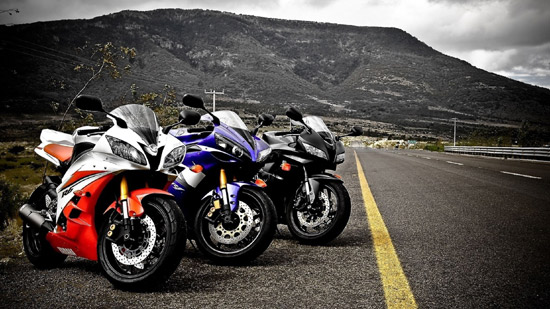 This quest of mine compelled me to research a bit only to get some shocking answers and here I am writing this article for all my fellow bike lovers who also share same question in their minds.
I have always heard about something called "Homologation" whenever it comes to the matter of either importing a bike or launch of a bike from global manufacturer, which I am sure you would have also encountered many times, it is the term always referred by manufacturers to give excuse for not being able to launch our dear bikes in India.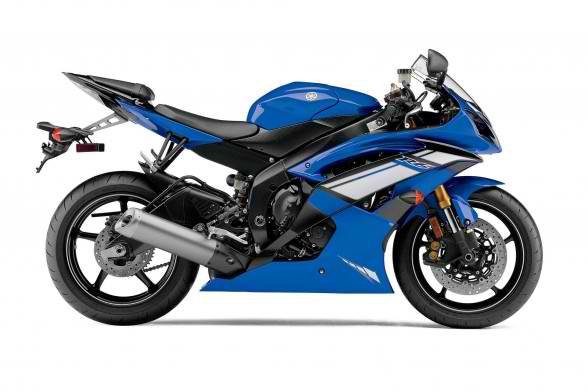 Homologation:
Homologation is a process of granting permission to the vehicle (in our case it is motorcycle) to be launched or manufacture in India on mass scale after conducting thorough tests by a designated authority. In India
ARAI
(Automotive Research Association of India) is the authorized agency to conduct such tests and certify the particular model or make of a manufacturer. The Homologation process involved multiple rigorous tests of the model pertaining to the Emission, Safety and Road-worthiness as per the Central Motor Vehicle Rules of India. Not to mention that the process comes not at all cheap and expenses are endured by the manufacturer only. The Homologation process is also time consuming and sometimes it takes months to conclude.
Is Homologation process the culprit?
If it is Homologation process responsible to discourage the sub-600cc class motorcycles, then why the same manufactures are either producing or importing liter class bikes in India? they must also be going through the same rigorous Homologation process. So it is something else which stops the industry to bring those growling beauties to our country.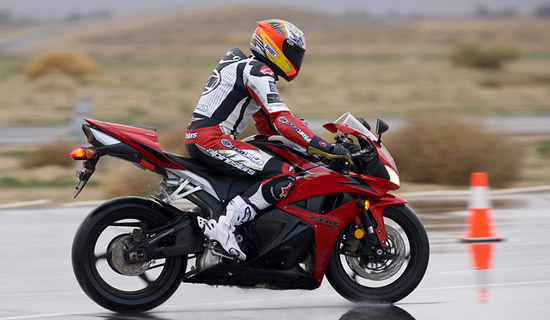 As majority of the bikes from quarter liter to the liter class segment belongs to the foreign players, so now lets just check it out our foreign policies, import rules and regulations fixed by the Government of India for these global automotive giants.
As per the rules laid down the by Directorate General of Foreign Trade (DGFT), Ministry of Commerce and Industry, New Delhi on 13th April, 2007:
The government of India has given permission to import motorcycles of engine capacity 800cc or above, with following conditions:


The imported motorcycles ought to meet Euro-III emission norms.

The importers are exempted from the Homologation process, provided at the time of import they have to submit following documents:

Type Approval Certificate (TAC)
COP of an International accredited agency from the country of origin.
Notarized English translation of the certificate.
*The Type Approval Certificate has to mention that the motorcycle complies with all the ECE regulations for the complete motorcycle.
Now the rule clearly states that Govt is encouraging the import of 800cc and above motorcycles in India, which are going to be imported by paying 100% plus duties and taxes on the declared value of those imported bikes by the manufactures. This is why we receive every superbike or 800cc above bike at approximately double to the cost they are sold at the international market.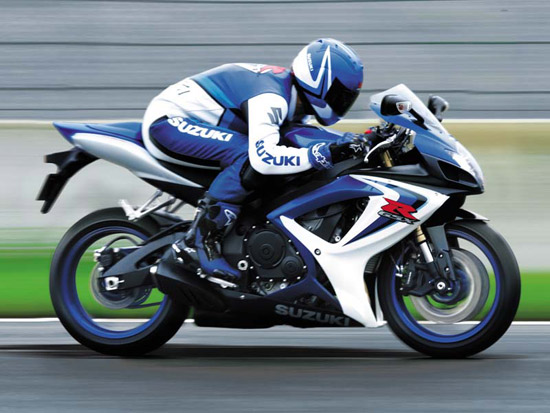 But it is strange and hard to understand why Government has put a cap at 800cc and above only and not any less. Behind the magical figure of 800cc we found a very interesting story.
It is said that in year 2006 US government has approached Govt. of India and recommended on behalf of Harley Davidson to relax some stringent emission norm and lower down the import duty to aid Harley Davidson to enter into the Indian market. India struck back and demanded to revoke the ban imposed on the export of Indian "Mangoes" by the US Govt. After one year of negotiations in 2007 India passed the rule permitting import of 800cc and above bikes provided they complied with the Euro III emission norm and did not lower the import duties and on the other hand US Govt revoked the ban on Indian Mangoes, provided they met the packaging norm of US and went through the World Health Organization.
It is noticeable here that
Harley Davidson
manufactures bikes with 800cc and above only, it is now after entering into India they have recently developed the sub 800cc bikes for the first time-
Street 750
and Street 500.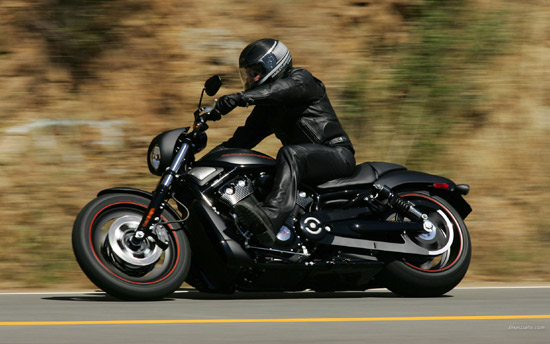 By going through the rules and laws of importing the motorcycle in India it is now clear that its much easier for manufacturers to bring 800cc and above class bikes as they do not have to undergo the process of Homologation and they can directly import the model as CBU (completely built unit) by paying import duties on those. This way majority of them have launched there global product lines in India. Now those who might seem exceptions to us have actually launched sub-800cc bikes by undergoing the Homologation process, Example are Kawasaki
Ninja 650R
, Hyosung
GT650R
and Harley Davidson
Street 750
. They all have either manufactured their products in India, like Harley Davidson did and get their models Homologated or they brought their models through CKD (completely knocked down) unit and get them assembled here in India, Example is
Kawasaki
being partner of
Bajaj
uses Bajaj's facility to assemble the Ninja 650R, which they import through CKD (CKD imposed lesser import duty). This way they save a lot as they have to pay lesser import duty since they are not importing the bike as a unit or CBU, rest they assemble their bikes at the local facility of their associates or partners but they have to go through the process of Homologation in this case.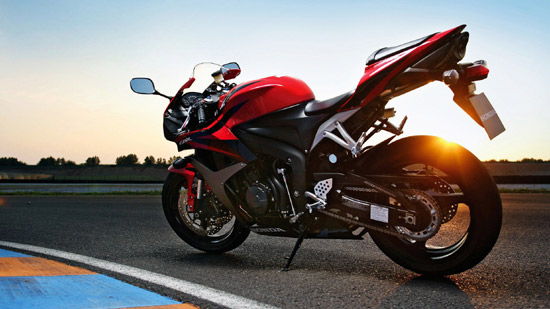 Conclusion:
Thus
Yamaha
and
Honda
should also consider the same strategy and bring R6 and CBR600RR as CKD units and either look for the local partner to use their assembly lines to assemble them or they should plan to put their own assembly lines to assemble sub-800cc bikes or even manufacture them here itself as
Harley Davidson
does in India because India is waiting badly for these mean machines and this is right time to fill the gap between the sub 300cc and 800cc category. I am quite sure that putting manufacturing facilities to build these bikes in India would now become cost effective as our market is getting mature fast and by doing this they can make India as a base for the export of these bikes to other sub-continent countries.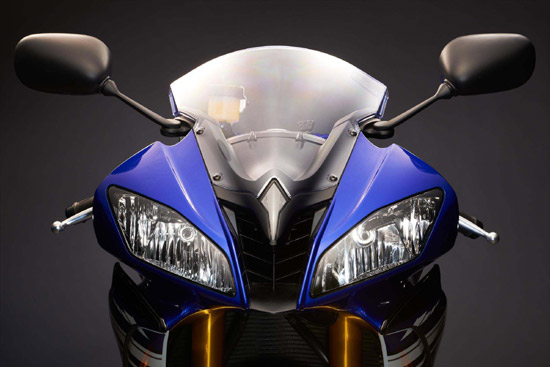 By:
Farhan Kashif