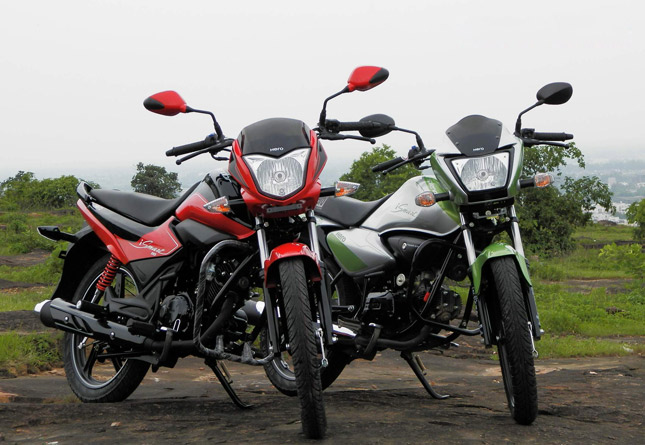 Recently the Supreme Court of India announced its decision to make BS6 norms compulsory without any delay. The Court gave this judgement in response to the vehicle manufacturers who had asked for a Grace period.
The verdict also means that no business related to any BS4 vehicle will be conducted in the country after April 1st 2020. Manufacturers were not happy with this decision as they want the deadline to shift to June 30th 2020. The Supreme court disagreed and reiterated its strict position on the implementation of BS6 norms.
There is a very good reason behind the court's judgement. The main reason is the ever-increasing pollution which needs to be tackled with strict emission norms. The second reason is bureaucracy. Originally BS 4 norms were to be implemented in 13 major cities in India from April 1st 2010. Due to pressure from the corporate sector, irresponsible authorities and a weak law enforcement infrastructure, it took 7 years to fully implement BS 4 norms in India but the damage was already done.
Millions of tons of harmful gases were already released in the atmosphere which could have been prevented. The delay of BS 4 norms occurred in the same way as BS 6 norms would have had. Manufacturers would ask for a short interval of time. Every time it would get delayed due to some other national issue.
India is already a home to some of the worst polluted cities. Delaying of BS6 norms would have proven harmful both ecologically and economically. We are living at a time in human history when any damage to the environment is a damage to the economy.
Rising pollution levels lead to a health crisis, which drains excess money from the government reserve. Also, pollution causes a decrease in life expectancy which reduces the number of people paying taxes in the long run.
BS6 norms must not be delayed if anything they should be implemented even early. A few million loss in the Auto Industry can never compare to the health of billions of people. The Supreme Court has once again taken the right decision which benefits all the citizens of the country.
By:
Yetnesh Dubey