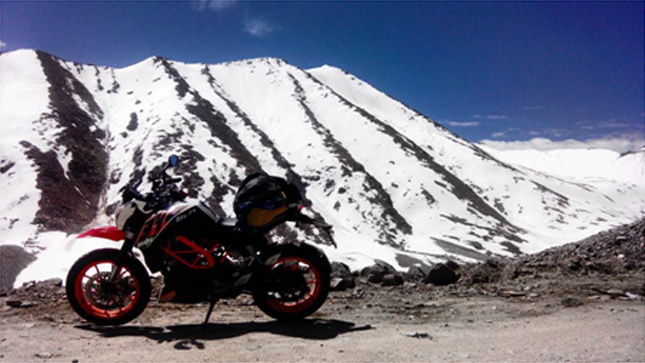 Waking up every day, looking at the Facebook and Instagram posts that feed us the info about destinations and roads to travel. As a biker, it's natural that you and I look for different places to conquer. We see people traveling with the help of sponsors that fund their rides. We can't help but think that life would be amazing if somebody pay for our adventures too. There's nothing wrong in thinking about that, but doing nothing and while you wait for somebody else to pay for your travel is not always the best thing you can do. It's time for us to talk about the elephant in the room, are sponsored rides worth it?
Well, yes and no. There is nothing more amazing when you get a chance to travel on your motorcycle. The ride paid by someone else, even better. However, that is something that many of us have made their life's mission. To be honest, I went through that phase too. I also thought, if somebody pays for my ride it will be amazing. But along the way I was distracted from many facts about the sponsored rides.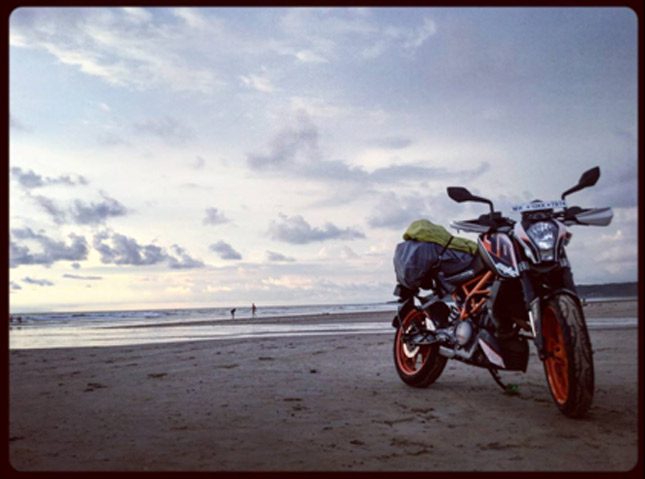 When you look at the people that travel with somebody's sponsorship, you notice that these are not just any people. To reach where they are, they've worked hard, earned the respect in the community with their contribution and experience, and added a value in the biker community. When we look at them we only think of all the glamour and fun factor that is associated with it. But we don't see the years of hard work, time and money they have put in to get where they are.
There's nothing wrong in finding new ways to travel. However, entirely relying on somebody instead of working hard, saving and then spending it on travel, is something more of us often fall prey to. Of course, it's not my job to tell you about how you should live your life and the attitude you possess towards traveling.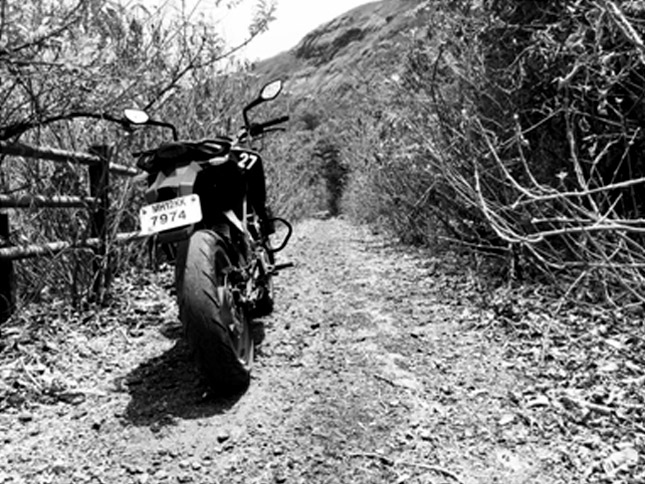 In the end, self – assessment is the key. Before thinking about a sponsored ride, it's important to know if we deserve it. Have we worked hard enough to earn the right to travel? are we truly ready to make the necessary sacrifices? Remember that the reviewers and sponsored riders need to stay away from their family and friends for a long time. Of course, it's their passion and they'll do it anyway, but it comes at a cost, sacrifice of other things in life.
Some say that they have seen people easily getting sponsorship only because of their contacts and not because their hard work. I agree, there are exceptions and there always will be people who take shortcut to get what they want. It all depends on the attitude really. It's up to you to follow what you think is best for you. However, nothing in the world is free and there is no alternative to hard work. Hope it works out for you and you travel the world. All the best!
By:
Rituraj Sambherao