"Great people are not born great, they started small before reaching to the top". Superbikes! Every biker wants to ride and own one someday. But it is not as easy as it sounds. Mastering a superbike takes great skill and control, not forgetting the experience.
There is a basic similarity between super bikes and smaller bikes. All have the same vital parts. It is very easy to assume that learning to ride on superbikes is as fast and easy as learning on a less powered bike. But that's where people are wrong most of the time.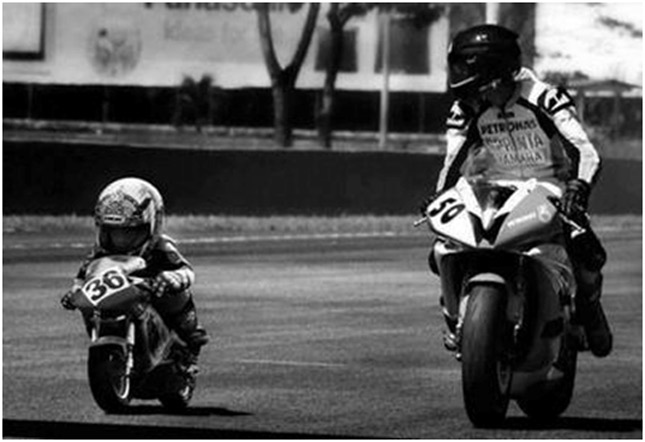 When started from smaller capacity bikes. They put a limit on what the rider can do. They are not as fast as their bigger sisters, so easier to control. Smaller bikes being less powered, it becomes a necessity to extract their full potential out. A rider start understanding smallest of the things about his bike more than what he could ever do on a superbike.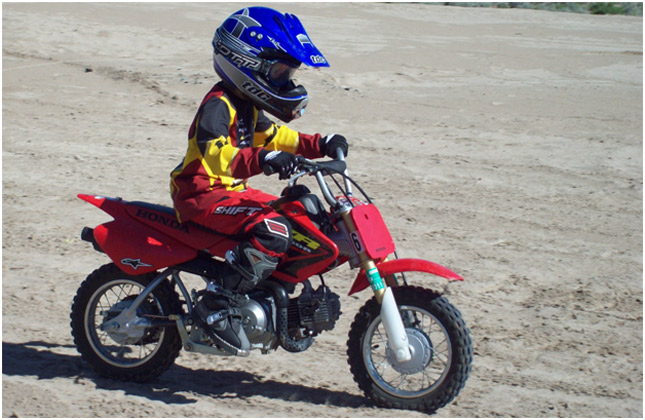 You cannot learn the alphabet and expect that you could write a book. When a biker begins his affair with a bike, there are little things he might miss. The signs, moods of the bike, what purpose the bike is made to fulfill. These smaller factors become important in the learning process.
Now comes the real life problem. Teenagers trying to ride more powerful bikes without any prior experience. Superbikes can be fatal if not handled carefully. We have come across such cases where inexperienced kids try to ride SBK's and end up hurting themselves as well as people on the streets. Partially blaming their parents who buy their kids this powerful machines just because they can. Without knowing the fact that these bikes are out of anything their kids have ever experienced before.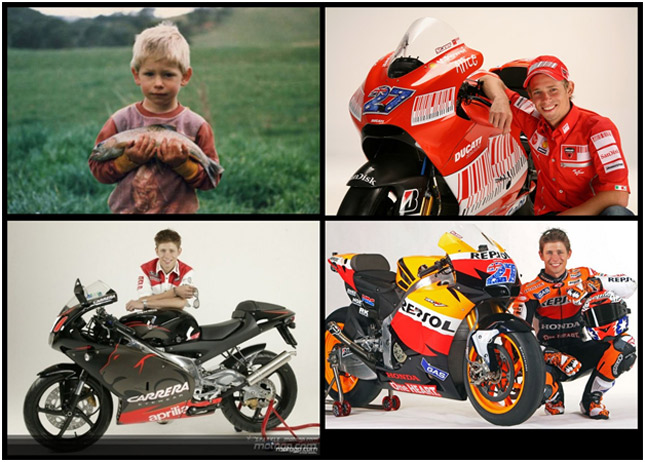 Ask any biker, and he will tell you a beginner to start small. Because even MotoGP racers have started from small. It is not about how much power you can keep in control but how to unleash it the way you want. If started from small, while upgrading, you start to respect the bigger bikes for what they can do. You start to understand things that matter. You know what your limits are and what you should not do. That's very important. A Biker is not a biker if he never tries to push his limit. But in order to do that, he needs to know where the limit is. After all, it's not just about riding hard. It's about pushing yourself to win over the kinda rider you were last time.
By:
Rituraj Sambherao