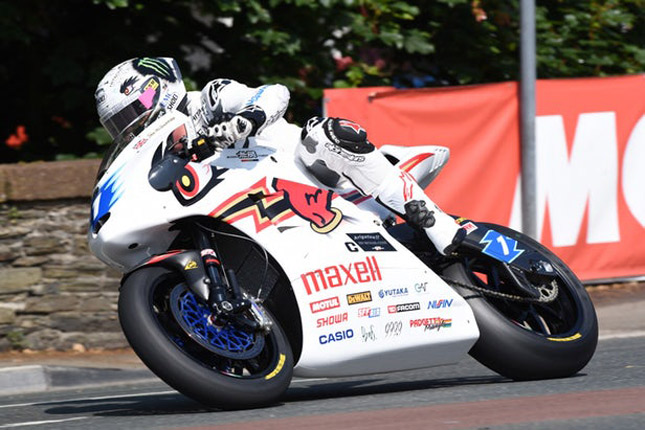 Following on the footsteps of Isle Of Man (IOM) TT Zero and FIM Formula E racing, now electric motorcycles are also going to take part in MotoGP championship. It is likely to happen by 2019 that we would see another electric motorcycle racing class along with existing Motogp class. There are as many as four manufacturers who have reportedly offered to support the new MotoGP discipline.
Carmelo Ezpeleta, CEO, MotoGP commercial and television rights holder, Dorna Sports has revealed in an interview that an electric class is on its way to join the MotoGP championship by 2019. The electric motorcycle racing class will be a "One-Make" series. According to Ezpeleta there are four manufacturers who have already placed their offers and more are expected.
According to MotoGP officials the plan is to pitch a total number of 18 electric motorcycles (prototypes). These prototypes would be capable of reaching top speed of approximately 200 km/h (124 mph) and it is expected from them to stand at least 10 laps on a single charge. The new electric motorcycle racing class will support five MotoGP events in Europe and it is expected that majority of the seats will probably be offered to existing private teams from MotoGP and Moto2.
However, it looks promising for evolution of motorsport but it is to be seen that how authorities like FIM would lend a permanent place to this new class in the MotoGP calendar. Another thing which would also be interesting is how the motorsport enthusiast would actually take this new kind of SILENT racing.
By:
Farhan Kashif