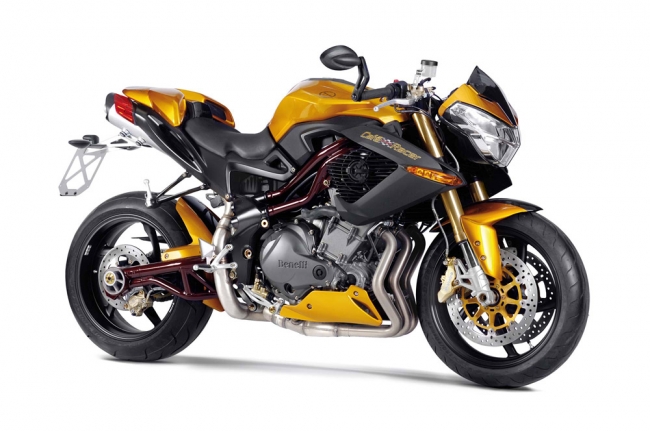 Today Benelli Motorcyles enters into a joint venture with DSK Group Of India. Benelli is one of the oldest Motorcycles manufacturing companies of the world, it has their routes in Italy but the management of the company is now in the hands of Chinese motor Group Qianjiang. The joint venture will launch their bikes by December 2014.
The tie up will be known as DSK Benelli where Benelli will be responsible for the R&D and manufacturing of the motorcycles which will later be imported through CKD route and DSK will not only take care of the assembly of those imported parts at its own facility where they are already assembling Hyosung bikes but also be responsible for the service and the after sale part.
Benelli is known for its naked bikes with exotic style element in a typical Italian manner. Benelli Motorcycles produces bikes in 300cc, 600cc, 898cc and 1131cc world over, the company has promised to bring all of its international product portfolio here in India. To begin with DSK Benelli will bring five (05) models- TNT 302, TNT 600 I, TNT 600 GT, TNT 899 and TNT 1130 R in India by the end of this calender year.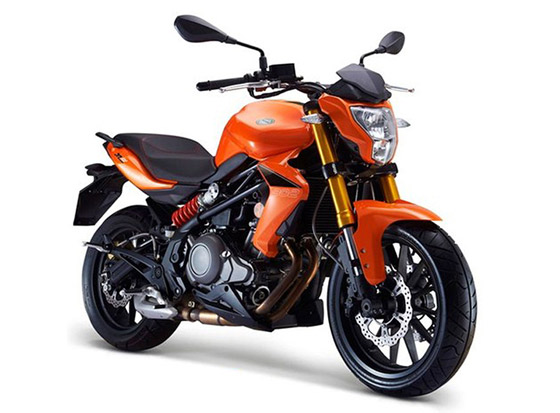 Benelli TNT 302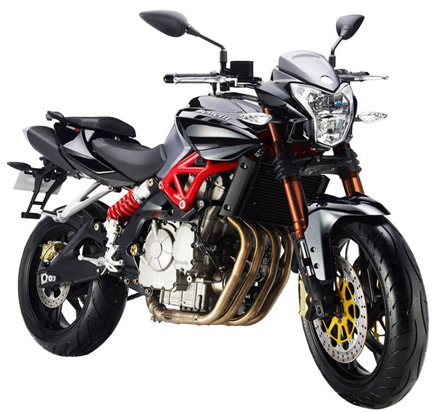 Benelli TNT 600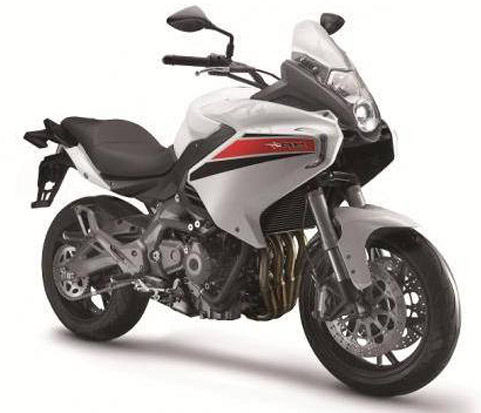 Benelli TNT 600 GT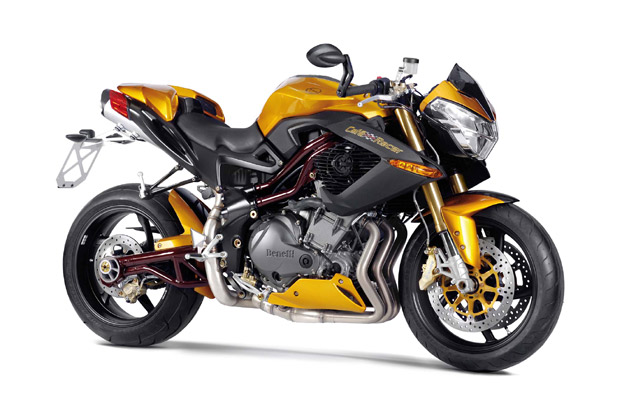 Benelli TNT 899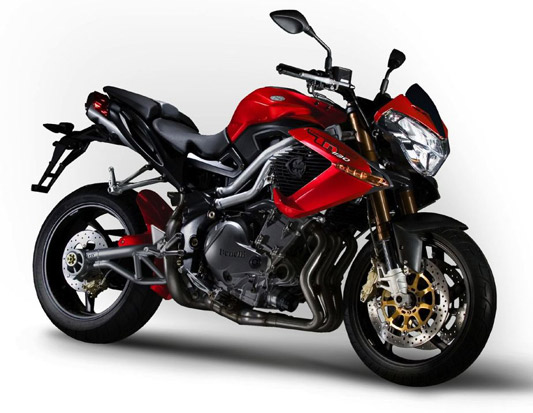 Benelli TNT 1130
By:
Farhan Kashif