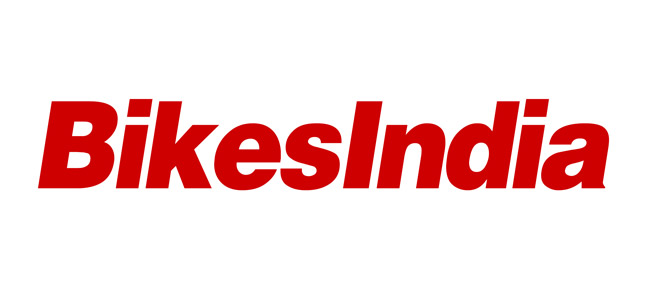 Your very own BikesIndia.org has now become
"BikesMedia.in"
.
Why?
For the past several years, we've been working hard to serve the motorcycle/ two wheeler community with our articles and reporting. It is because of the affection and support of our avid readers, fans and followers that we've been recognized as one of the fastest growing two-wheeler websites of the country.
We are glad to announce that now we are also into
"Print Media"
and have become one of the few registered auto magazines of the country. The monthly magazine will be published under the title
"BikesMedia"
. This is certainly a milestone for the entire Team BikesIndia and to commemorate our journey from online auto journalism to proper print media, we've decided to rename our portal to
"BikesMedia.in"
.
We want to build a publication that stands the test of time and continues the legacy of BikesIndia. Except for the name, nothing much has changed. In fact, our readers are now going to witness better user experience along with added features. You can now download the pdf copy of every monthly issue of BikesMedia magazine absolutely FREE. You can expect same impartial and fair product reviews along with exclusive coverage of national and international happenings from the world of two wheelers/motorcycles through our dedicated team of journalists.
As always, if you have any suggestions, we would love to hear that from you. You can contact us at -
http://www.bikesmedia.in/contact/
Thank you for all your support.
Farhan Kashif
BikesMedia.in (Managing Editor)