Ducati officially commences operations in India, introducing it's global range of products, from the affordable Scrambler all the way to their flagship, Panigale 1299S.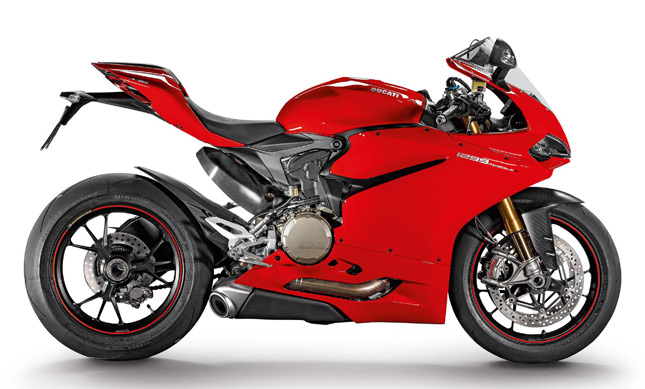 At a launch event today which took place at Ducati's Gurgaon based sales and service centre, Ducati showcased it's entire bike range along with unveiling its future plans for Indian market. Speaking in the event, Mr. Pierfrancesco Scalzo who is the Ducati Asia General Manager for both Sales and Marketing said
In 2013 we began our groundwork in India our belief in the market has been reaffirmed. This has been possible with great partners such as AMP, infinity and VST. I have traveled extensively across the length and breadth of India, met Ducatisti, felt their passion and know that we will be successful in the country. Ducati will provide the same high standards of service in India as we do everywhere else in the world.
Here's the list of Ducati two-wheeler available in India with price list:
Ducati Scrambler Range: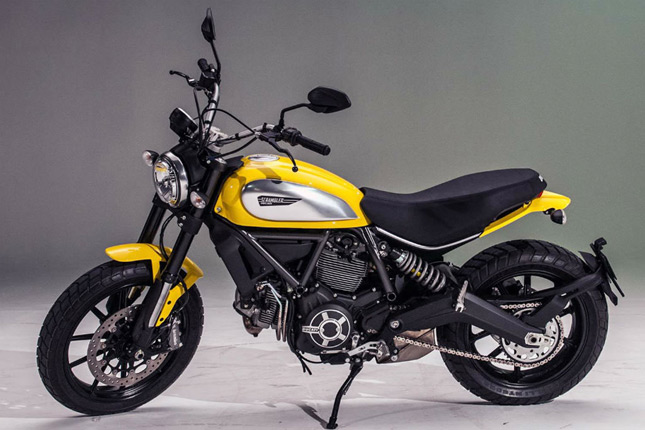 Ducati Monster Range: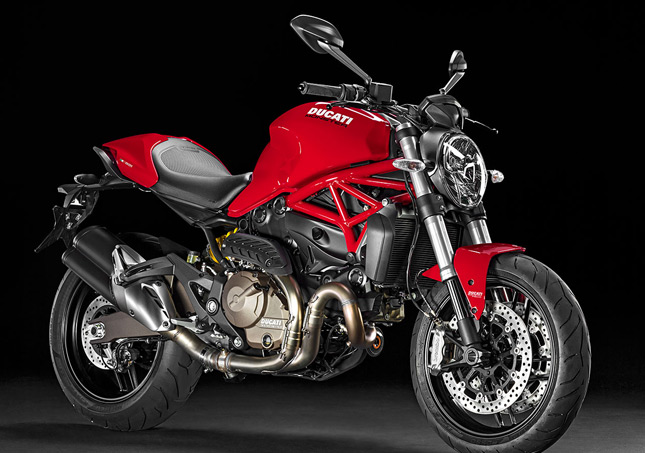 Monster 795 - 7,08,477
Monster 796 S2R - 8,09,032
Monster 796 Corsa Stripe - 8,09,032
Monster 821 Dark - 9,09,588
Monster 821 - 9,59,866
Monster 1200 - 19,95,588
Monster 1200 S - 24,43,060
Monster 1200 S Stripe - 25,83,838
Ducati Hypermotard and Hyperstrada Range: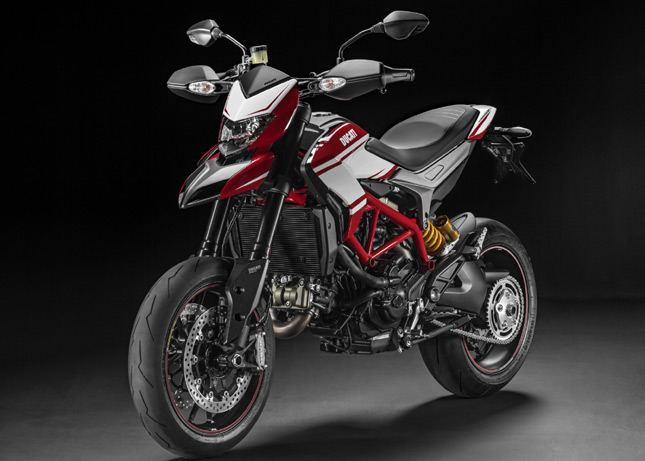 Hypermotard - 10,10,143
Hypermotard SP - 19,20,170
Hyperstrada - 11,10,699
Ducati Diavel Range: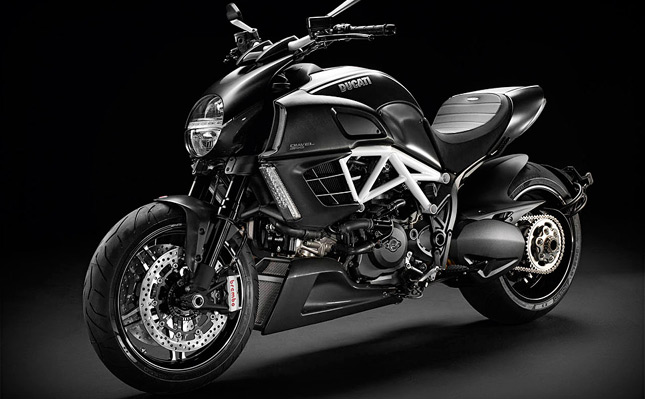 Diavel - 13,92,255
Diavel Carbon - 17,54,255
Diavel Carbon Titanium - 37,30,171
Ducati Panigale Range: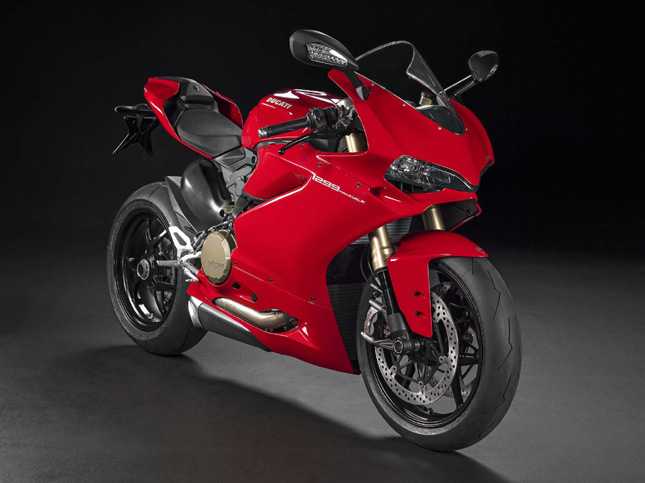 899 Panigale - 13,11,810
1299 Panigale - 32,57,560
1299 Panigale S - 40,16,755
Panigale R - 46,75,171
The Multistrada will be coming towards the end of October.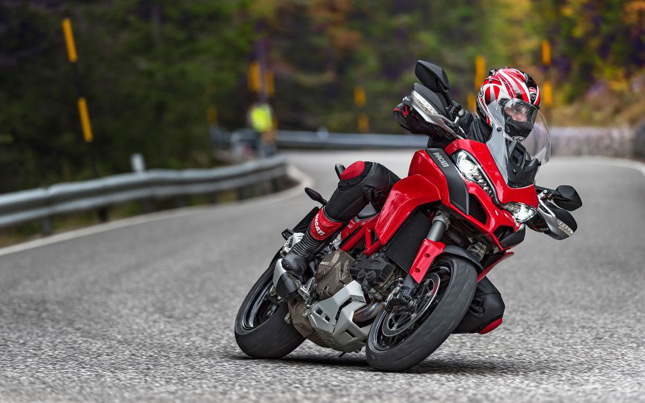 The Company currently has its dealerships in Delhi NCR and Mumbai. Bookings have already started and some customers have already got their bikes delivered. Speaking further about the Company's expansion, Ducati announced the opening of Hyderabad and Pune dealerships today. They also announced that a new dealership in Bangalore will be opened soon, expect it around October of this year. The company further plans to open dealerships in Goa, Cochin, Chennai, Kolkatta, Chandigarh, Jaipur and Indore. With the launch of their entire range, Ducati will be taking on Triumph, Kawasaki, Benelli and the Japanese giants.
By:
Rakesh Gowda