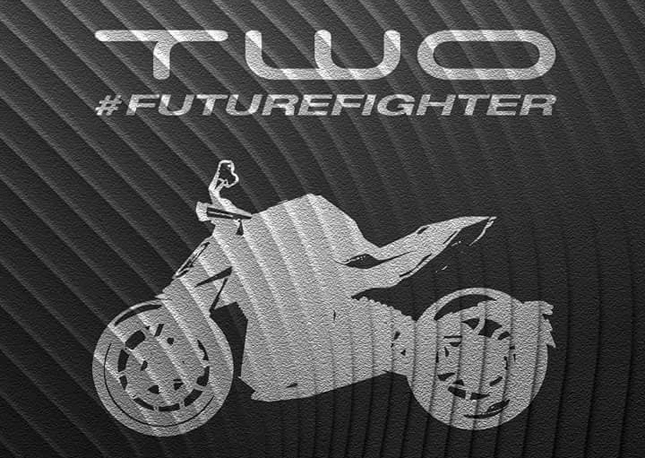 This is what the Bangalore based start-up company, the Emflux Motors teased about brand new street fighter-
So, while we've been busy getting the Emflux ONE ready for production, our Designers and Engineers have been working on some really cool stuff in parallel. Imagine a powerful Naked Streetfighter, only this time, it's Electric. Imagine the awesome power of electricity packaged in a lethal street-racing machine that takes no prisoners. Imagine carving through traffic like a hot knife through butter, and leaving your opponents clueless about what left them in the dust. It is silent, yes, but it has no intentions of being polite. TWO good to be true? Stay tuned!
It is clear that the new company, which is full of enthusiastic people, is not going to stay mum about their projects, which is a good thing and brings a sense of Honesty and Vigor to the game.
Talking about the Emflux TWO, well there is no official news regarding it. But their Emflux ONE is currently under heavy development. Their team is extensively hiring people from different recruiting portals to fill in various roles. All of which would point out that they are shifting gears to deliver India's first Electric Supersport bike. Even regarding the launch of Emflux ONE, there is no particular news so we will just have to keep our eyes open for that.
Several other companies are also gearing up to deliver on an electric vehicle. Officially Harley-Davidson is one of the big companies set to debut its LiveWire model in the upcoming future. Beyond that, there are a lot of speculations but no real information which conveys the coming of an electric bike.
There is a fundamental problem with electric vehicles and batteries in general, which is of "C-Rate". According to it, the faster you'll go on a bike, the more amount of charge will be left unused in it before it goes dead. It'd be an interesting thing to see how companies come up with solutions around this thing.
By:
Yetnesh Dubey