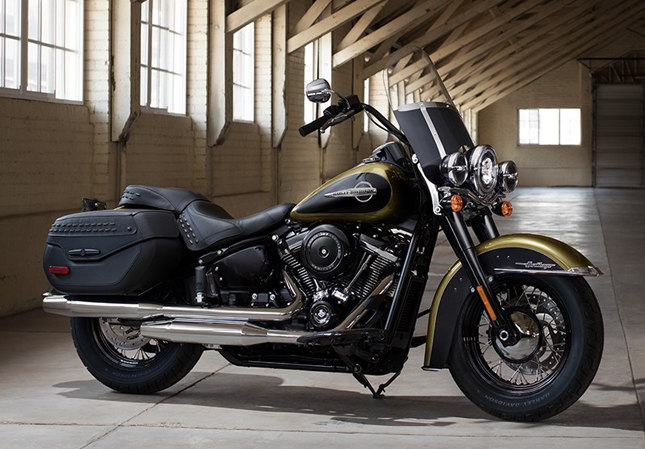 American motorcycle company, Harley-Davidson has had a rough couple of years. An unexpected trade war, rising competition and changing demographics, have made the company question the way it approaches its audience. In the first-ever move to make Harley-Davidson motorcycles more affordable, the company has entered the pre-owned motorcycle business. This new scheme is known as "Harley-Davidson Originals".
In order to rid any quality issues, the second hand Harley motorcycles will pass through strict quality inspection. A 99-point checklist will be mandatory before the motorcycle can become eligible for sale. The HOG (Harley owners group) membership will also be available for the owners of pre-owned bikes. This whole move is to make Harley-Davidson a more familiar motorcycle to the youth. Company officials want the youngsters to experience a Harley as their first motorcycle. Thus making them more familiar to a culture, which they'd eventually want to become a full part of.
It is a clever move from Harley-Davidson but average Indians are very picky about their price. Harley will have to come up with extremely competitive pricing to please the everyday rider. Currently, their range starts from Rs 5.4 lakh and goes up to Rs 15 lakh and beyond.
According to the sales reports, Japanese manufacturers are outselling Harley-Davidson by a huge amount. Just last year, the Honda sold about 16 million two-wheelers worldwide, while Harley managed a figure somewhere between three hundred thousand.
Other manufacturers like Hero MotoCorp and Royal Enfield too, are also launching their own pre-owned showrooms in India, so Harley would still not be alone even in this market space.
By:
Yetnesh Dubey