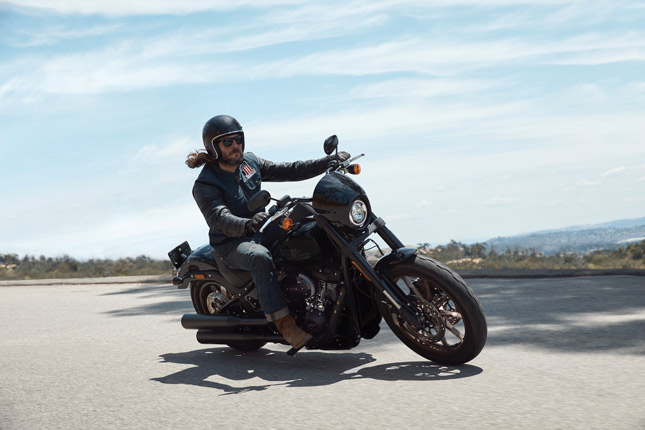 Harley Davidson Motorcycles introduces new Low Rider S model in India. The all new Low Rider S is characterized by its high bars and performance. The Softail based new Low Rider S model now comes equipped with Milwaukee-Eight 114 engine. The Harley Davidson Softail chassis at LowRider S is featured with comfortable and efficient suspension setup for better handling and premium riding experience.
Commenting on the launch occasion,
Brad Richards, Harley-Davidson Vice President of Styling & Design
said,
The look of the new Low Rider S is really rooted in the legacy of the Low Rider models of the 1980s, that has a devoted following which has spread world-wide from origins in Southern California, and in the recent Dyna-based Low Rider S model. We've applied that coastal style and performance-first attitude to the Softail chassis to create a Low Rider S that's more powerful and agile than ever, with a heavy dose of tough-as-nails attitude.
The Milwaukee-Eight 114 engine (114 CI; 1868cc) is the only engine choice for the 2020 Low Rider S model. It engine delivers the maximum displacement offered in the Softail chassis from the factory, churning out 119 ft. lb. of torque at 3000 rpm. The latest engine comes equipped with a dual internally counter-balanced system which reduces engine vibration while keeping the signature Harley-Davidson feel. The all new 2020 Harley Davidson Low Rider S model comes with a base price of Rs. 14,69,000 (ex-showroom).
By:
Farhan Kashif