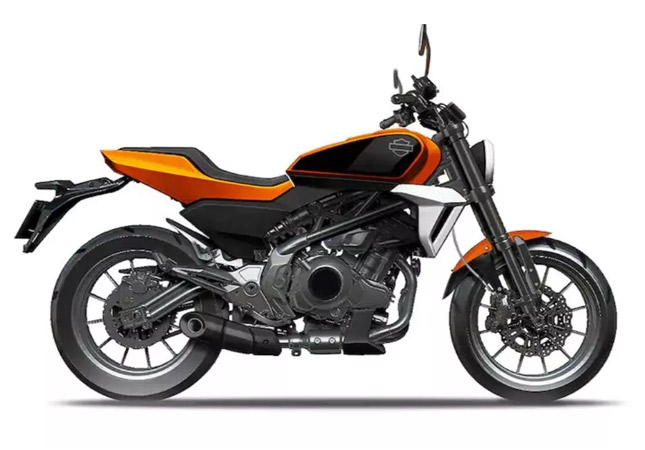 The Milwaukee, USA based iconic motorcycle company Harley-Davidson had shown their interest in developing an affordable low capacity motorbike with the help of a South Asian motor company a few month ago. It is now that the company has announced its alliance with the Chinese motor company- Qianjang Motorcycle. Harley-Davidson has also announced that in collaboration with its new Chinese partner they are going to co-develop a brand new product. The new motorcycle will be the least capacity and most affordable Harley Davidson motorcycle.
The unnamed HD motorcycle will be made in China and will be a 338cc motorbike. The new bike will be manufactured in China and will be exported to rest of the World from there. For India it is expected that Harley-Davidson will import the bike as CKD and shall assemble it at the Harley's Indian facility at Haryana.
It is believed that Harley has chosen Qianjang Motorcycle as partner because of its prowess in manufacturing small capacity motorcycles. Qianjang Motorcycle is considered as two wheeler manufacturer having expertise in developing quality small capacity motorbikes and having established supply base. The new HD bike is believed to be launched first in china by end of 2010 and later it shall be available for India. It is expected to be sold in Indian market by 2021.
By:
Farhan Kashif