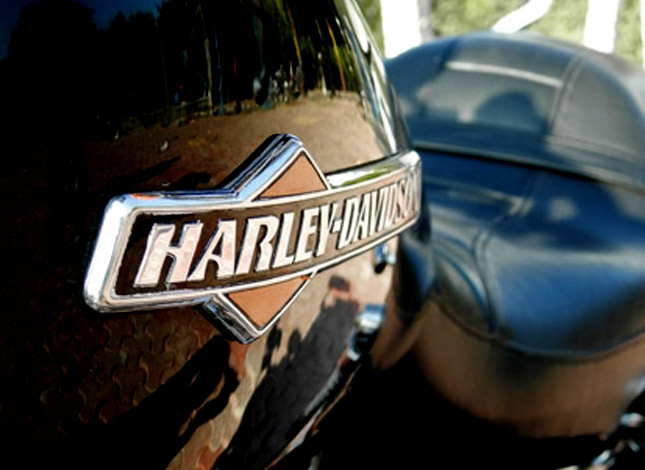 American Motorcycle company, Harley Davidson recently announced that they are going to host a 'Voluntary Safety Recall' for 2017 and 2018 HD models. It is revealed that the massive recall would cost 35 Million Dollars to the company.
The problem is related to the clutch in all 2017 year models and Touring, CVO, Trike models of 2018. Company officials believe in the safety of the riders above all else and are dedicated to fixing this issue. However, it is not the first time when the company has recalled its bikes. The same happened in 2016, 2015, 2014 and even in 2013, surprisingly during all these years, the problem has always been related to clutch.
The 2018 year recall may not be the first one but it is the largest one yet. A total of 2.3 lakh motorcycles will be recalled worldwide. Such frequent recalls really diminishes the already doubtful build quality of Harley Motorcycles. Although they are fit and finished as well as a Triumph they are sturdy, for the most part at least. If these bikes start failing mechanically too, then there isn't a lot that can save an already struggling company.
Harley-Davidson is already stressing itself out due to the intense competition from Honda, Kawasaki and other Japanese brands. The company is also facing some socio-political issues in America. Its current customers have recently been very vocal about the shift in some of the production of the company outside of USA.
By:
Yetnesh Dubey