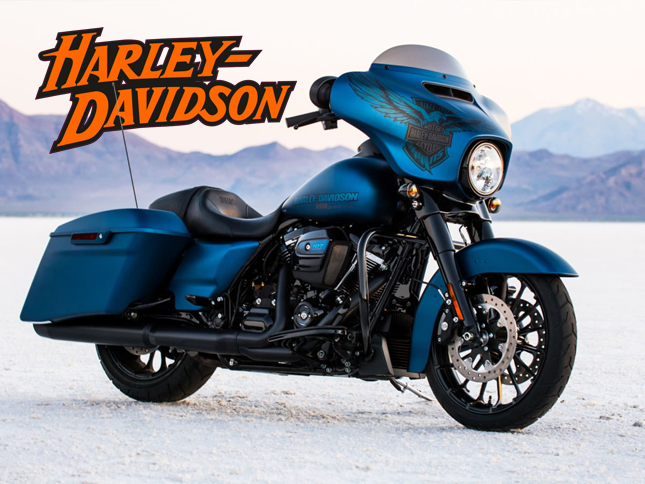 As the times are changing, a motorcycle company, which predominantly resided in the mid-we for a good chunk of a century, is planning on changing its culture and image. The American Motorcycle manufacturers are in the true sense going to go global in the upcoming years. When I say in the "true sense" I mean in the respect of their motorcycles. Harley motorcycles are big, they have a lot of torque but they just aren't very fast. Sure they have plenty of speed to get you into trouble but not enough to scare you.
Harley-Davidson as a company has suffered many blows but the most recent trade wars have incentivized the company to take some better financial decisions. They moved one of their production facilities which made European bikes to Thailand and now they are opening a new R&D in California, USA. to focus on making world-class electric products.
Harley-Davidson has always been a favorite of the Average American Joe and several veterans, kind of like the Royal Enfield is in India. But with the coming of Millennial (our generation), the company is struggling to decide on which customer base they want to address. "Should they make big and heavy bikes" which its existing customers like or "Should it focus on small capacity agile and fast motorcycles" which our generation is so fond of.
In an effort to please both, the company launched their Softail series of bikes, which in all fairness was really good. Softails handled better, they were smooth to ride and had modern equipment in them. Since this experiment was successful, the company is now trying out its hand in making electric bikes and for that, they are going to California, which is home to every big tech company on the planet. Zero Motorcycles headquarters along with Tesla's is in California and after this announcement, we can add the name of Harley-Davidson to that list.
Here's to the hope that Harley-Davidson may mind what they are looking for.
By:
Yetnesh Dubey