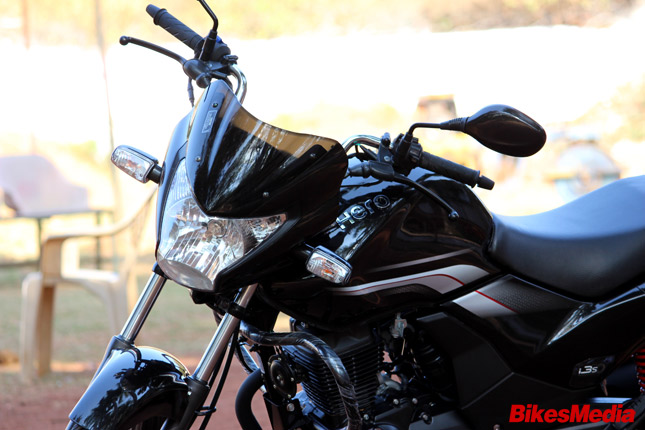 Hero MotoCorp has accelerated their fight against fake & spurious auto parts and their respective manufacturers across the country. The initiative of country's one of the largest two-wheeler companies is against those who sell or manufacture spurious auto parts on its name. In the current ongoing drive several raids have been taken place on such manufacturers/dealers in Karol Bagh area, New Delhi.
The raids were conducted by the competent authorities including local police officials/ EOW and special investigation agencies. From the recent raid in two of the prominent warehouses situated at Karol Bagh, over 36K counterfeit automobile parts have been seized by the authorities. FIR has been lodged against the counterfeiters and they have also got arrested by police in violation of Trademark laws.
Hero MotoCorp has started their initiative against fake/counterfeit parts and their manufacturers back in April'16. The unique initiative by the company- "
Fight Fake, Stay Safe
" is focused on the safety of the vehicle and those who are riding it. The drive is already been diversified into major cities like- New Delhi, Chennai, Pune, Bangalore, Ludhiana, Ahmednagar and Kolkata. To safeguard the customers' interest company is determined to further escalate the initiative in other cities as well.
Hero MotoCorp is one of its kind company which has over 6000 customer touch points across the country, where the customers can get Hero genuine parts. All of the genuine Hero parts bear a Unique Parts Identification (UPI) code, the customer can verify the genuineness of the part by sending that UPI code through SMS on 9266171171.
By:
Farhan Kashif