Honda has teased the new versions of their upcoming 400X and NC750X tourers ahead of the Tokyo Motor Show which shows that the bikes will be receiving both mechanical as well as cosmetic upgrades.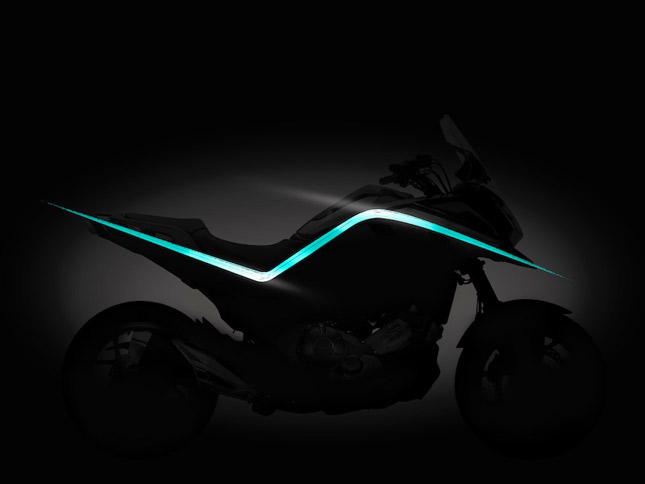 The changes on the Honda 750X includes LED lights front and rear. Honda will provide a taller 70 mm wind screen to help against windblast. The silencer is now lighter than before. For luggage, the capacity has now been increased to 22 litres as opposed to 21 litres before. The bike gets dual clutch transmission (DCT) system with 3-S mode levels rather than two choices (sport or standard).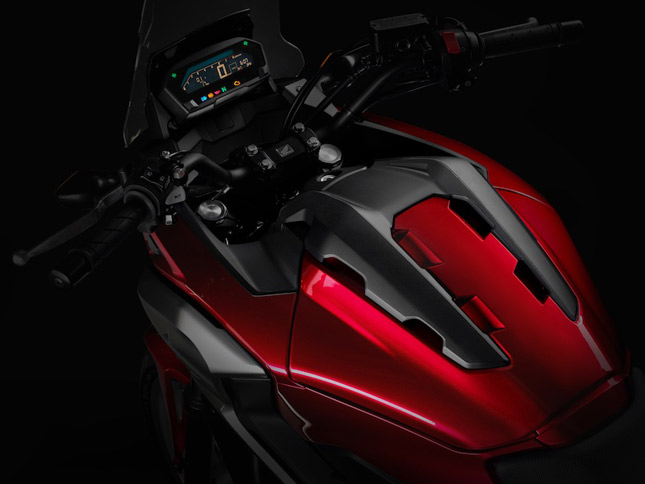 For the European and Japanese versions, however, the NC gets a revised suspension with "dual bending valves" in the forks to optimise linear compression and decompression damping characteristics and also an additional preload adjustment at the rear.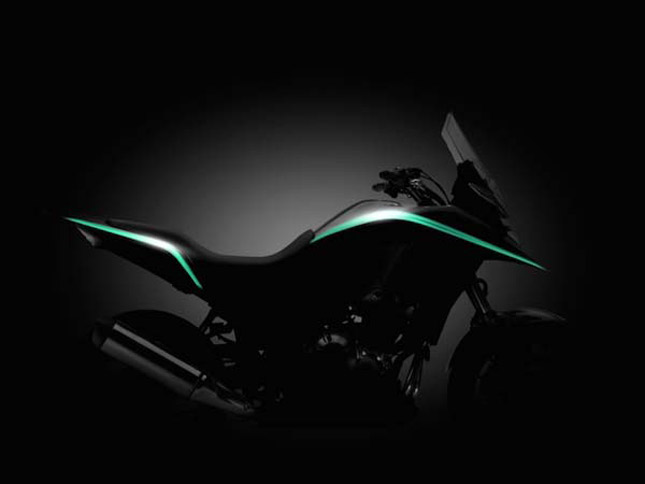 The Honda 400X on the other hand takes inspiration from Honda's "FEEL THE ADVENTURE FORM" concept. The 400X features an even taller 100 mm windscreen. It also gets a revised front fork with preload adjusters. For better feel and ergonomics, it now gets new brake levers and redesigned gear shift mechanism for better shift quality. Both the NC750X and 400X will provide exceptional performance to the rider both on and off road.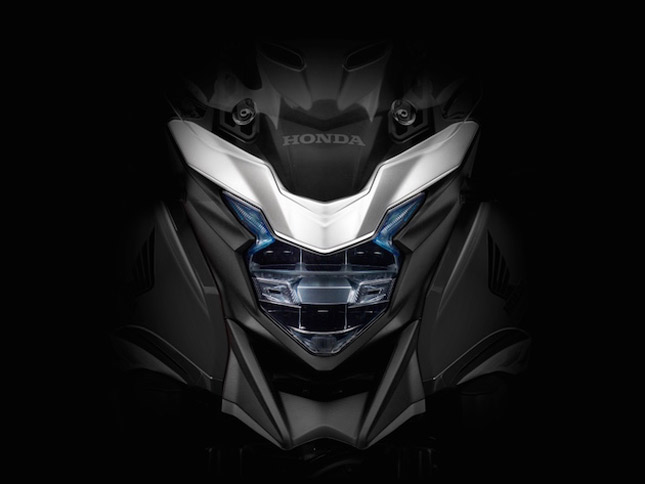 With the growing demand in India and most of the riders seeking out adventure motorcycles, we hope Honda considers our Indian market too.
By:
Rakesh Gowda