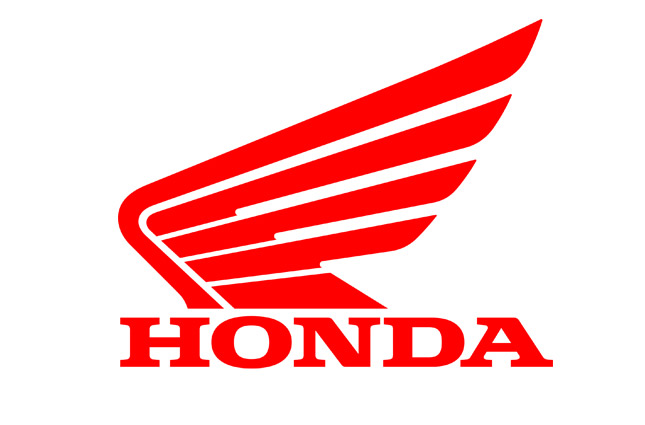 Honda Motorcycle & Scooter India (HMSI) has announced that they are all set to showcase as many as 10 models at the upcoming Auto Expo 2016 in Delhi. Continuing the tradition of displaying their future products and future concepts at the auto exhibition, Honda has disclosed that this time there will be equally exciting product line waiting ahead.
Out of the 10 models there would be 6 (six) brand new models showcased for Indian market, which we would be seeing on our roads probably this year only. Rest of the 4 (four) products that Honda is going to put on display at Auto Expo will be "Concept" models.
The one such product that Honda will showcase from their 6 models fixed for India is "NAVI"- a unique product as per Honda which will create an all new segment is worth waiting for. The other two-wheeler is equally exciting as Honda is going to unveil their "Adventure" bike, which would be made in India and will be manufactured globally under the vision of "Make In India". We are not sure about the product yet, but you might expect a product similar to the like of "Honda Africa".
The left 4 models belong to "Concept" category and out these there would be "NEOWING"– a concept sports hybrid 3- wheeler. Another model will be "EV-Cub"- the next-generation motor-equipped concept of Cub which Honda had showcased at Tokyo Motor Show. Honda will also display 2 more mystery concept models which will complete the list of products to be showcased at the Delhi Auto Expo'16.
By:
Farhan Kashif