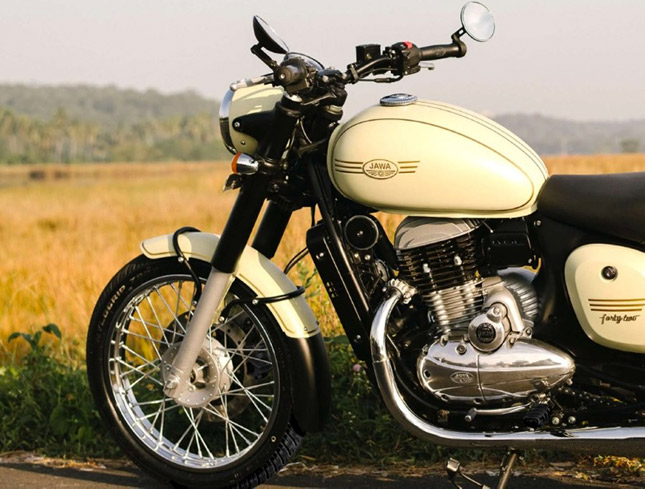 Post Highlights
- The showrooms will open in 4 major cities
- There will be multiple showrooms available within one city
- a total of 105 dealerships will be opened

As soon as the Jawa motorcycles were launched, people wanted to know about the list of dealerships. I don't blame them either, with the kind of pricing and features the bike has on offer, its hard to resist.
Jawa may have been planning on making the Jawa 300, as their poster boy. However, people are more fascinated towards the Jawa Forty-Two, which offers some really cool features like an off-set console, 60's inspired paint scheme and easily customisable body panels.
The company officials also revealed that the showrooms will have service centres included with them. As a result, with 105 dealerships, there will be 105 service stations.
Booking of the bike is now open on the company's website and you can book either the Jawa 300 or the Jawa Forty-Two with a token amount of Rs. 5000. The deliveries of both bikes will begin from January 2019.
Both bikes are identical in terms of dimensions and power. The only difference between them is a cosmetic one, with Jawa classic 300 being a total remake of the old one while the Forty-two being a Sport-standard.
Here is a list of all the Jawa dealerships coming up in the country: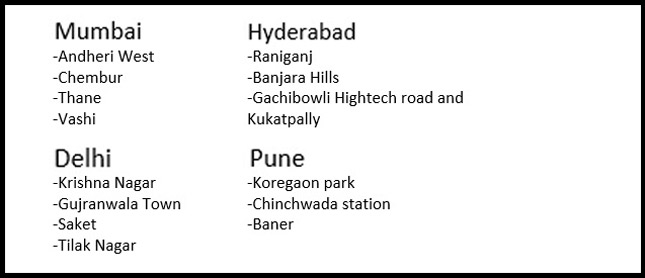 By:
Yetensh Dubey