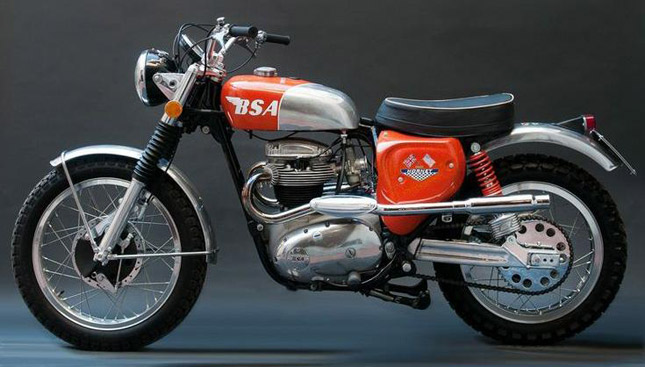 Mahindra & Mahindra unveiled plans to refocus their two wheeler business, now Mahindra is eyeing on to tap premium niche market. With the acquisition of controlling stake in "Classic Legends" Mahindra has made their intentions very clear. Classic Legends already has iconic motorcycle brands like BSA and JAWA Motorcycles under their belt, therefore now these iconic brands will come under Mahindra management.
On the occasion,
Dr Pawan Goenka, Executive Director, Mahindra & Mahindra,
said,
We are very excited about the new journey that we are embarking upon in the two wheeler space. Our focus on the premium, niche segment through Classic Legends will bring alive some iconic brands like BSA and JAWA, not just in the form of products but as an entire life style.
Both BSA and JAWA brands have their fan following across the world, the JAWA motorcycles in particular has cult following in India, therefore company is planning to pitch JAWA brand in domestic market. On the other hand the BSA brand having their global heritage and diversified fan following would be focused on the international market.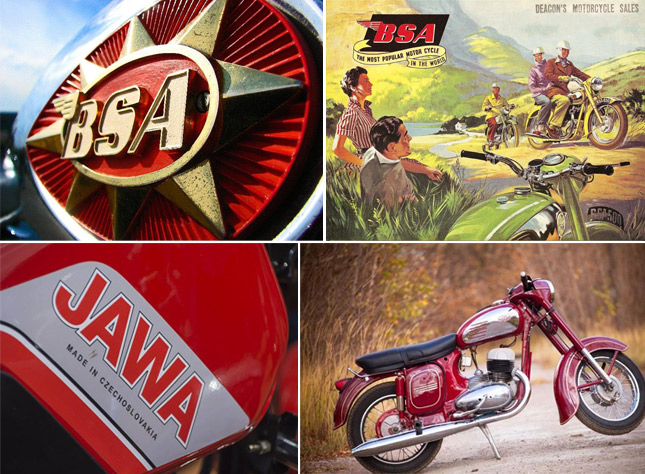 As per the company, Classic Legends would design and launch the products with the brand DNA and ethos along with the expertise available at Mahindra Racing's technical development centre in Italy. The launch of first few products would happen in couple of years from now and the products would come out under their respective brand names and not under Mahindra brand.
By:
Farhan Kashif