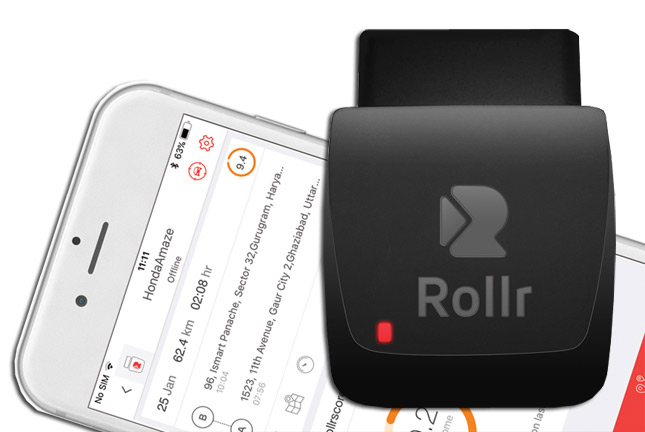 The future of transport is dependent on information and its easy access. With proper information, consumer-oriented products can be made in order to serve them better. Safer transport fleets and personal vehicles, made through smart connectivity, is one shape which future Indian transport can acquire. The Motherson Group, which supplies components to all Automotive manufacturers including Tesla, TATA and Maruti, had launched their "Rollr mini" back in February. The Device is a plug and play Device which can detect several aspects of a running vehicle and act as a real-time diagnostic device to ultimately improve its efficiency and safety. It is controlled through an App which is available on Android and IOS.
During an event for Stakeholders,
Amit Upadhyay, CTO at Rollr
answered a few of our questions regarding the future of their device and their company at large.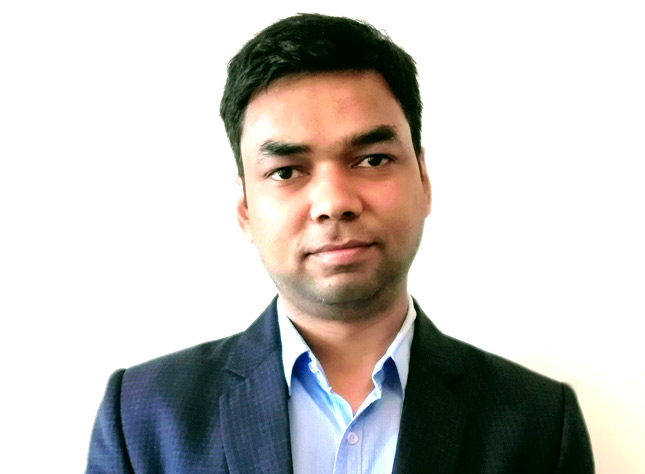 Q: What is your technology and how does it work exactly?
A:
The Motherson Group is a big supplier of Automotive components to all the major vehicle manufacturers in the world. Our field is basically Telematics, which, at its core involves a GPS tracker with a lot of new features. Our Main product is an IoT device which makes the vehicle "smart". The Device will enable Vehicle tracking, real-time diagnostics like engine health and efficiency. It is an App based service and can work across Android and IOS devices.
Q: How do you think it will impact the transport industry at large?
A:
The impact of the device will be on individual consumers and Business owners. For both the parties, the efficiency and safety of their vehicle will receive a positive impact. For example, if someone is messing with your personal vehicle then automatically a notification will be sent to you, to take necessary action. There is another feature that can work during a severe accident; automatic alerts will be sent to your near ones and to nearby hospitals, at the time of your crash. The Device can also help in making your vehicle efficient by monitoring its fuel consumption.
Q: How many of these features will also be available for the Motorcycle Riders? Are you currently working with any Motorcycle manufacturer at the moment to develop such features?
A:
Usually Motorcycles lack a sophisticated ECU, so at the moment the device is not available for the motorcycles but in the near future it will be. Although even from a very basic motorcycle, we can gather information about its different parameters. Manufacturers have been using this technology to optimise their production facilities for quite some time now and it is time for end consumers to realise its benefits. We are currently working with motorcycle manufacturers in India to develop a more tightly integrated monitoring solution for the end consumers.
Q: When can we expect this technology to become a ground reality?
A:
We are in talks with a lot of OEM's and we can expect to see the technology become common in 2 to 3 years. In the Aftermarket space the product is already available and from the OEM side, it will take the above mentioned time.
The special feature about the Rollr, which is the brand name of the telematics device, is that the company is taking a part in "Make in India" initiative. From Hardware modelling to final assembly, all is being done in-house in India. With a domestic R&D facility, the products which the company designs are very customizable and are available at an efficient price. The company owns all parts of the technology so its easy for them to be competitive in their price and still turn a profit.
Rollr mini is currently available at Amazon and Flipkart at a price of Rs 6499.