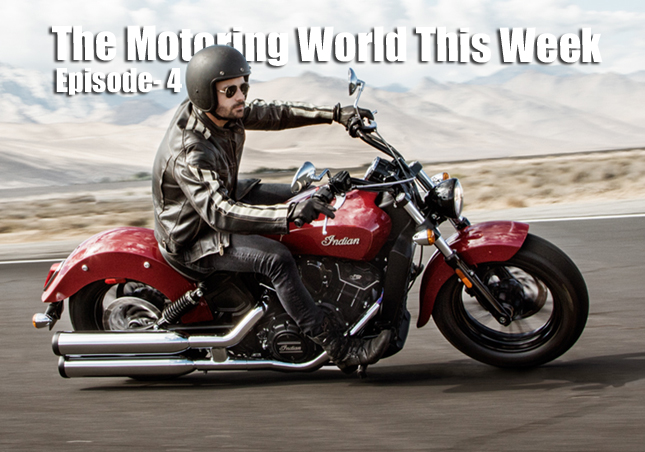 What is up my fellow riders? This is Yetnesh Dubey, bringing you everything new that happened this week in the world of motorcycling. So let's jump right in.
2019 Kawasaki ZX-10R series revealed: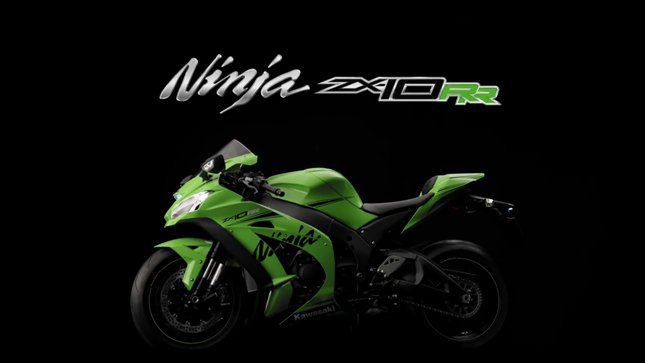 After dominating in the world superbike championship, Kawasaki decided to release their racing technology into the public. This time around the ZX-10 series is divided into 3 bikes, the ZX10-R, ZX-10RR and ZX-10R SE. While the ZX-10R is the base model which comes with a single seat and several electronic upgrades, the ZX-10R SE is the high-grade single seat track model with electronically adjustable suspension. The ZX-10RR is the middle child which gets a single seat and exclusive titanium forged pistons which increase the bike's maximum revs by 600 RPM. Several accessories like a sports exhaust and seat cover will also be available at the time of the launch.
Now I am just like any normal bloke, who has never ridden a Kawasaki Ninja ZX10R ever. But I am guessing that a bike which produces more than 200 PS of power will absolutely need all the above futuristic equipment and Kudos to Kawasaki for delivering the same.
Petrol and Diesel are at an all-time high: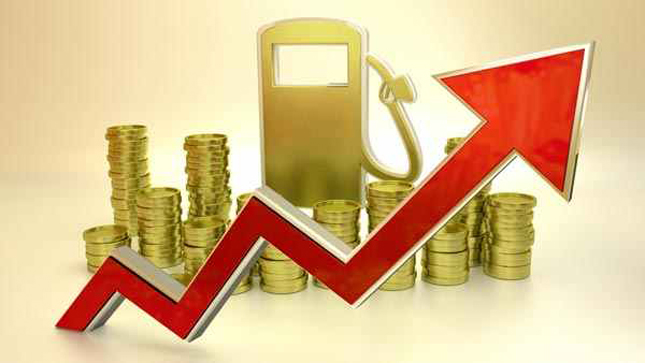 Petrol is around Rs 82 per liter while the Diesel prices are hovering around Rs 72 per liter. The situation has become so bad that frustrated motorcycle riders are even ready to blame poor mechanics for the bad mileage which their bike is giving. The situation is dire and the people are suffering. All those who were planning on buying a Bajaj Dominar 400 or Ktm Duke 390 are rethinking their choice and settling for a 150 cc FZ 2.0 or a Pulsar RS 200. It is safe to say that the Petrol isn't coming down anytime soon even though the politics regarding the matter is heating up. In the meantime, it is advised to save money and avoid looking walk-around videos of bikes above 200 ccs.
Cleveland Cyclewerks to launch Ace Deluxe on September 20th: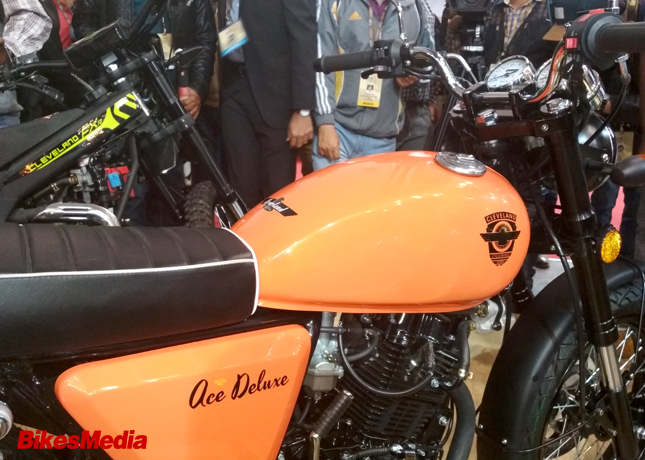 The American motorcycle company Cleveland Cyclewerks have confirmed the launch of their Ace Deluxe on 20 September 2018. The other bike, Ace Misfit, will launch sometime afterwards. Now the interesting thing is the price. Rumors around the internet suggest that the Ace-Deluxe will be priced at around Rs 2 lakh (ex-showroom) and if that's true, then we all have a pretty good idea of what is about to happen. There is no telling what the bike is capable on road but the numbers on offer refer to a very grim future.
Himalayan ABS launched and Rider Mania registrations open: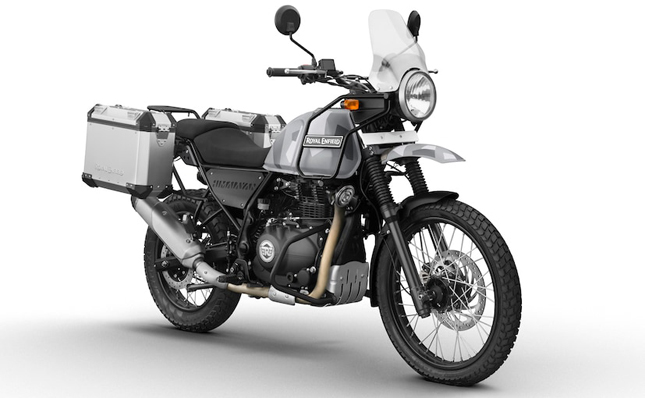 Royal Enfield finally equipped their Himalayan with a twin-channel but sadly non-switchable ABS. The feature is now available on Himalayan Sleet as well. The normal coloured Himalayan has a price of Rs 1.78 lakh while the Sleet is priced at Rs 1.80 lakh, both prices are of course ex-showroom. The company has also started the registration for Rider Mania 2018, which will happen in Goa. So if classic bikes are your thing then go for it.
Yamaha Offered PCV pipes to fix R15 V3 tank panels: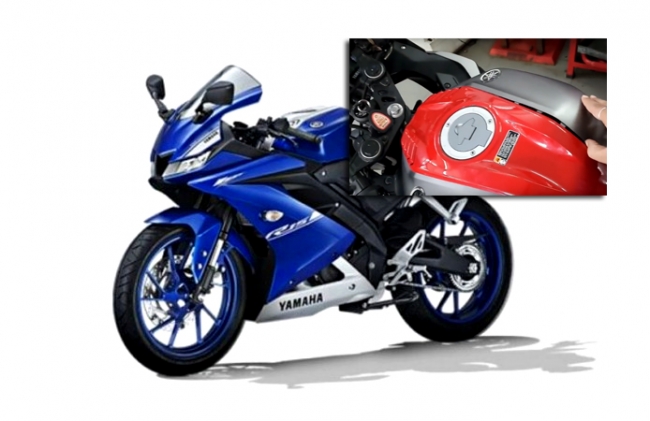 According to a leaked Dealer manual, Yamaha has suggested showroom and service center owners, fix the R15 V3 using PVC pipes. Not only is this degrading but is an insult to the long-standing army of Yamaha Fanboys who were waiting for R15 V3, for so long. Earlier a Yamaha R15 V3 user was planning to do the same process with cardboard, which is expected as he is not a designer or engineer and most importantly he isn't paid to do it. The company is paid to do it but at this time they are taking all the love and support from their loyal customers, for granted.
That was the important hand-picked news from this week, do tune in next time where we will bring you all the happening stuff and also share our 2 cents on those issues.
By:
Yetnesh Dubey