What happened this week? Anything important? Who will tell us? Don't worry my folks, your friendly neighbourhood rider Yetnesh Dubey is here, with the hand-picked news that you guys need to know.
Two-Wheeler's exempted from Odd-Even rule-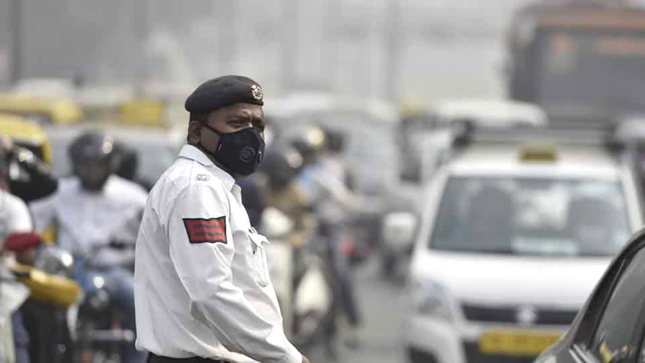 If you are a rider living in Delhi, then there is good news for you. You can now ride your bike every day. Well, it shouldn't be surprising but lately, the increased pollution levels in the city had forced company's officials to implement the odd-even rule under which you can ride your bike or car on odd or even number specified day, depending upon the number plate of your vehicle. Well, that rule is gone now, and Motorcycle riders and Woman drivers are exempted from it.
Piaggio launched lots of new scooters-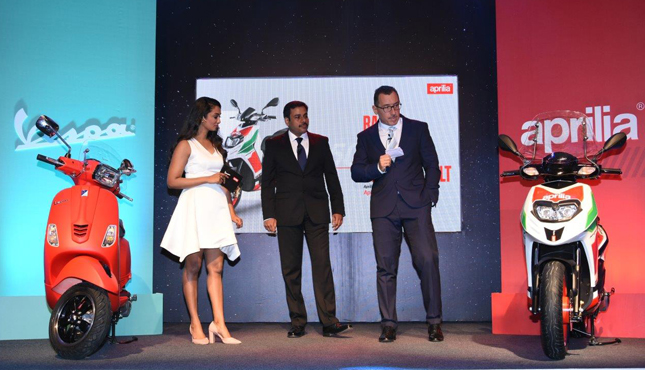 Piaggio and Aprilia decided to upgrade their scooter line up for 2019. They have launched 3 new variants of the Aprilia and two new variants of the Vespa. The new Aprilia scooters are named as SR 150 Facelift, SR 150 Race edition and Aprilia Carbon SR 150 limited edition. Only the Race edition features some new mechanical features in the form of a retuned CVT transmission.
Design wise, the scooters get a part digital part-analogue instrument cluster and an advanced connectivity feature, which will be available via an app. This will work by using your vehicles chassis number and will help the rider to locate petrol stations, service centers and even talk to customer care services to schedule a service appointment. The technology is available in all new scooters except SR 150 facelift, as it will be optional for it.
TVS to enter North America-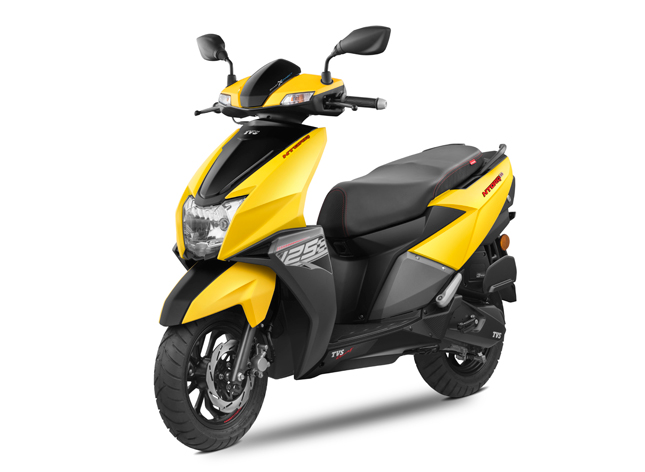 Soon you will be able to see Apache RR310 ripping across the streets of North America. TVS motors have joined hands with Torino motors to launch it's full Apache line up and some other commuters and scooters, in Mexico. Together both company's will open 40 dealerships across Mexico and hopefully might also enter the American market, very soon.
CCW Ace Misfit and Ace Deluxe are here-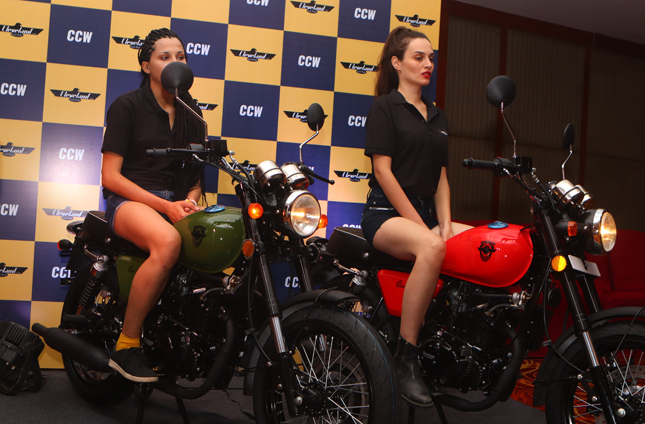 Cleveland Cyclewerks opened their first ever dealership in India in Vashi, Maharashtra. Along with it, they launched two motorcycles, Ace Deluxe and Ace Misfit, priced at Rs 2.3 lakh 2.49 lakh ex-showroom respectively. The dealership is accepting bookings right now and if you are a fan of retro cafe racers, go for it.
Royal Enfield launches rear disc for Classic 350-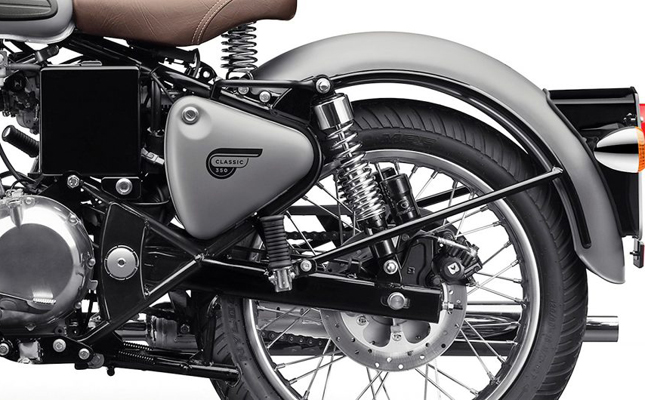 Not for the Signals edition, or Redditch edition, the standard Classic 350 has received a rear disc as standard equipment. The price of the bike now is Rs 1.47 lakh ex-showroom. Currently, only the Standard bullet and the Bullet ES aka Electra are the only remaining motorcycles in the Royal Enfield line up without a rear disc. Rest assured every 125 cc and above bike in our country will be equipped with an ABS system and a rear disc after April 2019.
Aprilia RS150 and Tuono 150 delayed till 2020-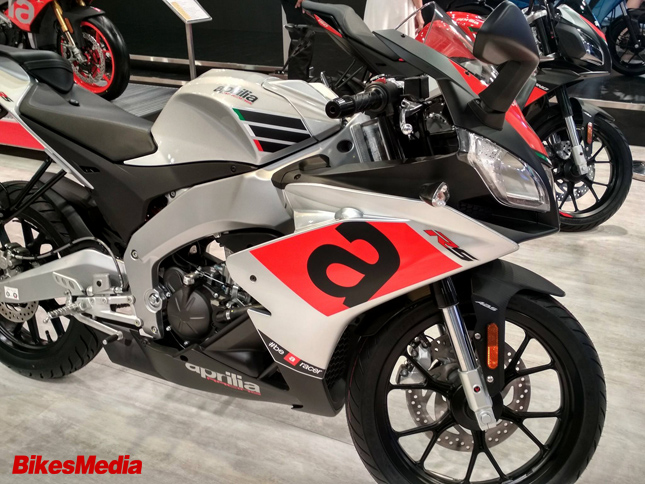 The entry-level sports bike duo from Aprilia has been delayed till 2020. The company's officials also added that they are eyeing the 150-300 cc segment. It might spell trouble for the rider looking for an affordable bike because the high tech equipment and the big engine will increase the cost of the bike quite a bit.
Hero's XFR 300 is coming-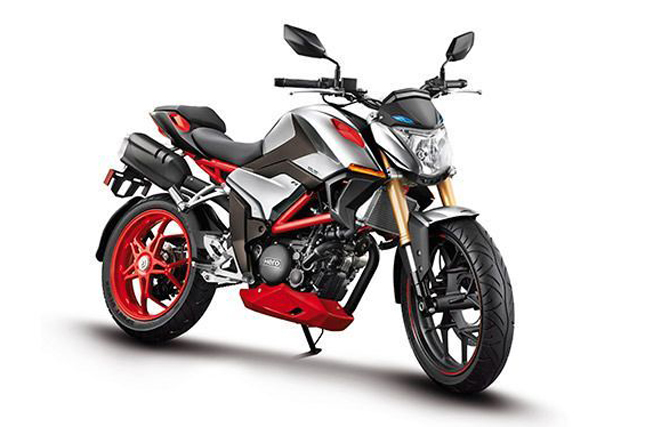 Recently a patent leak was circulating online about a 200 cc upcoming hero motorcycle, upon close inspection, it became clear that the bike in the patent design was something else. After noticing some of the details of the patents and comparing them with the photos of XFR 300, it became almost clear that they are the designs of that same bike. Small details like the belly pan, integrated, instrument cluster with the headlight and the shape and design of the exhaust hint at the above speculation. Some clear pictures of the patent may reveal more. But this bike isn't coming anytime soon as the launch of XPulse 200 is the next most important thing for Hero.
Thank you guys for reading. We love hearing from you, so please leave your comments below and let us know what you think about anything related to Motorcycles.
By:
Yetnesh Dubey