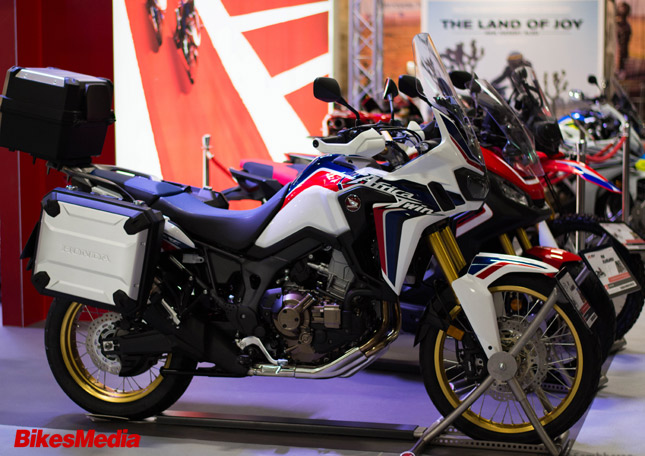 The Automobile sector remains one of the major contributors to the economic development and growth of the country. Despite of the vital role played by the Automobile industry in the country's overall GDP the industry is never relished the relaxation from the Government. The ongoing scenario seems to be continued as the GST has also not spared the industry and put the entire Automobile sector in the highest tax slab of 28%. The spare parts and accessories associated with vehicles are also put in the same slab.
The earlier stand of the Govt. on introduction of Cess only on 'Luxury goods' also seems to be deviated as the Automobile industry is also going to be levied Cess ranging between 1% to 15%. Surprisingly the Hybrid vehicles are also not spared as they are also put into the same tax bracket (28%) along with the highest Cess of 15%. However, the electric vehicles have received the much deserved relaxation and they are kept in the tax slab of 12%.
The current impact of GST on the Automobile industry on the whole is neither increasing the cost of ownership of the vehicles nor reducing it. However, it was expected that the industry must have received some sort of relaxation from the long awaited GST.
Commenting on the impact of GST,
Gautam Khattar, Partner - Indirect Tax, PwC
, said,
Despite of Automobile sector being one of the most promising contributor to economic growth, it has been facing the whip of increased tax rates and multiple cesses for a substantial time now and even GST doesn't seem to help much. The Industry doesn't seem to relish the idea of levying the highest slab rate of 28% on all categories of vehicle regardless of the engine capacity or length. Likewise, parts and accessories for such automobile have also been placed in the same bracket of 28%.
By:
Farhan Kashif