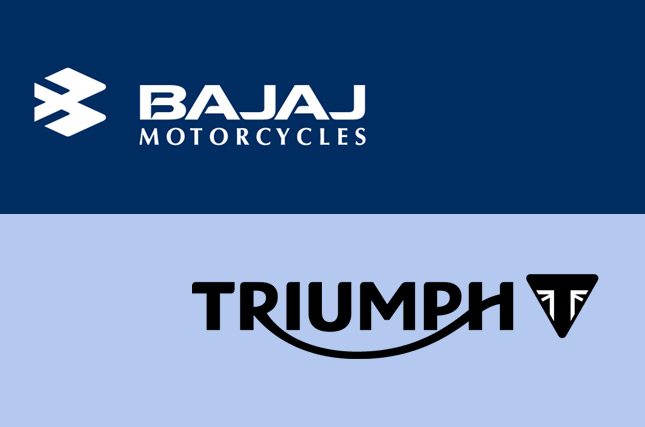 In a very surprising manner the giant Indian automaker Bajaj Auto Ltd and the iconic British motorcycle marquee- Triumph Motorcycles have announced their global partnership. Through an official Press Release Triumph Motorcycles India has informed that they have undergone a non-equity partnership with Bajaj Auto Ltd. The rather surprising and pretty exciting news comes at a time which is not been considered as 'good time' for the automobile industry post GST and Demonetization event. A time when we've seen global automaker like GM leaving our shores, this tie up is considered as a very positive sign for the industry.
As per the official statement by the company both auto makers will be benefitted through their individual strengths in both domestic and international markets. Triumph Motorcycles is looking forward for the vast domestic dealership and service network of Bajaj Auto Ltd, whereas the Indian company will be eying on the engineering prowess of the British automaker as well as its iconic image across the globe.
The partnership between both the giants could be turned out as an imminent global event as both the parties are targeting on the Mid-Size motorcycle market in India and abroad. More details on the event is awaited, keep watching the space as we will bring you the updates.
By:
Farhan Kashif