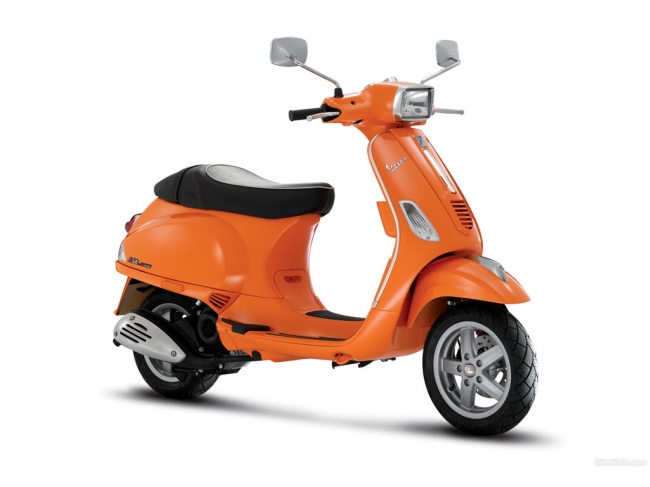 Piaggio Indi
a is planning to introduce Fuel Injection System in its Premium class Vespa scooters. Vespa being a premium brand in India has a niche market share offering gearless scooters with 125cc 4-stroke engines. However internationally Vespa uses Fuel Injection System as standard fitment throughout in its scooter segment, they have introduced all of its scooters as carburated versions in India. This may be because of cost cutting measure for its already overpriced scooters or due to the inconsistency of the fuel quality available in country, whatever the reason it may be but now
Piaggio
is considering to bring Fuel Injection in their Vespa scooter range.
There are currently three variants of Vespa scooters are available in India- Vespa LX,
Vespa VX
and Vespa S. All of them are carburated. The fuel Injected version of Vespa will cost around Rs 4000 more than the carburated ones. Moreover the Fuel Injected Vespa would return not only better fuel economy but more linear power delivery also. It is expected that
Piaggio
would launch the FI version Vespa around November this year. The extra cost for the Fuel Injection will make the Vespa further more expensive, it is to be seen that how market would react to this.
Piaggio
India is also working on a brand new scooter under the Brand name "
Vespa
" with 150cc Fuel Injected Engine, which would be launched either later this year or early next month.
By:
Farhan Kashif