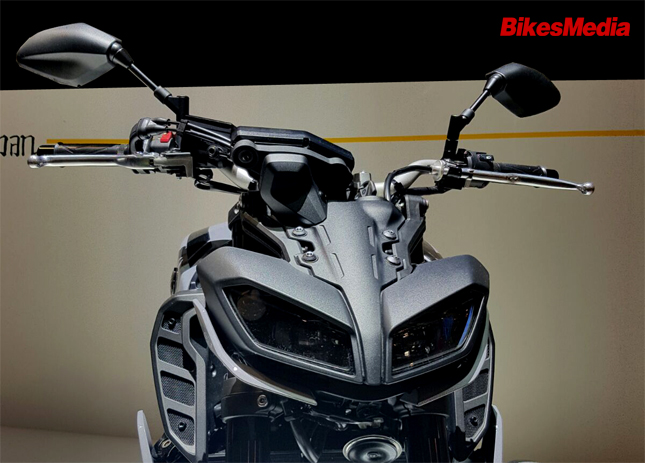 India consumes 9 crore liters of petrol everyday. This demand is only going to go up with each passing second. Last year Honda alone sold 16 million two-wheelers worldwide, it does not take a math genius to add 2+2 and realize that our dependency on petrol-based vehicles in unbreakable. Unless a major player enters the market and sets the standard for the EVs. This time that certain Player is Yamaha. After dominating MotoGP and launching bikes which can do 0-100 in 2.1 seconds, they are planning to develop a brand new electric platform.
The Indian branch of Yamaha Motors and the Yamaha Motors Japan are working together on an electric platform which can be sold on a worldwide basis. It was confirmed by the Yasuo Ishihara, the Managing Director of Yamaha Motors India.
Ishihara, while speaking to
Autocar Professional
during the 58th SIAM annual convention in New Delhi, said
The development of an all-new electric vehicle platform is underway. We always want to start a new product based on a global platform. It won't be only for the Indian market. It will be for the other global markets, too. Such a global platform strategy we have.
Yamaha has also detailed out the battery and other electric components manufacturers for their project. They are also going to allow switchable battery modes for the motorcycle, as it'd make riding an EV more convenient.
What will this new bike be? Judging by its global potential, it will be something which can be sold throughout the world. It can be a single bike or a family of them, like the "R" series. It also makes sense to span a number of bikes as it'd reach a larger variety of audience and if a company is saying that it's working on a "New Platform", then it always something which is expendable.
Do let us know what you think about this news and for everything related to motorcycles, stay tuned to BikesMedia.
By:
Yetnesh Dubey