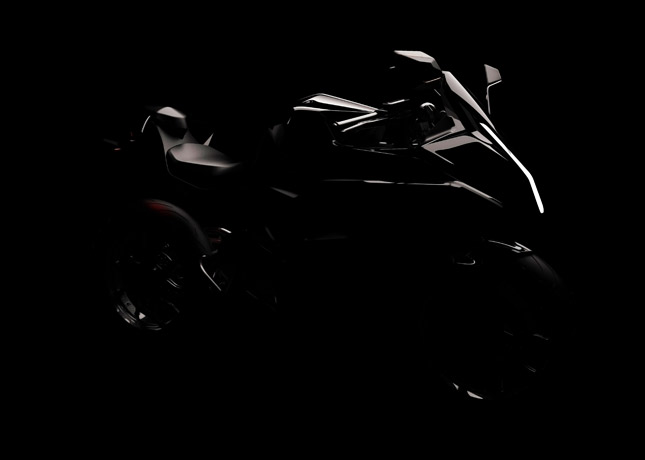 Following are the 0-100 km/hr time of popular middleweight
(600-800cc) motorcycles:
Yamaha R6: 3.02 seconds
Triumph Daytona 675 R: 3.20 seconds
Suzuki GSX-R 750: 2.9 seconds
Ninja 650: 4.47 seconds

This is unusual way to start an article but it is befitting to the bike about which we are talking today. The name of the bike is Emflux model ONE, it is an electric bike, and it does 0-100 km/hr sprint in 3 seconds. What makes it even more special is that it's made by an Indian company named Emflux Motors, situated in Bengaluru. There is a lot of buzz surrounding The Emflux Model 1 and for the good reasons, so we sat down with Ankit Khatry for a Q&A session to learn more about their revolutionary project. Here's what we know so far:
The Bike "Emflux Model 1" will be unveiled at Delhi Auto Expo 2018 and the deliveries will begin in the 1st quarter of 2019. The sales target for the bike is limited to 199. The bike will be sold online through company's website but customers can visit any of the company's "Experience Center" which will be located in Bangaluru, New Delhi and Mumbai to test ride the bike. Some of them can also spend a track day with the Bike with a special invitation, which will start in July 2018.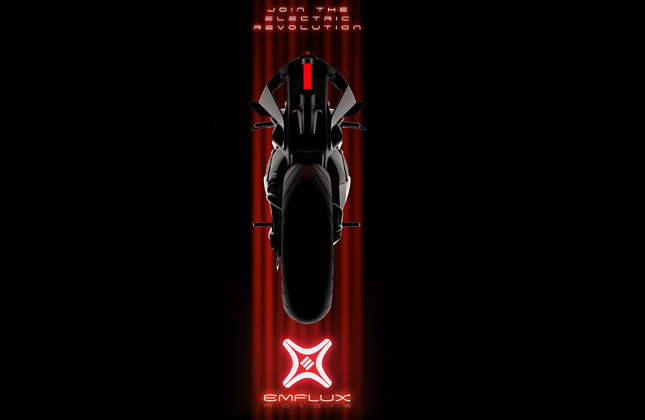 Even though the bike is sold through a website but the company claims that the after sales service will always be at your doorsteps, no matter where you are. Emflux motors will deploy several service vans, which will reach to repair your bike, even if you're stuck in The Himalayas or The Thar Desert.
The Emflux Model 1 will have a "Standard" and a "Top end" variant. Brembo brakes and Continental ABS will be present on both the models and you can enjoy Ohlin's Suspension on the top end variant. The Range of Emflux ONE will be around 200 kilometer in city conditions, with a full charge, though the Range will differ with your riding style.
The specially available WARP Charger will take about 36 minutes to charge 80% of the battery, while it will take 3 hours with the standard charger. The bike's top speed will be 200 km/h, which will be electronically limited. It will accelerate from 0 to 100 km/h in just 3 seconds.
"Emflux Motors" is the passion project of its three Co-founders Varun Mittal, Ankit Khatry and Vinay Raj Somashekar. Their equally shared passion for fast motorcycles, made them pursue their life-long dream of building a sports bike. After a long time, a new motorcycle company has landed in the Indian market, so naturally, expectations associated with it, are high. The product's success will not only decide the future of the company but also of those small startups who are in the queue to bring their revolutionary idea in the Indian motorcycling market.
If Emflux Model ONE performs as good as the company claims, then it can very well change the direction in which companies like Bajaj and TVS head next. At the 2018 Auto Expo, there will be no shortage of medium capacity Sports bike and the title of "The Fastest Indian" will be up for grabs. For all the upcoming action at the 2018 Auto Expo, Stay tuned to BikesMedia.
By:
Yetnesh Dubey