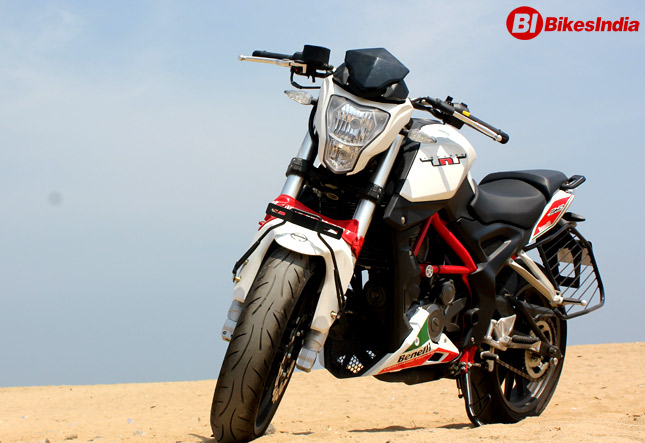 The feeling of the wind on our faces is one of the reasons why Riding a motorcycle will always remain a special feeling. But as we started going faster, that same wind turned from a well-greeted mate to just an obstruction. Along came the Motorcycle fairings which provided us with protection from wind blasts and allowed us to remain in our seat comfortably at speeds of 220 km/h. One would think that the coming of such an invention must spell an end-point for the old naked style motorcycles, but that was never the case. In fact, naked bikes now are more popular than ever. So let's take a look at the current motorcycle trend which is fueling the birth of new Naked counterparts of famous faired motorcycles.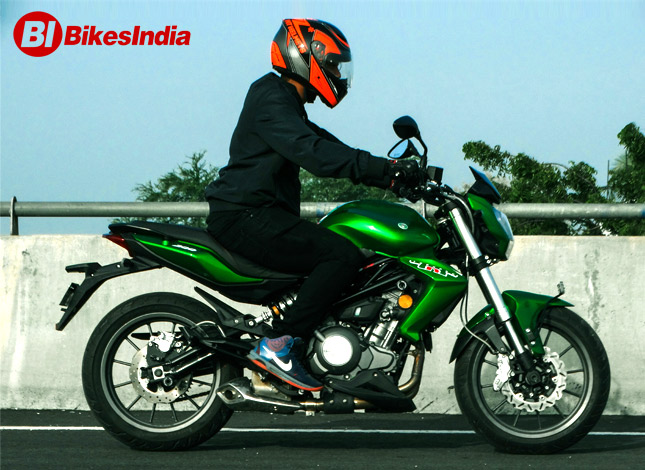 Cons Of Faired Bikes Over Naked Motorcycles-
No Space:
Like it or not, our world is getting crammed as we speak. There is less space everywhere, on the highway, in the city and even on expressways. A faired bike in such a condition only proves useful when it's ridden at its full limits on an empty road. Rest of the time, the big fairing just makes it difficult to cut through traffic.
Fragile:
The more you have, the more you can lose. Riding a full-faired bike is a total blast but the fear of getting your fairing scratched is always persistent. Although there are Frame Sliders which boast of protecting the precious paint on your bike, they are still no match for a leg-guard. The Robust nature of a naked bike is its the greatest strength. You can easily drop it anywhere without the fear of any part getting bend out of shape.
More low down torque:
Since Naked motorcycles are not able to achieve the same high top speed which proper sports bike can. They make up for it by providing a quick release of low-down grunt. The torque is more "thick" in naked motorcycles and peaks quickly than in a sports bike. The argument against this can be made by mentioning that sports bike don't need so much of torque because they can rev higher but 90% of riding is done in the cities, not on the highway, so it doesn't matter.
RELATED ARTICLE: What Should You Choose? A Naked Streetfighter Or A Full Faired Sportbike
In modern times we are seeing a lot of naked motorcycles being taken out from fully-faired motorcycles. Yamaha FZ-10 is just an R1M on the inside. It even has that aggressive riding position along with the same engine tuning. Same goes for the new Triumph Street Triple RS which has almost the same power to weight ratio as Daytona 675R. KTM, on the other hand, refuses to release a sports bike which can be compared to their monster Super-Duke 1290R.
The world is shifting towards naked motorcycles because of a million reasons and all of them are somehow related to a "hassle-free riding experience". Whatever may be the case, sports bike fans need not worry as their favorite machines won't be going anywhere. They might not get updated as soon as other bikes but it will only make them feel "Brand new" for long. Ok, enough criticism about sports bike. While they lack some features, they have some others at their disposal.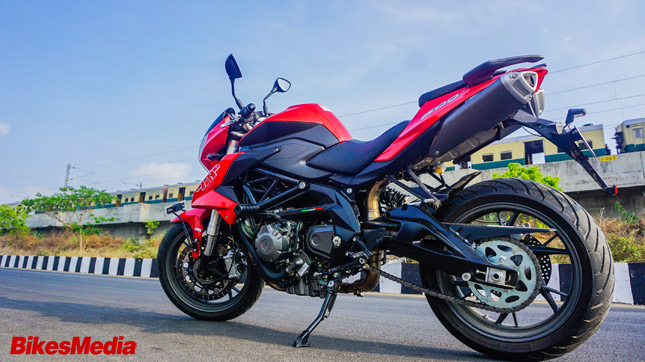 Pros Of Faired Bikes Over Naked Motorbikes-
They are fast and look the part:
The faired version of any motorcycle will be the fastest one. Take Apache RR 310 for example, it has a top speed of 160+ km/h but its naked counterpart the BMW G310R can only go up to 155 km/h. Even while standing still anyone can tell that the Apache is faster than the BMW.
Comfortable highway riding:
You never know how much of a blessing is a windshield until you haven't experienced it. A fairing can make your long journey either an amazing ride of leisure or a struggle. Fairing obstructs you and your bike in traffic but it makes you feel enclosed in an invisible bubble while riding. Not only it prevents wind blasts but also gives you the confidence to go as fast as possible.
Better handling:
Although it's debatable, generally supersport handles better than a naked bike. RC 390 for example, has a razor-sharp handling. Its paternal twin Duke 390 comes close but there is no alternative for low-clipons which provide superb feedback from the front suspension.
A naked bike is every minimalist's choice, it does the job and is quite versatile. Still, there are a lot of people who want the taste of that highway life. Are you one of those? Let us know in the comments and until then stay tuned to BikesMedia.
By:
Yetnesh Dubey