Before you jump on my neck with a knife, give me a chance to explain. I am talking about buying an Electric bike, not today, not 5 or 6 years in the future but eventually when it will become mandatory to drive only an electric vehicle. I am talking about this today because just like every other human being, change scares me. I can't imagine the thought of letting my petrol drinking sweet machine go away, forever. After a night full of bad dreams, I started writing about electric motorcycles and let me tell you, all though electric bikes used to be awful 10 years ago they have made a great stride in that time.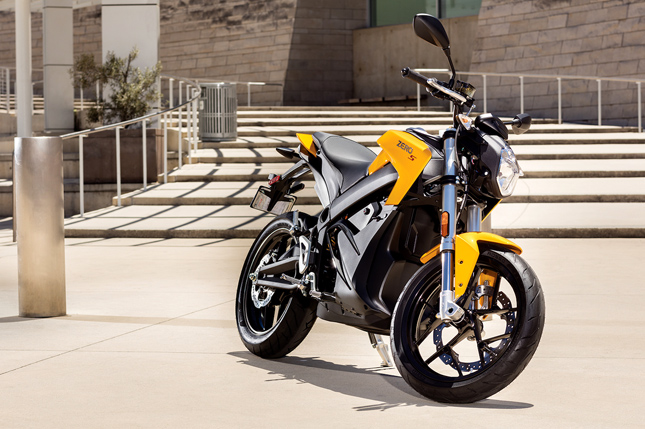 The major advancement, which was made in the field of performance, focused electric 2 wheelers, happened in 2006. In this year Zero Motorcycles Inc. was formed in America by Neil Saiki, a former NASA engineer, in Santa Cruz California. The company makes motorcycles in the Street and Dual sports segment. Most notable model in the street version is Zero S, which kick-started the fame of the company. The motorcycle had a top speed of 153 km/h and could do 130 km/h all day, without breaking a sweat. It had a range of 81 kilometers. Zero S had no ABS and was sold on the road at approximately 9000$.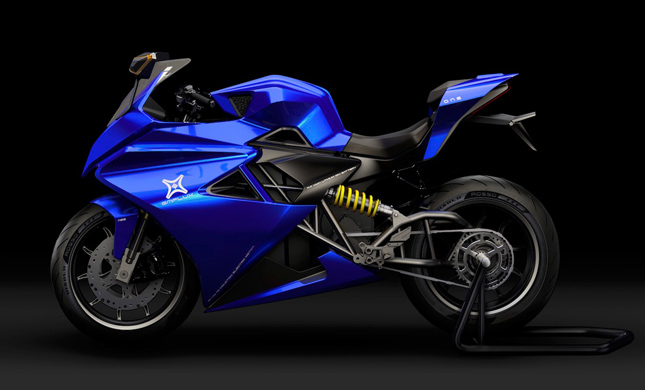 Now let's compare Zero S with what we saw at Auto Expo 2018. The Motorcycle's name was
Emflux One
which had state of the art components like, Pirelli tyres, Ohlin's Suspension, both at the front and back. It had Dual channel ABS, carbon fiber body panels as an option, Nvidia Tegra GPU and CPU for battery management.
Surely you can see that we have come a long way from 2009. The advancement in this field has been exponential not just for Zero motorcycles which began several years ago but also for Emflux ONE, which began in 2016. The Range of Zero SR highest model, which comes with a power tank, is approximately 359 kilometers. That being said, there's no need to trust the motorcycles manufacturers on their entire word. That's why the company has already given the data for highway riding, meaning if you're riding at 117 km/h from the start of the battery to its very end, then you'll have a range of 118 km/h. This is pretty good for a bike with 157 nm of torque available at the very bottom of the rev range. If numbers don't mean anything to you, then consider this, The 2018 Harley Fat-Boy has a torque of 144 nm.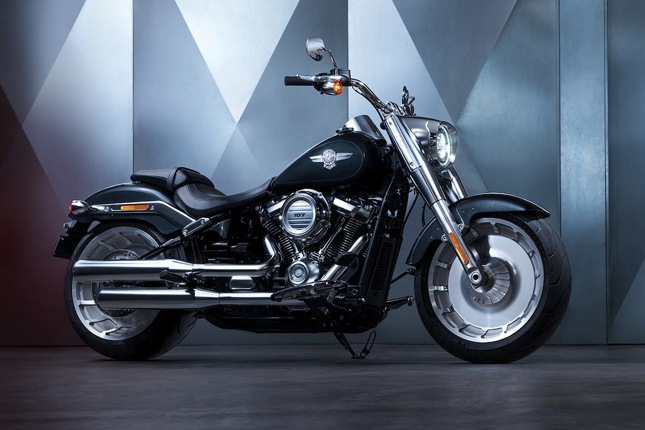 Even the Indian made Emflux ONE has a top speed of 200 km/h and a range of 200 kilometers as well. This will be reduced to 130-140 kilometers if the bike is pushed hard enough. The torque on this thing is somewhere around 84 nm, as the GPU controller limits it to conserve battery.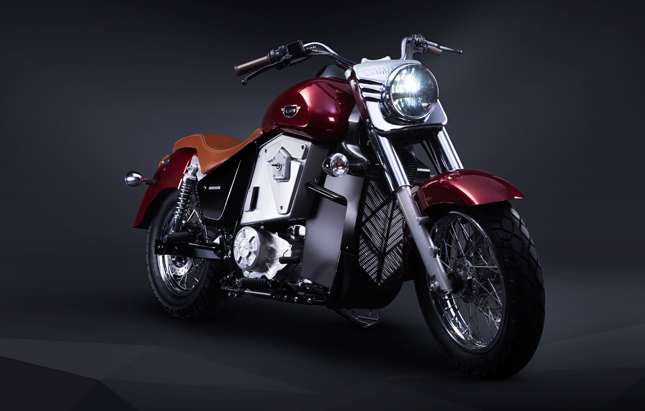 If the advancement made by Emflux isn't worth your interest, then UM motorcycles latest electric bike,
The Thor
, will surely satisfy your needs. With a range of 270 kilometers and a 5-speed gearbox, the only thing which you will be missing from your petrol bikes would be the exhaust sound. Company's officials say that they don't want their customers to lose out on all the benefits of having a clutch, that's why they have made world's first manual electric bike.
Range, manual transmission and state of the art equipment, these are just some of the areas in which electric motorcycles have made advancement in the past 9 years. Sure, we don't feel like letting go of our petrol engine bikes today, but after 9 more years, it will be pretty easy. The switch to electric bikes is inevitable, and we need not fear it at all. As It will only make our riding experience more fun. For everything related to motorcycles stay tuned to BikesMedia.
By:
Yetnesh Dubey