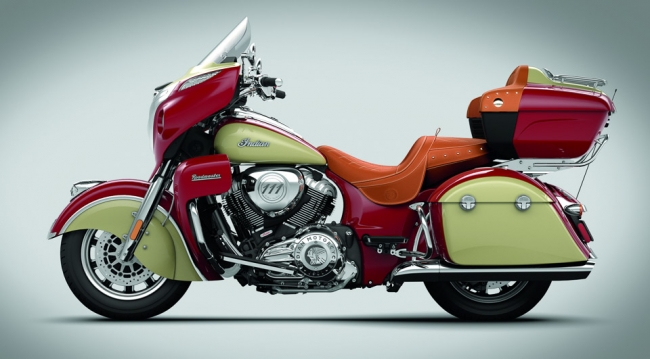 There are some bikes which give you a WOW feel as soon as you see them and for me, Indian Motorcycles are one of them. Entering into India last year, the Iconic US Bike Maker, the Indian with their premium range of products which start at as low as Rs 11.99 lakhs. To add to the addition, the company decides to bring in their flagship model here to India as well, the 2015 Indian Roadmaster at a price tag of Rs 37 lakhs (Ex-showroom, Delhi). The bike was showcased back in July of last year ahead of the Sturgis Rally.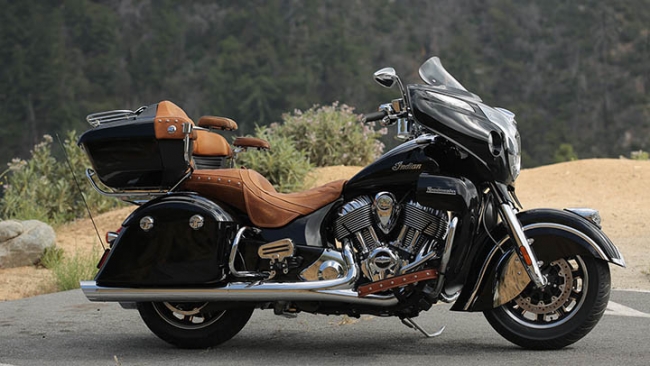 Going by the looks, this is just magnificent bike with a classical royal look with some modern touches. The engine is powered by Thunder Stroke 111 engine which produces 138.9 Nm of torque. The bike weighs in at a massive 421 kgs.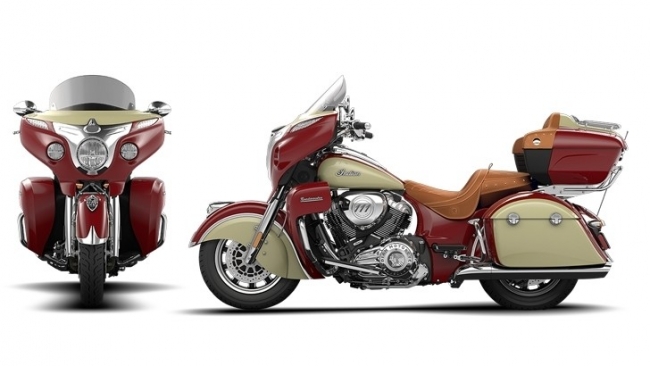 So for the price tag of Rs 37 lakhs, you don't get a classy bike but the bike also comes with a host of features to make the bike really worth for it's price tag. The bike gets a horizontal power windshield which can be adjusted in the push of a button. The bike has over 37 gallons of storage, weatherproof which can be locked with a remote locker. The bike also gets heated seats for both the rider and the passenger, which can be adjusted for both separately. Also, the bike gets heated grips with ten settings.
So just when you think these things are making your ride more comfortable, then there's more. Finally, you get these adjustable foot pegs or what they say it the floorboards, going by there sizes. Other features to highlight are it's pathfinder LED with an awesome bright and reliable lighting, the keyless ignition, start the bike with the push of a button and not to forget, the Desert Tan genuine leather seats which is the signature theme of the manufacturer.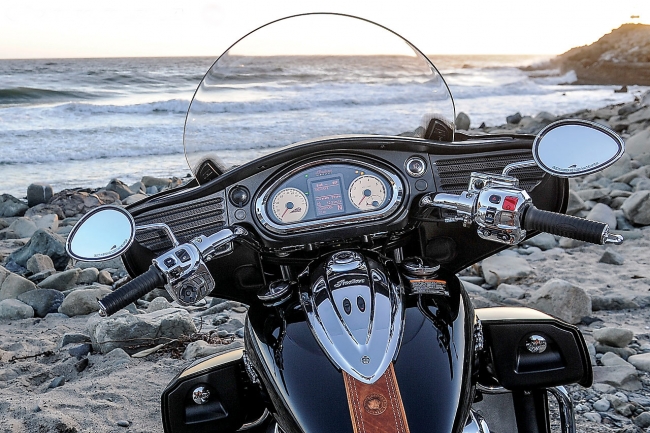 The bike comes in three colour options:
1. Black.
2. Red.
3. Dual tone, Red Ivory Cream
By:
Rakesh Gowda