Just after a couple of weeks since the launch of the Bajaj Pulsar 200AS and 150AS, Bajaj has put out a new Press invitation to us about a showcasing of their new range of Pulsars. We do not expect Bajaj to launch any new bikes this coming Tuesday, but we sure are very curious to see what more bunnies do Bajaj brings out from its hat. Bajaj has been seeing a steady decline in sales over the past couple of months with Hero and Honda snatching up the market real fast.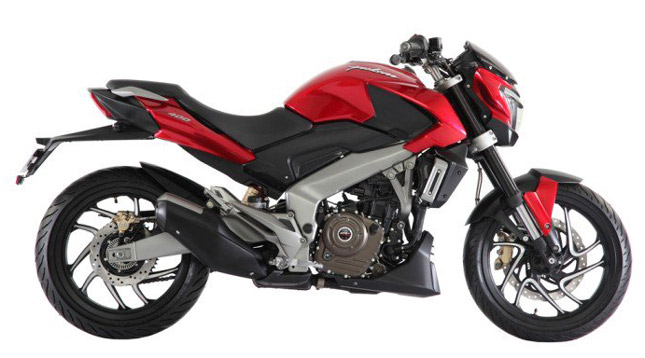 In a recent statement, Rajiv Bajaj had said that Bajaj is done setting up the KTM shop and is now concentrating totally on developing the Pulsar range of the company. Now going from the latest reports, we can safely assume that in the coming Press Event, Bajaj will be looking to showcase to the media the upcoming range of Pulsars, the Pulsar RS/SS 400 and maybe the CS400 (we have our fingers crossed) and (seriously hoping that this comes true) a new Avenger as well; though it does not come in the Pulsar family, still it does have a performance segment engine.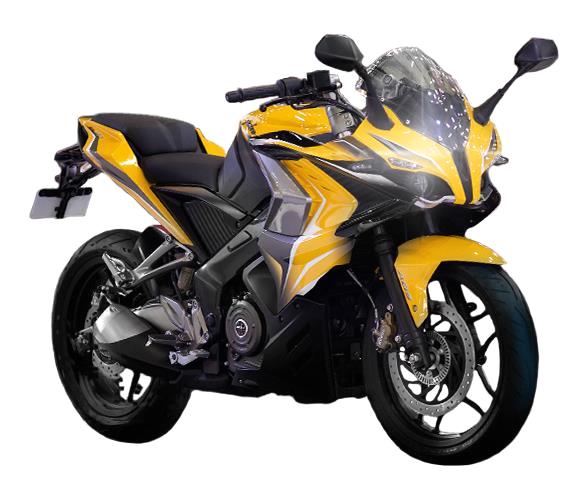 With the KTM launching the Duke and RC 250 internationally, we could also expect Bajaj to come up with a similar 250-300cc motored Bike to fill in the gap between the 200 and the 400, especially with the competition coming in from the Honda CBR250R, Hyosung GTR250R and the Benelli 300. So possibly something similar could be seen at the event when Bajaj plans to "Share details on the company's future plans for the segment" (the Pulsar/Performance segment, their commuter segment is pretty stable with the Discovers).
BikesIndia will be present there to cover the event live for all of you and a detailed report about the press event will follow soon on Tuesday 28th April, 2015. The main agenda of the meeting is "Showcase of New Age Pulsars & To Share Details on the Company's Future Plans for the segment". We hope to see a lot of special news and chatter around the Pulsars then; else we will be really disappointed. Stay tuned to BikesIndia for more scoop on Bajaj and further details about the event. In case of any queries, do shoot them up in the comments section below.
By:
Pratik Patole