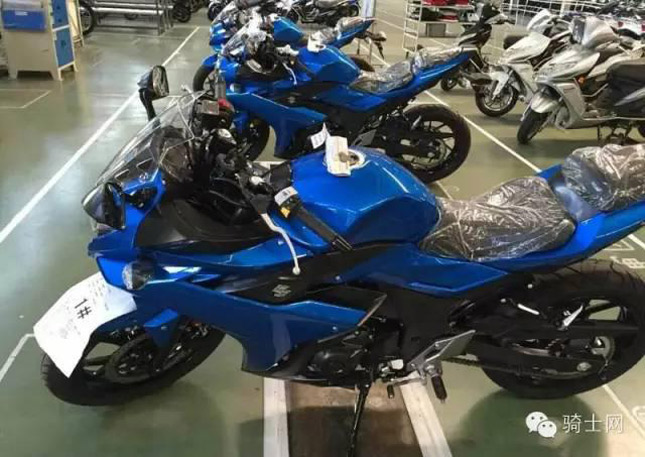 To all those of you who were waiting for the GSX-R250, here you go, the first spy-shots of the upcoming Suzuki GSX-R250 is out. Posted by some website (Picture credit goes to them), the first spy-shots of the upcoming GSX-R250 has been clicked in Haojue Changzhou factory Suzuki giving us a clear idea of what the upcoming Suzuki GSX-R250 would look like.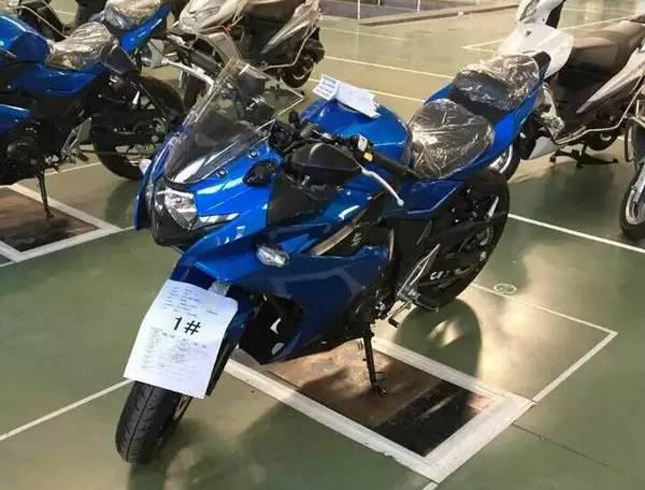 Coming to the looks, the GSX-R250 looks more or less like a scaled down version of the big-daddy Gixxer (we mean the GSX-R1000 here). The headlight is the same traditional headlights that we see on the bigger GSXRs. The speedometer is a square fully digital speedometer, that looks somewhat similar to the Gixxer 155 speedometer, but with more features. The switchgears too look somewhat similar. Overall the bike as we said above looks like a scaled down version of the Suzuki GSX-R1000.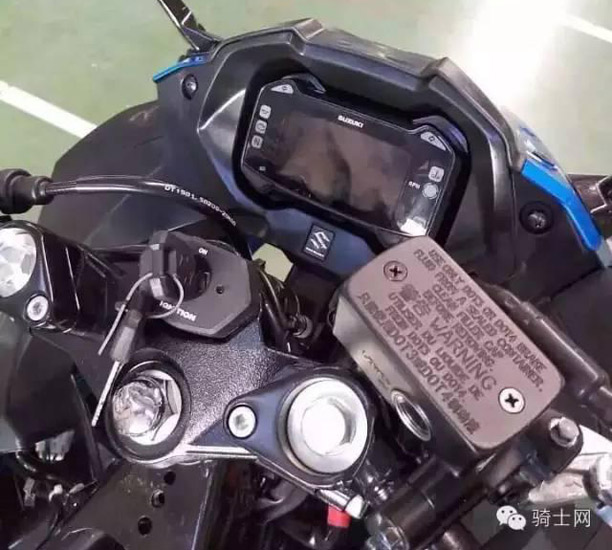 Coming to the engine, if the reports are to be believed, it is said that the bike will be using the same but differently tuned engine as that of the Suzuki's Inazuma (which has been discontinued in India) to go with the Sports tag, so that makes it a twin-cylinder engine. Other noticeable features are likely box-section swing-arm, a large visor, rear-set footpegs, telescopic suspension at the front and mono-shock suspension at the rear. The bike is expected to have a sporty-stance but still being comfortable and not too sporty.
As the bike has been clicked inside a factory, it seems like Suzuki is planning to launch the bike very soon. Coming to the pricing, if the bike has a twin engine (as the report suggests), then expect it slightly higher than the Suzuki Inazuma's price or if it is a single-cylinder, then it will be priced closely to the CBR250R. So we leave it to you, tell us what do you think about the Suzuki GSX-R250 in the comments below.
By:
Rakesh Gowda