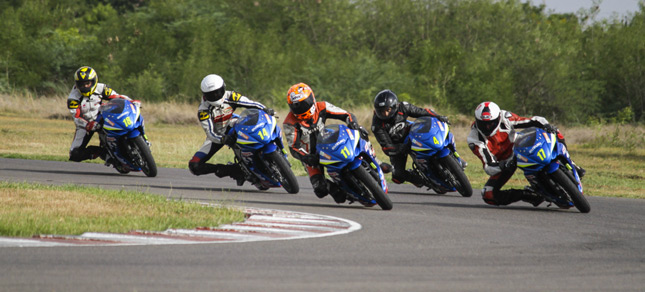 As a brilliant initiative Suzuki Motorcycles India has introduced the series of "Gixxer Cup" as one make race championship. The Suzuki Gixxer SF is the bike used in the championship, the race event is a fantastic idea to showcase the potential of the product for any manufacturer. Apart from Suzuki, there is Honda and TVS already in the one make championship racing.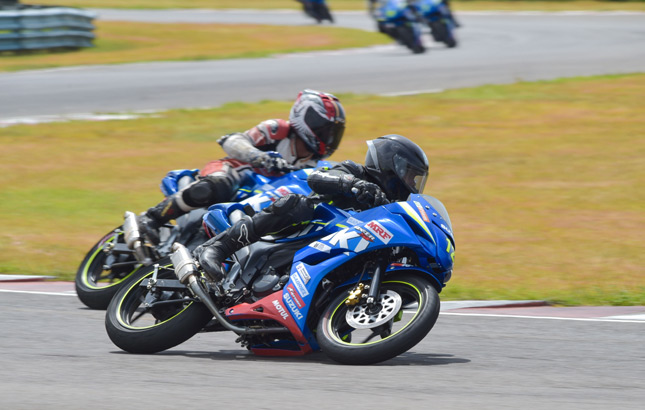 The management of Suzuki Motorcycles India is also thrilled by the performance of their product on the race track and the enthusiasm shown by the riders participated from across the country. Mr. Atul Gupta, Executive Vice President, Suzuki Motorcycle India Pvt. Ltd. stated:
We were extremely pleased to witness how easily Novice and Open riders could maneuver the Gixxer SF, and how rider-friendly the bike was. The biggest advertisement and endorsement for any product is when customers are enthusiastic and enjoy using it. Suzuki is proud to promote motorsport culture in India and we hope to have even more riders participate in the coming rounds of the Gixxer Cup.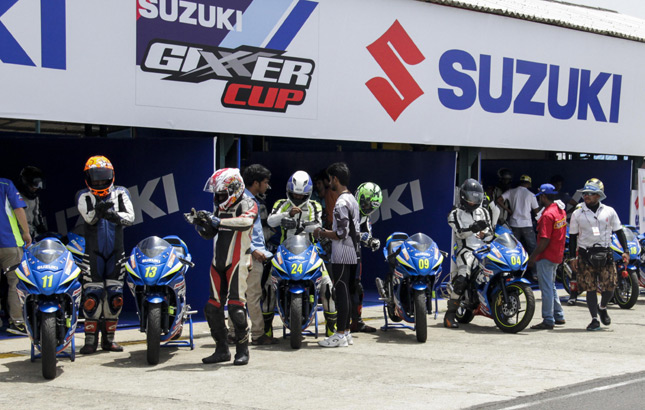 The popularity of the sport is growing day by day as in race events like these there is huge opportunity being given to the amateur riders who can take part in the race through the Novice category of the race. Suzuki Gixxer SF being one of the popular motorcycles in 150cc class received lots of buyers and now those owners can make their dream come true by participating in the event.
In fact there has been enormous response given to the Gixxer Cup by the motorsport enthusiasts and the Suzuki Gixxer owners. It is up to that extant that the organizers had to divide the Novice category into two, to accommodate the increased number of participants. The third round of the Gixxer Cup is due for next month 7th- 9th August at the Madras Motor Track, Chennai.
By:
Farhan Kashif