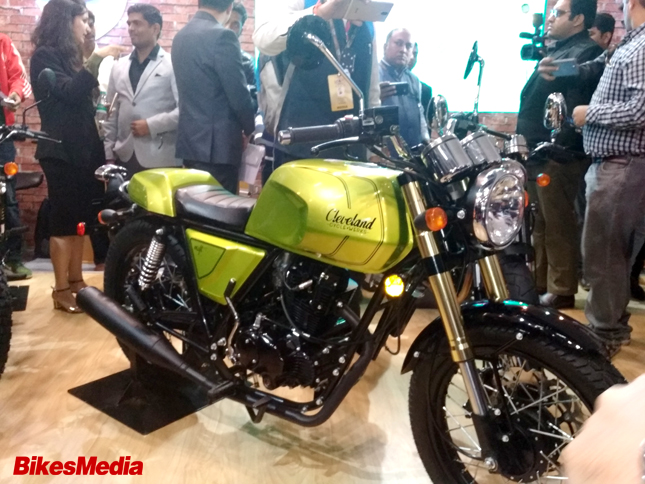 The Cleveland Cyclewerks showcased their portfolio at the Auto Expo 2018, which included several modern retro cafe racers, a hardtail cruiser and an ultra lightweight trail bike. Now after 7 months, the company is ready to launch their motorcycles in India.
Cleveland Cyclewerks is an American Company, founded by Scott Colosimo. Since the age of 15, Scott started building custom motorcycles and in 2009, he along with Jarrod Streng and Curtis Ray founded Cleveland Cyclewerks in America. The company was aimed at making motorcycles that would bridge the gap between cheap commuters and premium cafe racers. The company is going to launch the Ace Misfit and the Ace Deluxe, from their line up in the coming months of 2018.
Ace Deluxe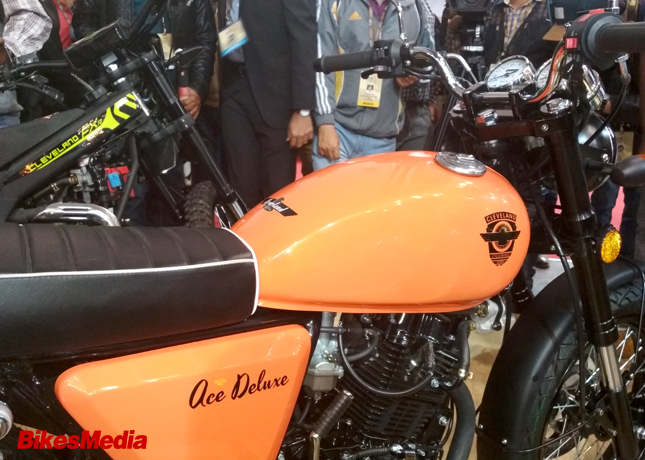 It lingers along the line of Triumph Bonneville T100. With its long single seat, spoked wheels single piece handlebar, the Ace Deluxe looks like a baby Triumph and functions as an everyday bike. It features a similar 220 cc air-cooled engine, USD forks, and the character of a classic bike in a small and affordable package.
Ace Misfit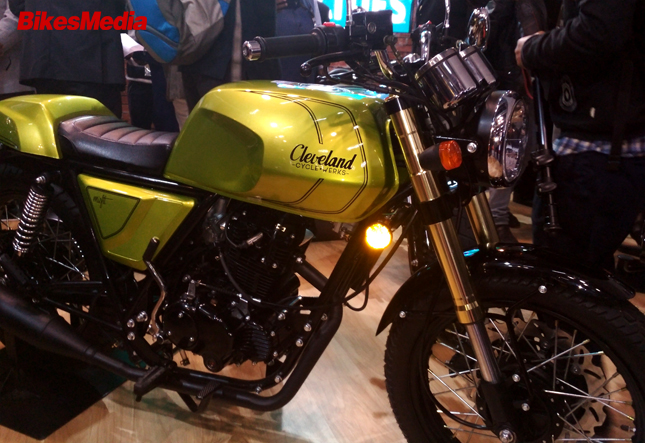 It is a Classic Cafe Racer reinvented with new age engine and better technology. Everything classic on the bike has a modern twist. The wheels are spoked but the tyres are tubeless. The overall style is retro but the front forks are USD. The bike gets twin-disc brakes, an air-cooled engine and a single seat character.
During the launch, people were obvious to compare these bikes from the likes of Royal Enfield. If these small classic bikes are able to provide the look and character of an old bike while maintaining the rideability and reliability of modern motorcycles, then we have a potential winner on our hands. Currently, the Royal Enfield is the only company responsible for supplying classic bikes in India. Their motorcycles although look the part, are not a very pleasant experience to ride for long.
Cleveland Cyclewerks are expected to launch their bike within a price range of Rs 1.10 lakh to 1.35 lakh because UM Renegade Duty S and Duty Ace, which will now be launched in Feb 2019, will be priced at Rs 1.2 lakh.
By:
Yetnesh Dubey