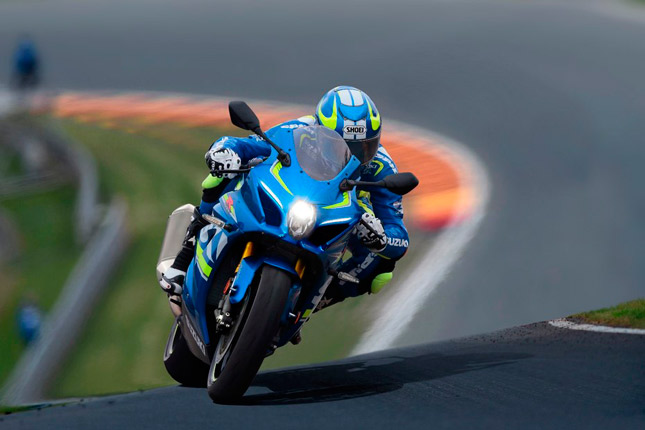 It has been a pretty long long time since Suzuki has given any major update to their current flagship model in the sports segment, the GSX-R1000. While it's competitors have already upgraded their products, Suzuki just stuck to the same old product. Until now, the Sleeping Giant has finally be awoken and Suzuki unveiled what they call "The most powerful, hardest-accelerating, cleanest-running GSX-R ever built" as well as the compact, aerodynamic and best-handling GSX-R1000. Even though this is just the prototype that has been showcased at the ongoing EICMA Milan Motorcycle Show, it is likely to go into production may by next year end or early 2017.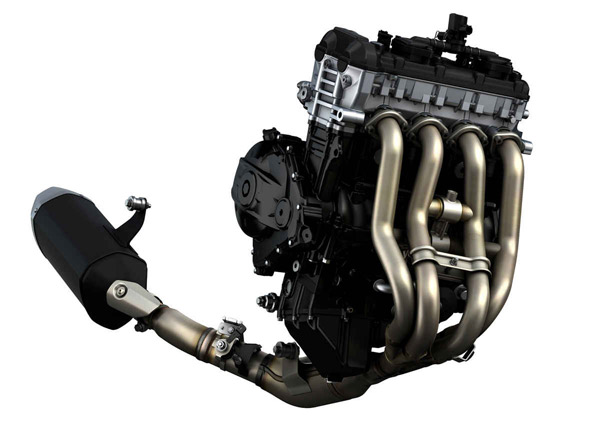 Suzuki says it's a totally new bike and that it has been built from the ground with an all-new 999cc inline-four cylinder engine and an aluminium frame. Power and torque figures have not been shed out but Suzuki promises us that the bike's main goal will be able to produce higher top-end without compromising on low-end and mid-range rpm which is achieved by it's new variable valve timing (VVT) system.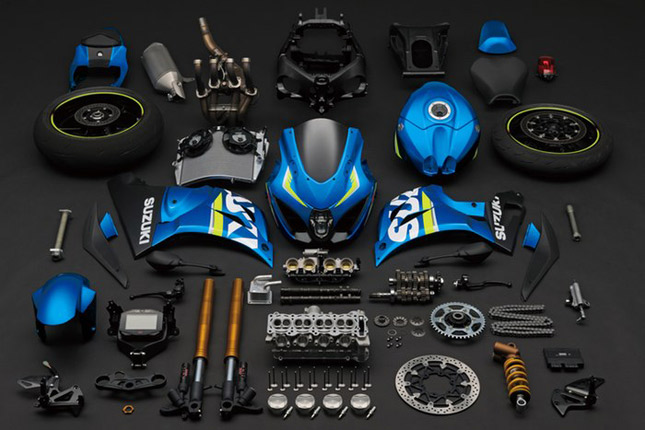 Even better news for those who are waiting eagerly for the bike is that the 2017 GSX-R1000 has been loaded with electronics which include three power modes, 10-level traction control, ride-by-wire throttle and a claimed smoother response, a quick-shifter, launch control which limits engine speed and torque delivery and of course not to miss out, ABS.
Suzuki says that "the rider aides package doesn't require a degree in engineering to understand and doesn't need to constant adjustment by a squad of computer technicians to work".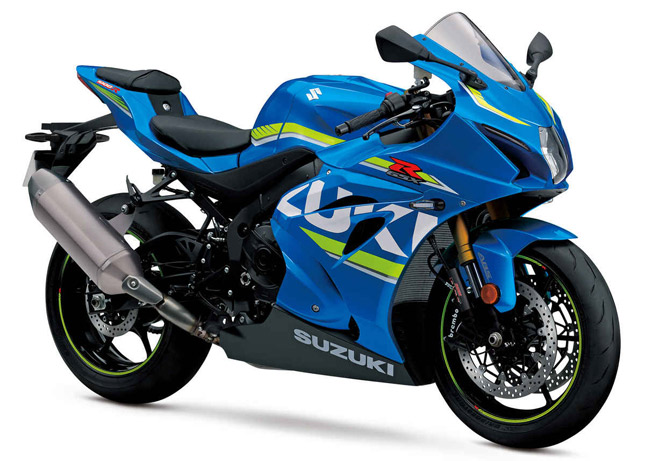 Coming to the suspension, the bike will get Showa balance-free front forks with external damping circuits and a balance free rear cushion shock. The bodywork is said to be MotoGP-inspired, meaning it will be more aerodynamic and compact than the existing models for better handling and top speed. It will also get a new fuel tank that has a "lower top and a sleeker shape" to help the rider tuck himself. One more feature is that it will now get LED indicators and lights, both up front and rear.
Suzuki has done all these to the 2017 Suzuki GSX-R1000 with just one goal in their mind, that is to get back it's crown as the "King of the Sports Bike".
By:
Rakesh Gowda